InForm's Rebrand Featured in Pacific Business News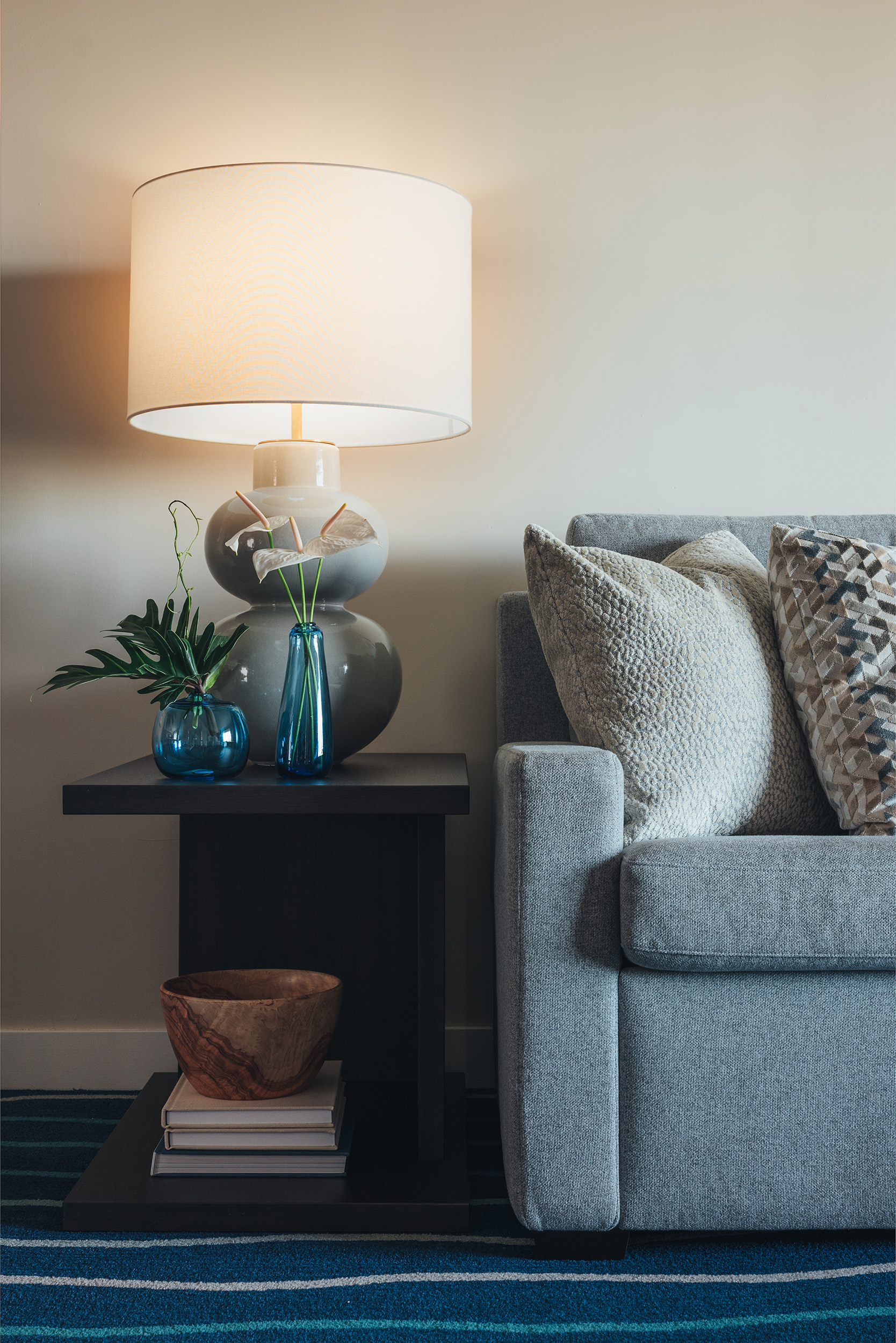 Pacific Business News recently interviewed InForm Design President Ann Kutaka about the company's new brand, which captures the firm's multi-faceted expertise and expansion into interior design and 3D scanning. The refined visual identity and narrative tells the story of our nearly 20-year-old firm and our vision for the future. Elements include a new logo, symbol and website.
"Our re-brand has been two years in the making," said InForm Design President and Principal Ann Kutaka, AIA, LEED AP, CDP, CRX. "It was important that we adapt our identity and approach as we expanded our Interior Design services and introduced 3D scanning. Our new narrative reinforces our commitment to work in partnership with our clients, and even with other architects, and to engage with the culture, environment and people as we create thoughtful, informed designs."
Over the last two years, InForm Design has built its practice to include two new areas of expertise: Interior Design and 3D Scanning. Led by Architect Jen Toba-Davila, the Interiors division encompasses Interior Architecture, Interior Design, FF&E Procurement, FF&E Installation and Freight Logistics for hotels and resorts, developers, retailers, restaurateurs, entrepreneurs and homeowners.
3D Scanning enables InForm Design to capture detailed information of interior spaces and exterior facades that can be used throughout the design process. It is an efficient way to capture accurate data points and photos for use in creating comprehensive 3D models and detailed reconstructions.
Read more about it here:
https://www.bizjournals.com/pacific/inno/stories/news/2021/09/22/inform-design-3d-scanning-tech.html