Janet keeps the office running smoothly, providing the highest level of administrative support to our amazing team of InFormers and Clients.
With more than 15 years of experience, she has been a member of the InForm team since 2016.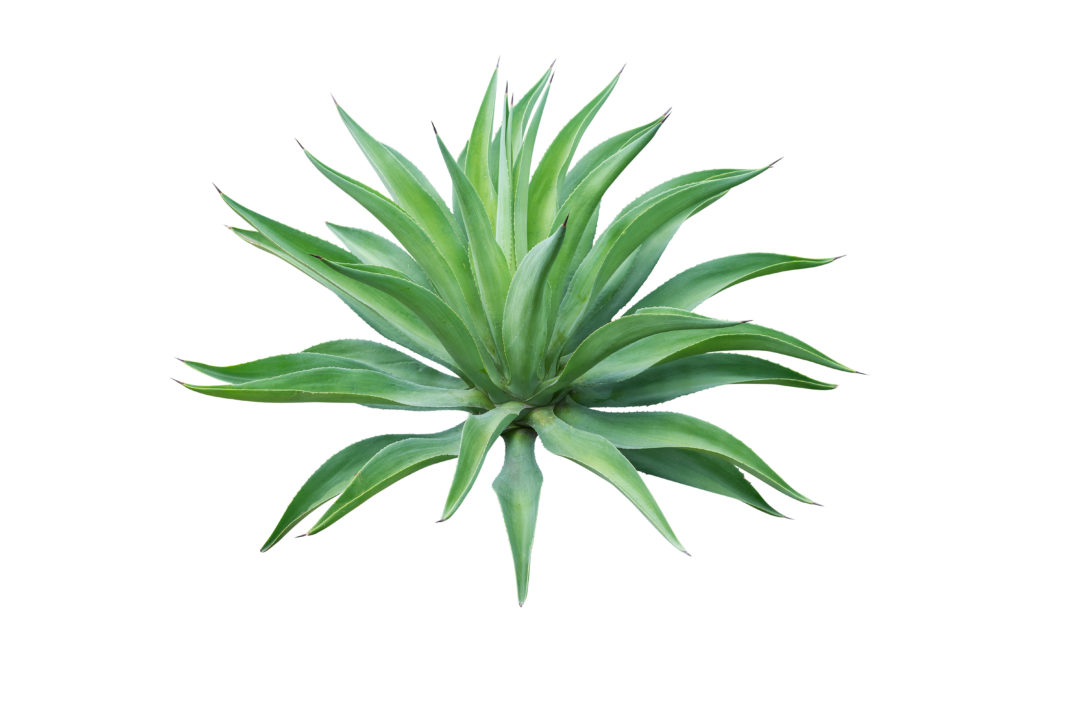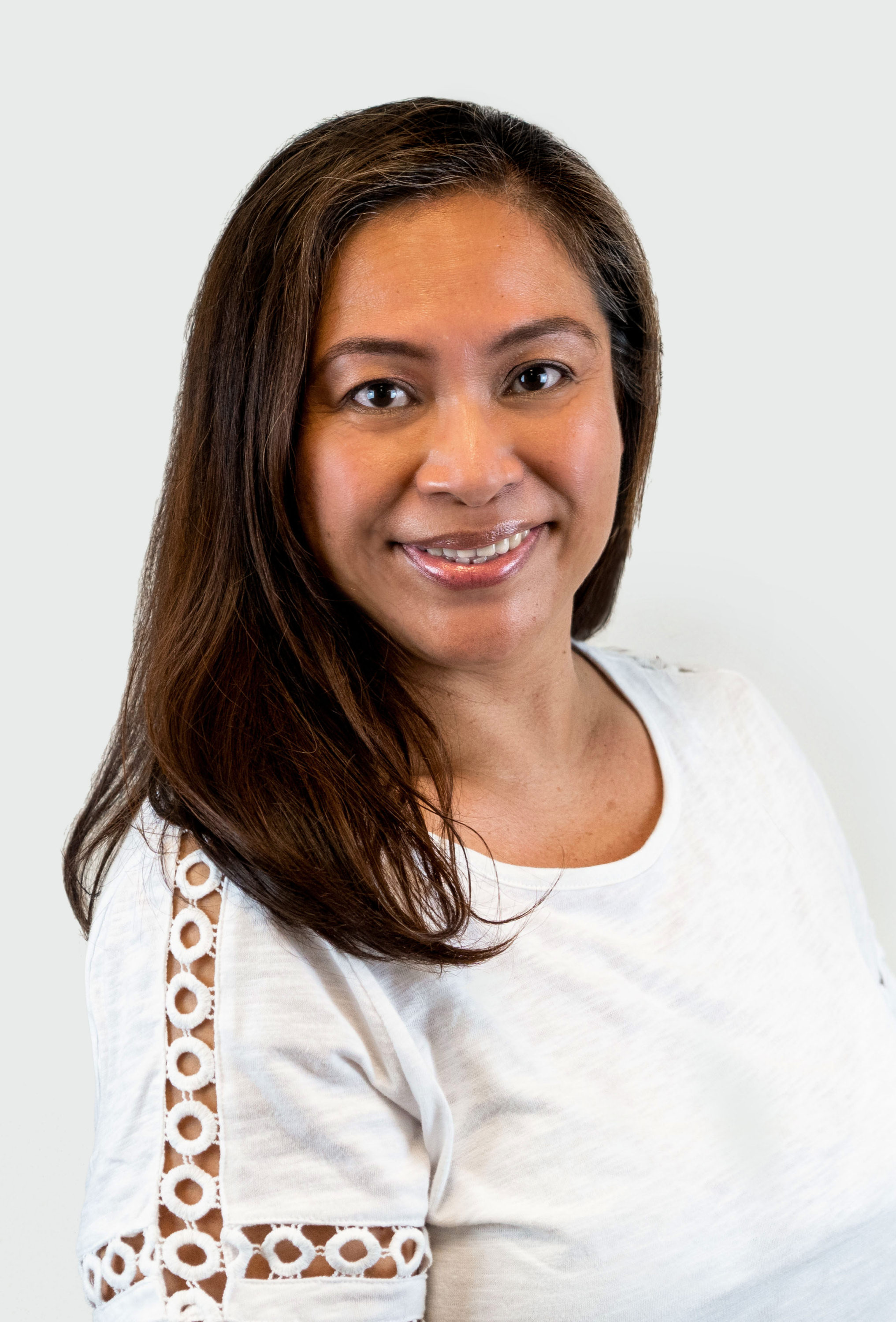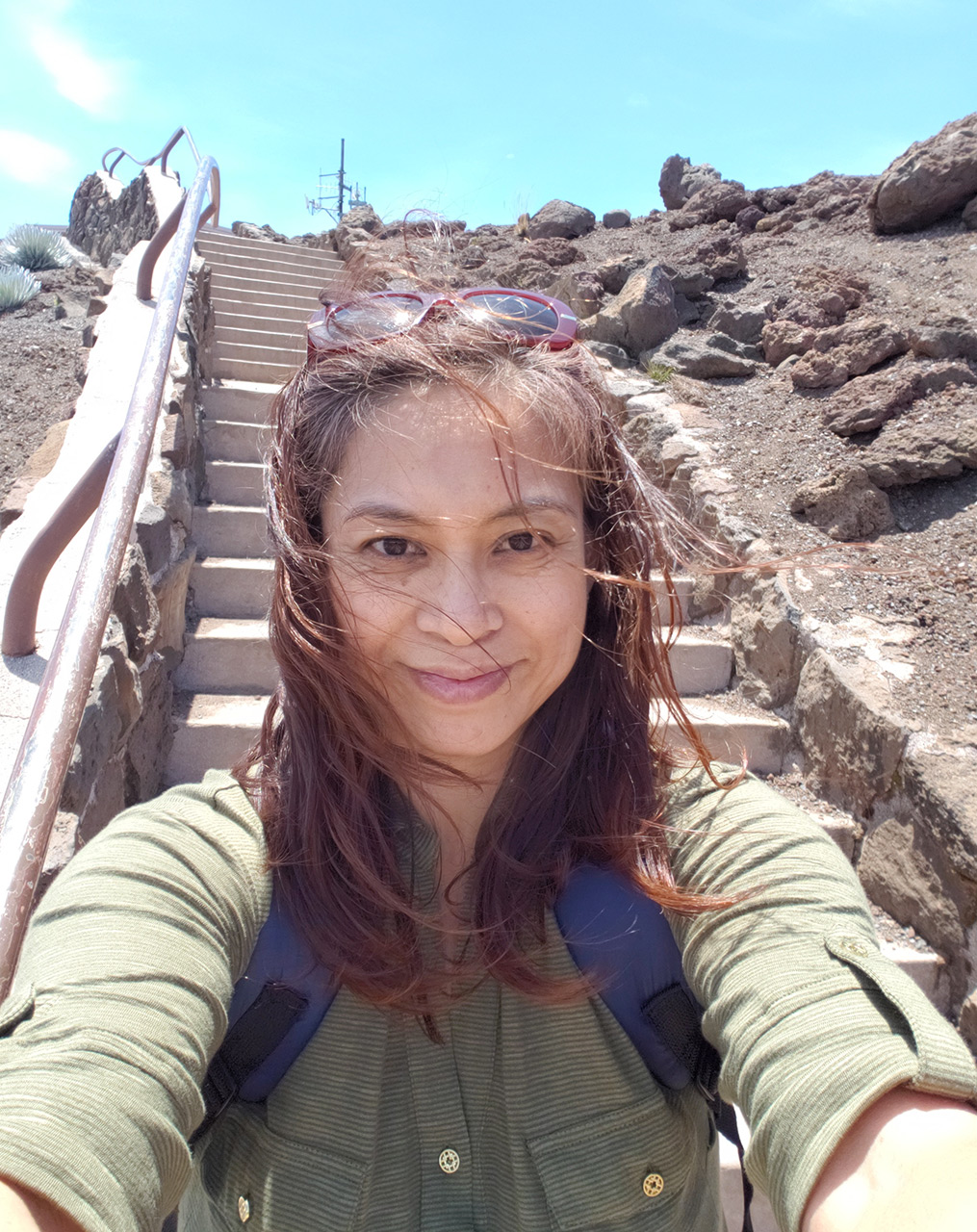 JANET SABLAN

Executive Administrative Assistant
ON MY BUCKET LIST
Go dog sledding in Alaska
PET PEEVE
When drivers don't use their turning signal
LESS IS MORE OR MORE THE MERRIER?
Less is More… think Tiny Home Nation!
HAPPILY EVER AFTER OR CLIFF HANGER?
Cliff Hanger
FAVORITE PODCAST?
Armchair Expert
ALL TIME FAVORITE ROCK BAND?
Bon Jovi
BUSY BODY OR HOME BODY?
Busy home body
HOBBIE WOULD LIKE TO PICK UP?
Ikebana – Japanese art of flower arranging
FANCY RESTAURANT OR LOCAL FOOD SPOTS?
Local food spots
SUNFLOWER OR IRISES?
Irises
FAVORITE MEAL OF THE DAY?
Breakfast