At InForm Design, you'll find an energetic and dynamic work environment. You're part of a collaborative team of architecture and interior design professionals, who are passionate about creating spaces that enhance experiences and enrich the lives of the people and communities.
Architecture Project Coordinator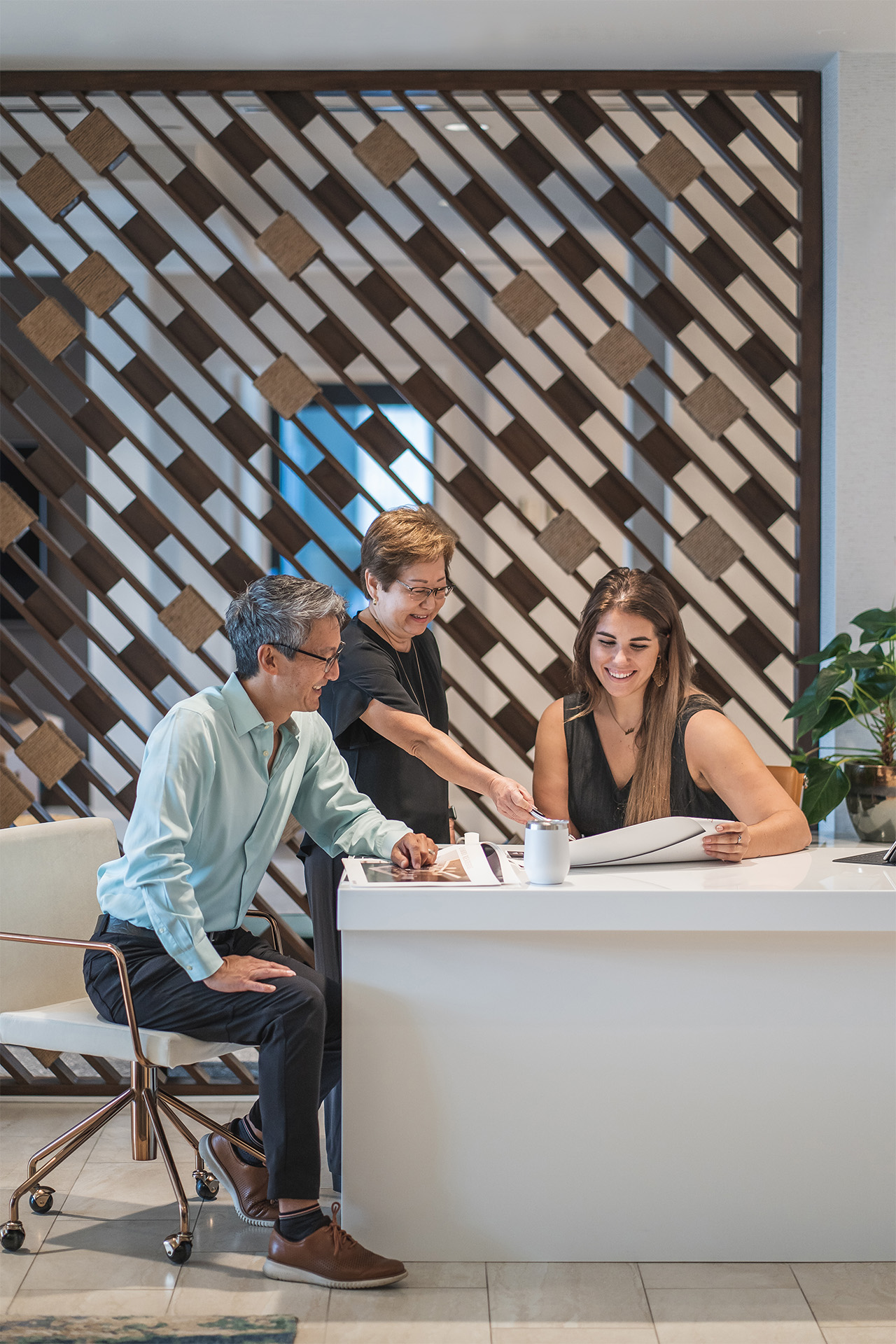 We are looking for a dynamic individual to coordinate the flow of work and process between our Project Managers and Designer/Intern/BIM CAD Staff/Outside Resources. The candidate will need a high level of Revit/BIM knowledge and experience in all phases of the project.
The candidate will be groomed into a more senior Project Management position in the future. BA in Architecture and 6+ years of post-graduate experience in an architectural office are required. Current Hawaii residents preferred.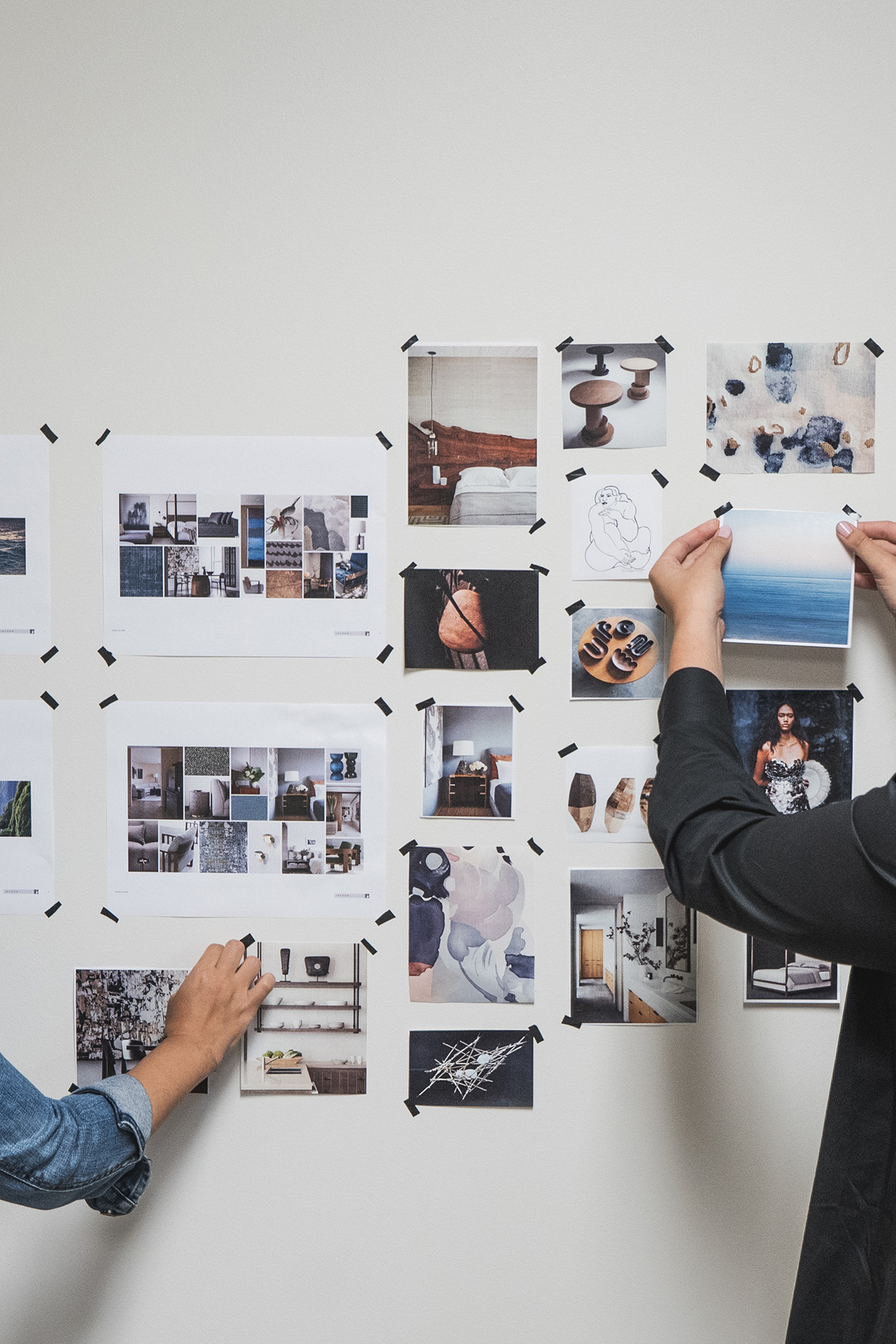 We are seeking an Interior Designer to join our highly innovative and talented team. The successful candidate will be responsible for tasks associated with the production of preparing preliminary and final design presentation drawings, construction drawings, FF+E specifications, procurement and installation.
Candidate should possess the ability to work in a fast-paced work environment, have excellent teamwork and communication skills, and be proficient in InDesign, Photoshop, AutoCad and Revit. Two to six years of experience required. Current Hawaii residents preferred.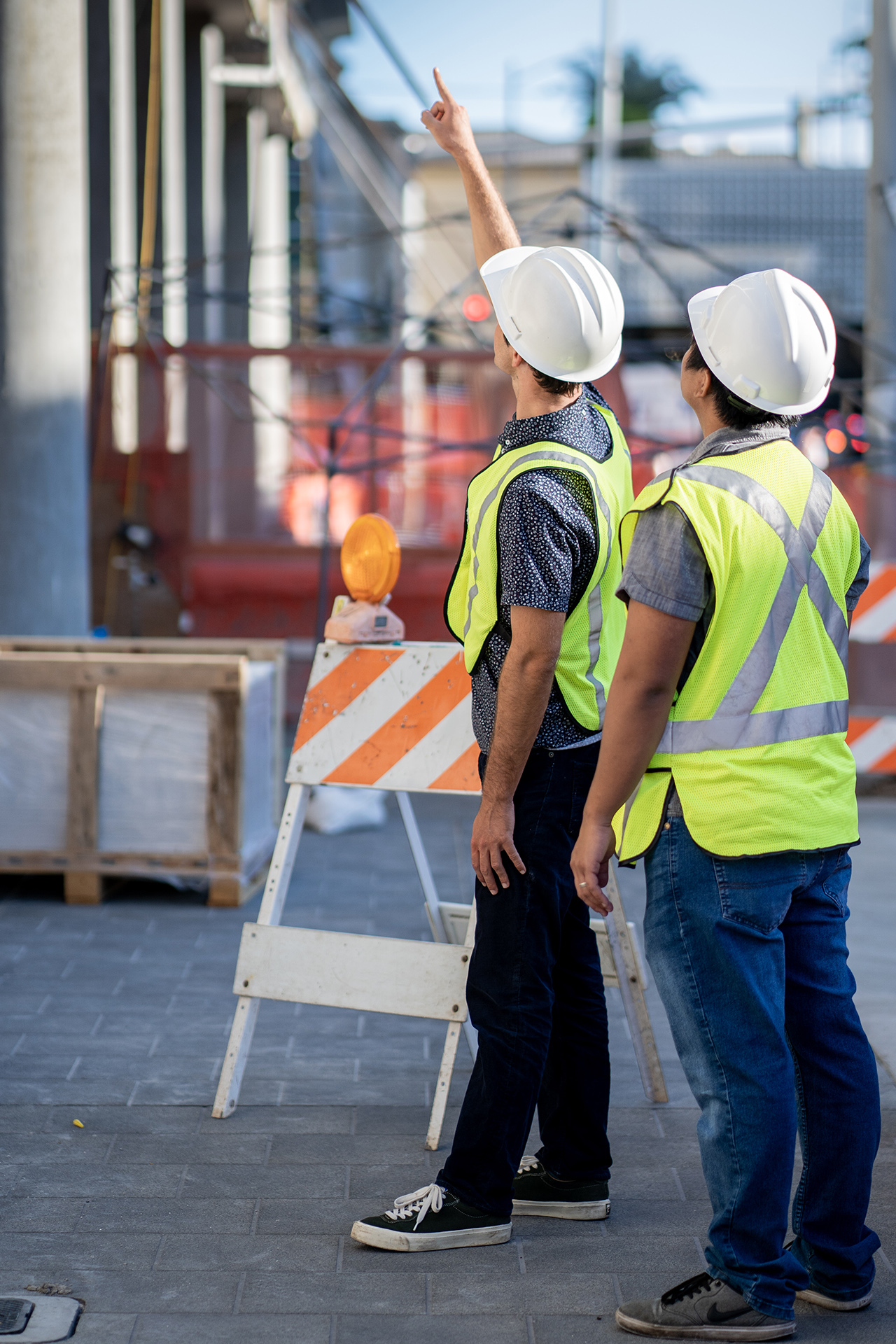 We are looking for an Architecture Technical CAD/BIM Assistant to join our highly skilled and friendly team. The successful candidate will assist in preparation of design development and construction drawings for the construction and/or alteration of buildings. They will also help in compiling data for architectural plans and specifications.
Candidate will use Revit and other industry tools in the preparation of drawings for existing buildings where plans are not available.
Associate in Science (AS) and/or Certificate of Achievements (CA) is required. Current Hawaii residents preferred.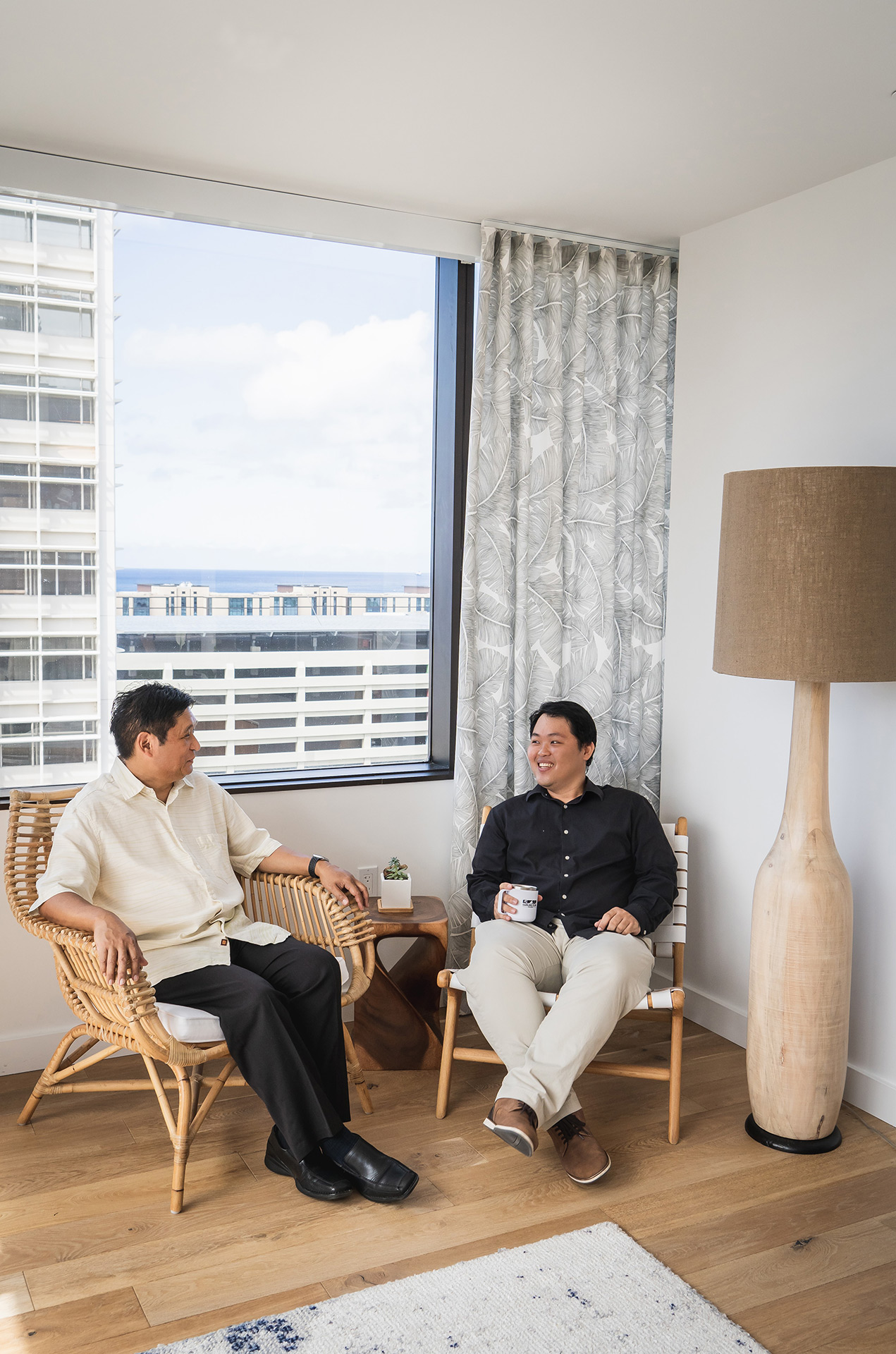 We are looking for a person with a minimum of 3+ years post Architecture Degree experience to work with us. We offer an excellent workplace environment, competitive compensation and benefits, encouragement and availability to move your career upward.
To work with us you will need to be proficient in Revit (3 years minimum experience) and have proficiency in MS Office (Word, Excel, Outlook & Powerpoint), SketchUp, InDesign and Photoshop.
The ability to use AutoCAD and other software (IE: Enscape, BlueBeam Revu, etc.) is also a plus.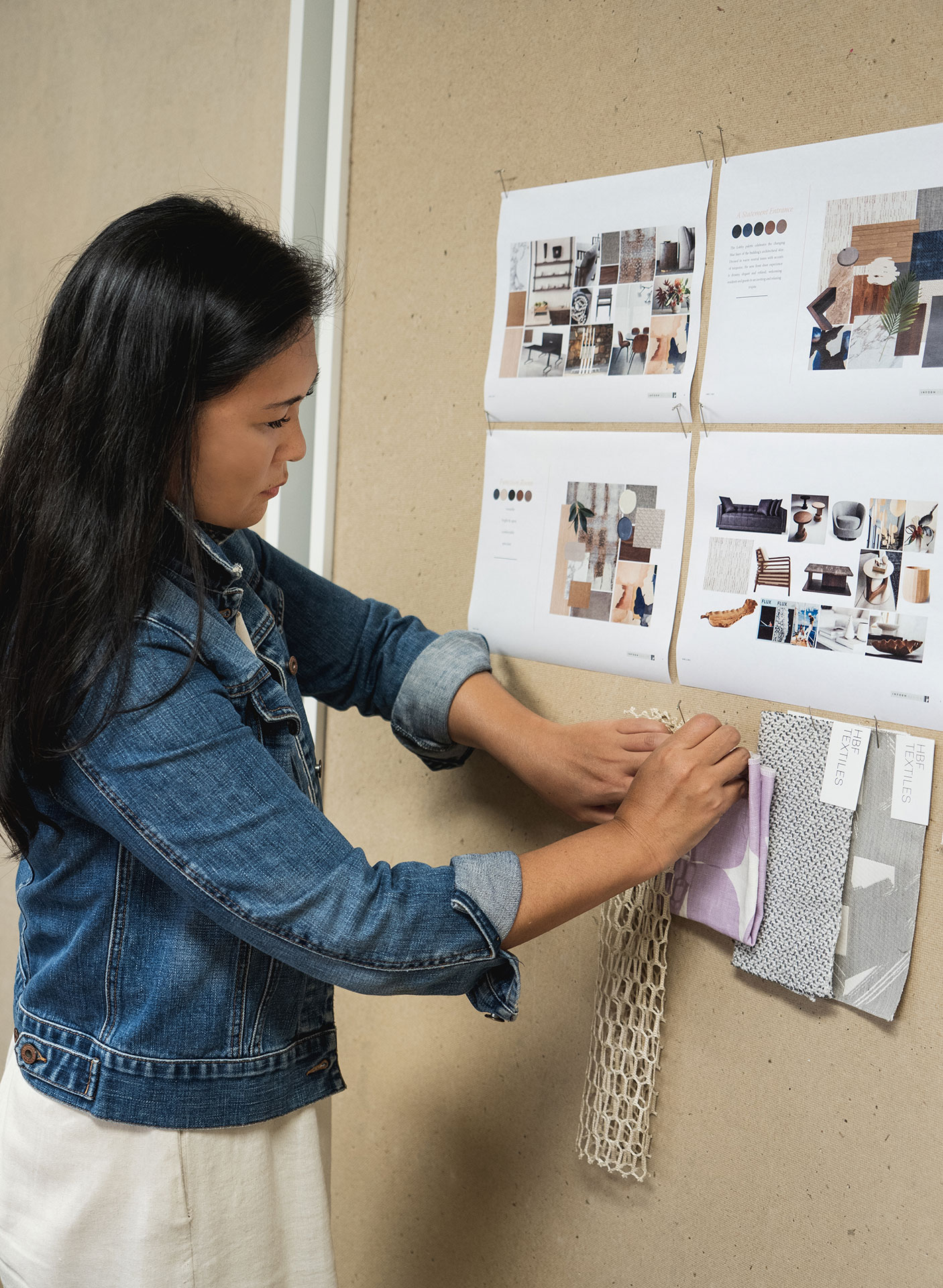 Don't see your area of expertise? Describe your own adventure and let us know what your dream role would be here at InForm Design.
Be sure to include some relevant information, links, portfolios or other information on why you'd fit in perfectly with our talented team.
We look forward to hearing from you.