At InForm Design, you'll find an energetic and dynamic work environment. You're part of a collaborative team of architecture and interior design professionals, who are passionate about creating spaces that enhance experiences and enrich the lives of the people and communities.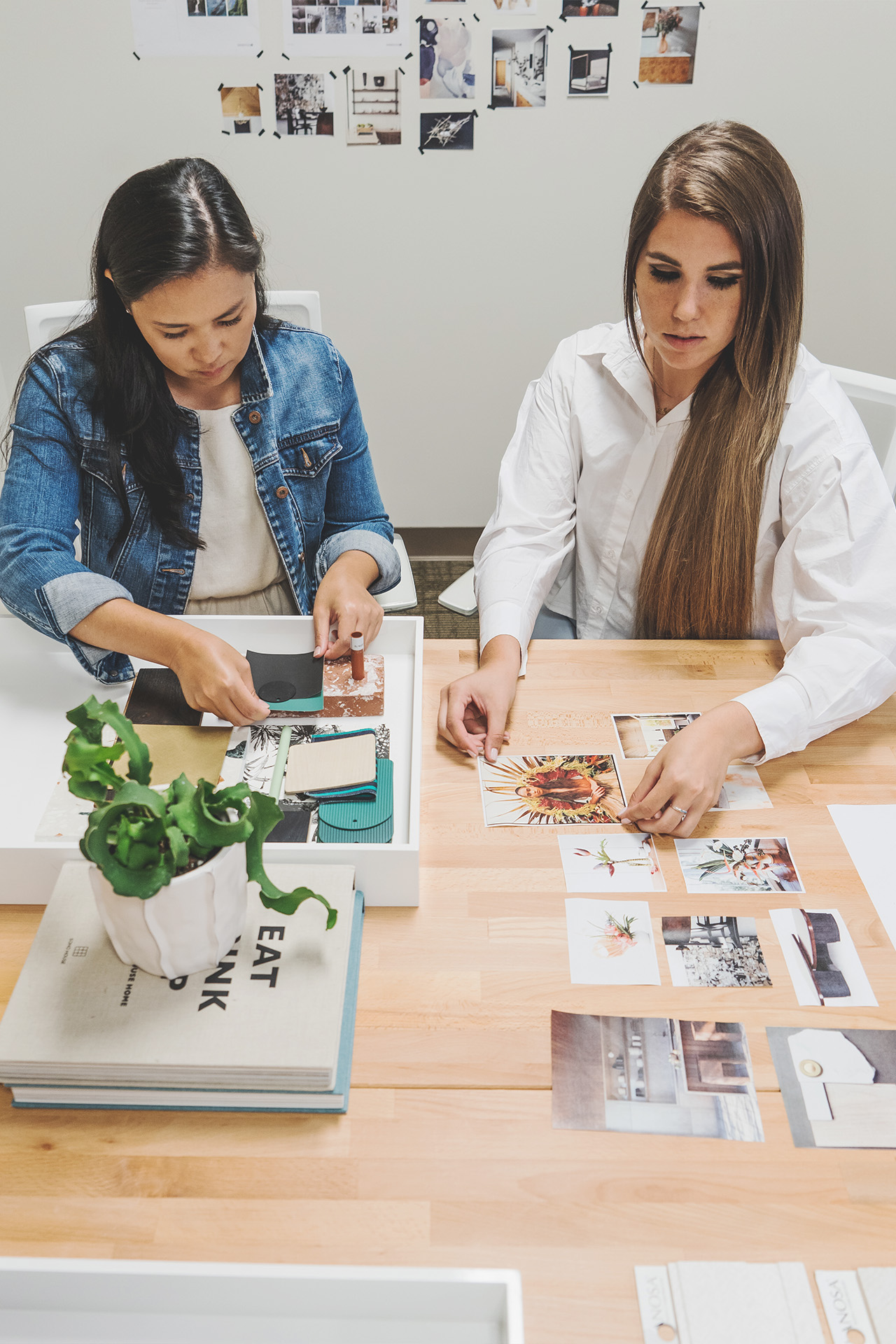 This position provides a significant opportunity for a dynamic person who has a degree in Interior Architecture/Interior Design, 7+ years experience servicing commercial clients, and desire to take their career to a higher level.
In this position you will be established as the number two person in a fast-paced Interior Design Studio environment. You will be expected to successfully contribute in the management of concurrent Client Project/Design project activities while also participating in the ongoing business management and growth of the Interior Design Studio.
Architectural Project Manager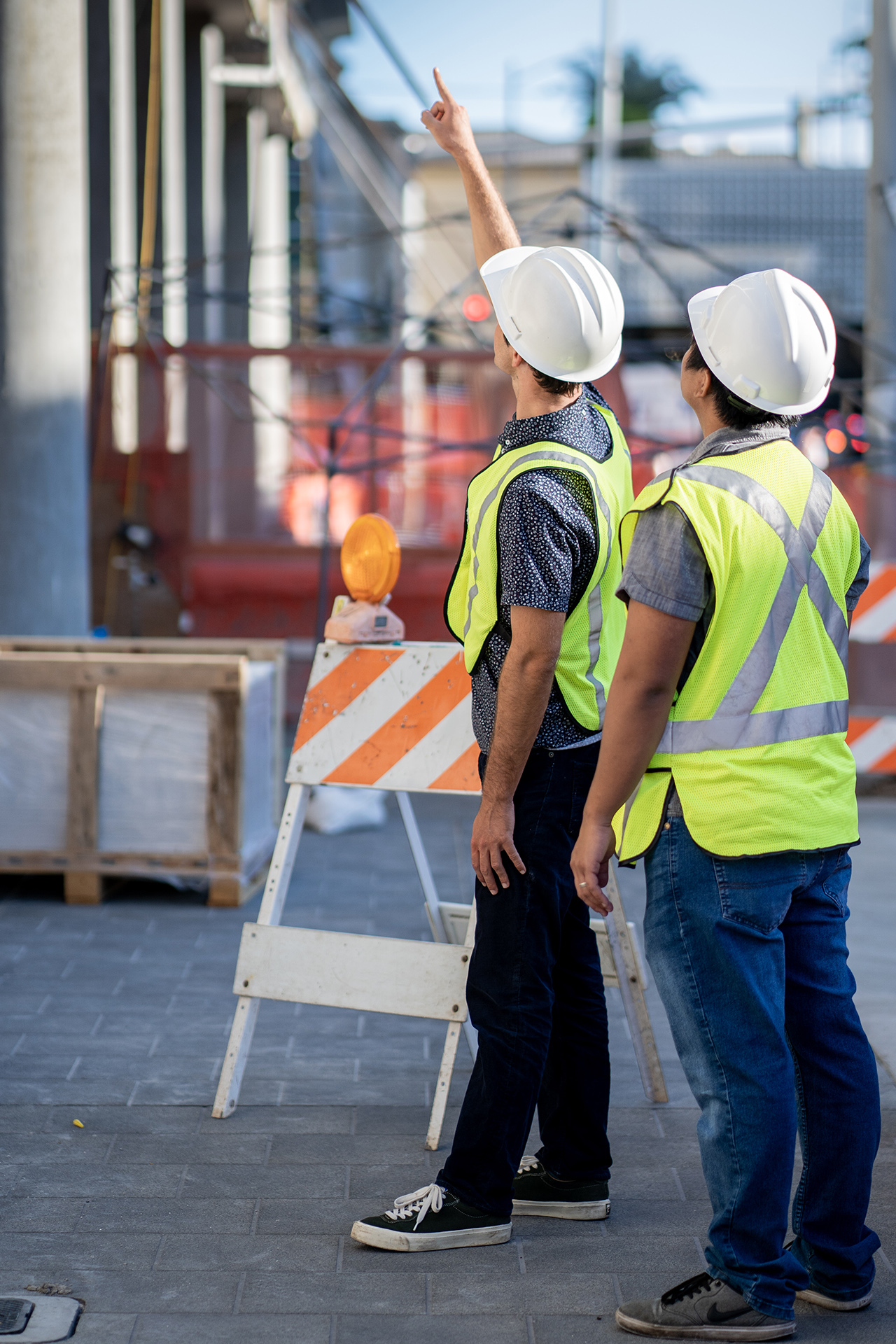 Inform Design, an award-winning Architecture and Interior Design firm based in Honolulu, Hawaii, is seeking a brilliant Architectural Project Manager to join our team. As an Architectural Project Manager, you will manage client projects toward innovative and effective design while ensuring profitability. The ideal candidate will have the ability to manage other assigned team members toward the successful and profitable completion of all aspects of concurrent client projects. They will be passionate about managing client projects to an all-around successful completion and will be detail and goal oriented, with an ability to stay organized. They will have a passion for great design and possess an in-depth working knowledge of Hawai'i building code and the tools of our profession, including Revit, Enscape, Bluebeam, InDesign, MS Office, etc. They will also have an excellent understanding of and effective concern with Architecture Project accounting and profitability.
Project and Resource Manager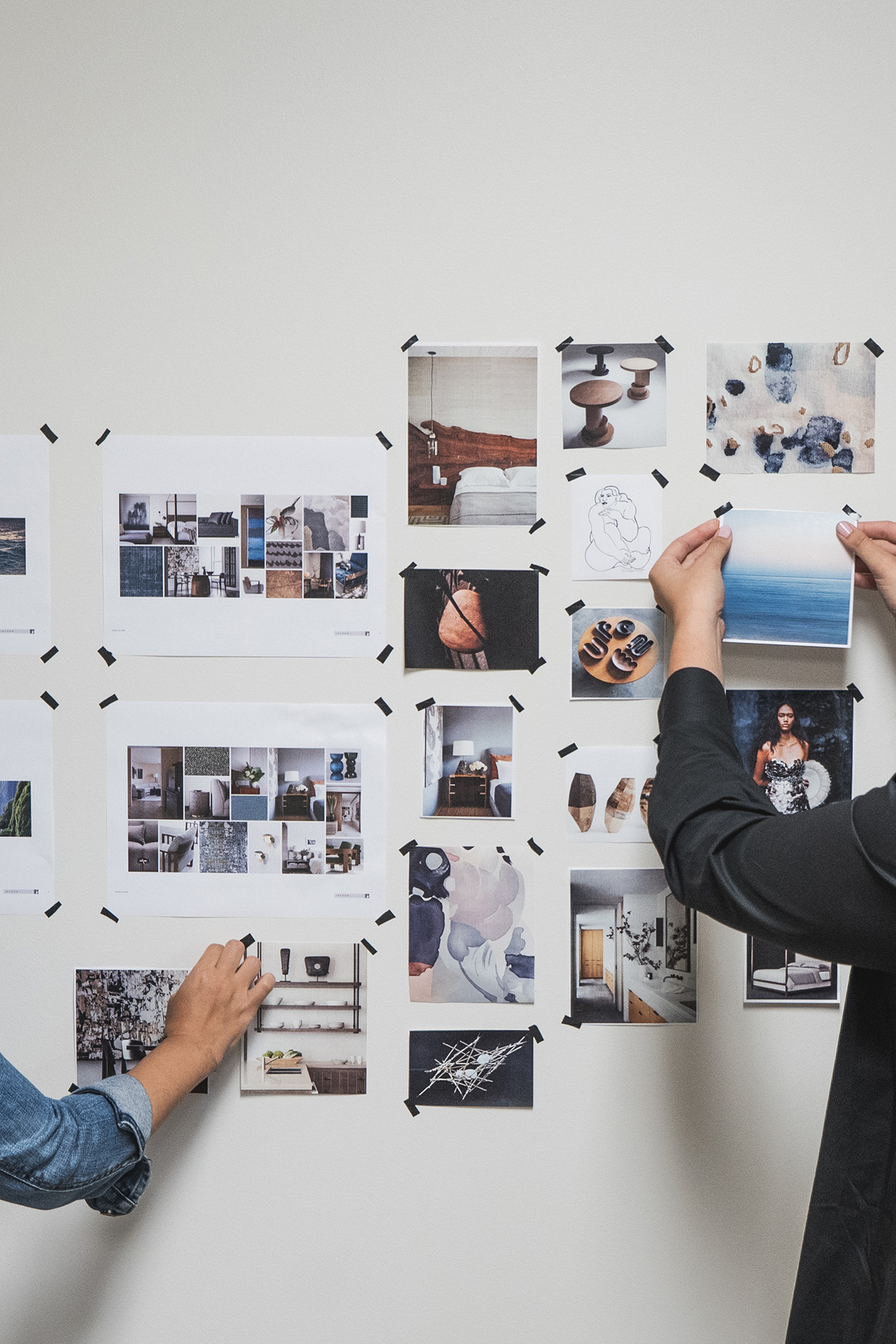 InForm Design is looking for a senior-level Project and Resource Manager to join our team. The Project and Resource Manager will be responsible for overseeing the management of client projects and allocating resources toward project success.
To be considered for this position, the candidate must possess a Bachelor's degree in Architecture, be a licensed Architect, and have 10+ years of experience in Architecture Project and Resource Management. InForm Design provides an engaging, supportive, and progressive work environment, making this position an excellent opportunity for a driven, senior-level individual. If you identify with the requirements and are looking for a new challenge, submit your resume. We are excited to hear from you and grow our Ohana!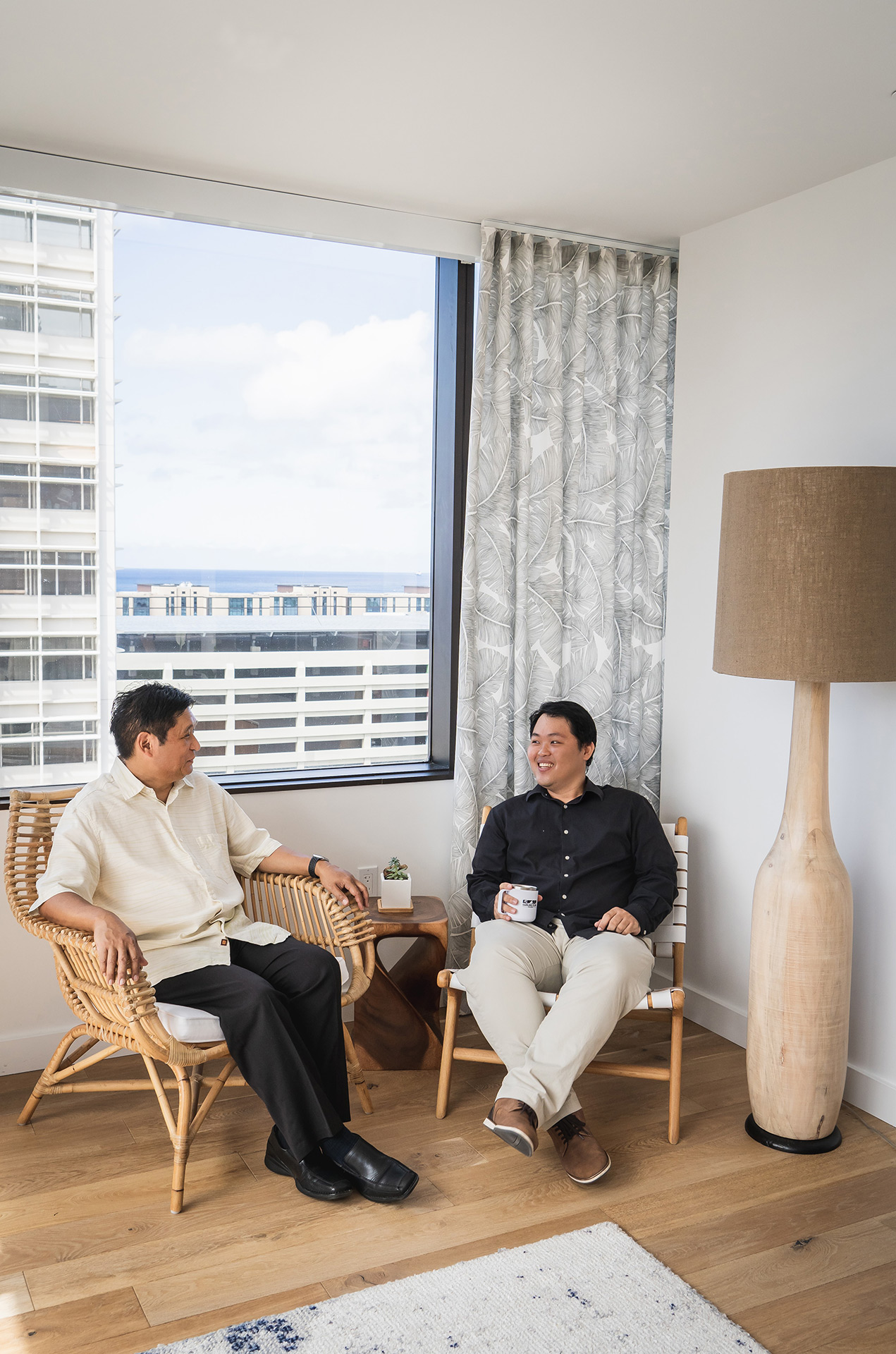 We are looking to expand our team with a bright Administrative Intern to assist our Senior Project Managers and Directors in the day-to-day administrative tasks of architecture and interior design projects.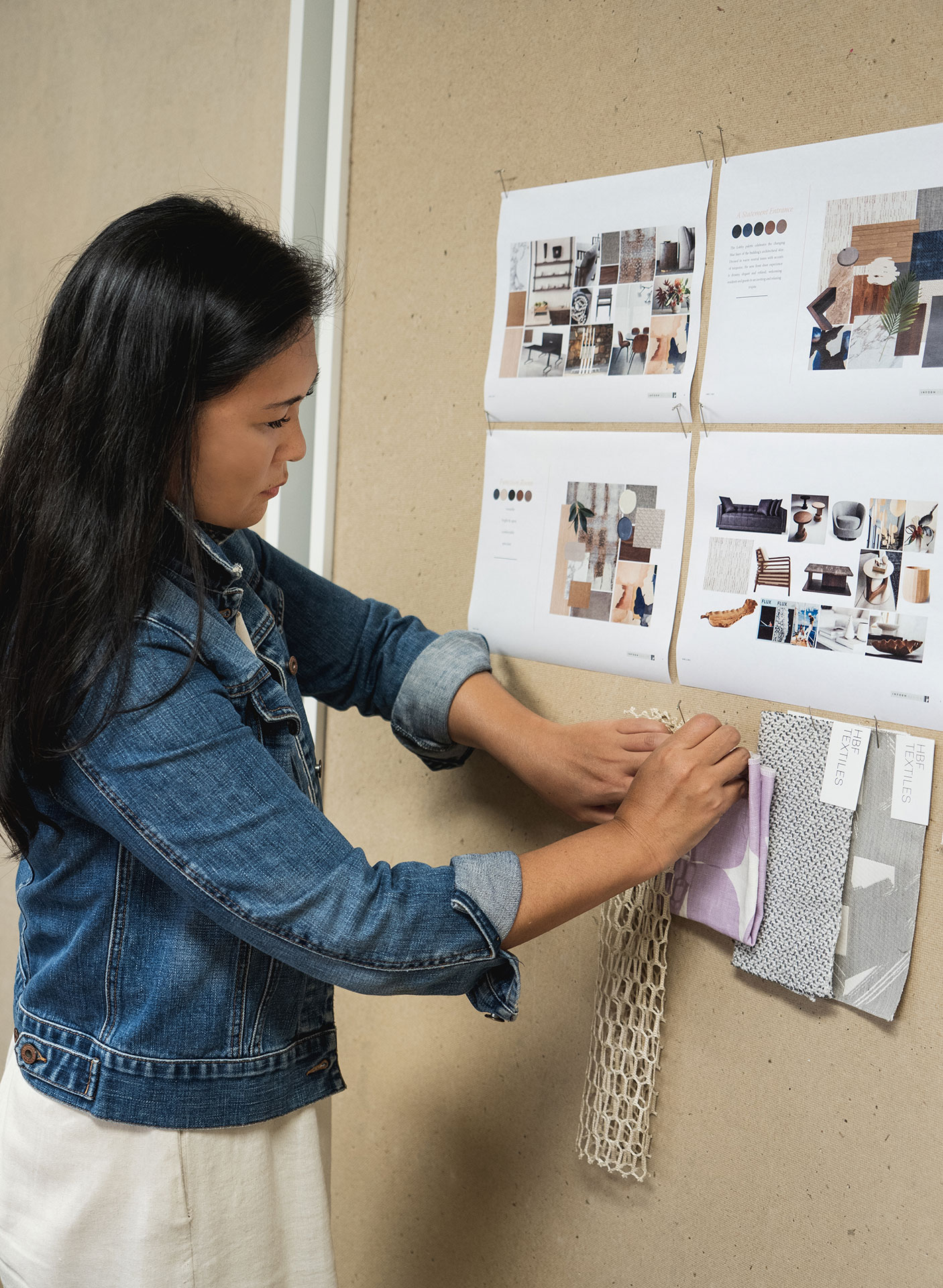 Don't see your area of expertise? Describe your own adventure and let us know what your dream role would be here at InForm Design.
Be sure to include some relevant information, links, portfolios or other information on why you'd fit in perfectly with our talented team.
We look forward to hearing from you.