We deliver projects that bring our clients' dreams into reality and provide spaces for the end user that raise the human spirit and evoke emotional response.
ARCHITECTURAL PROJECTS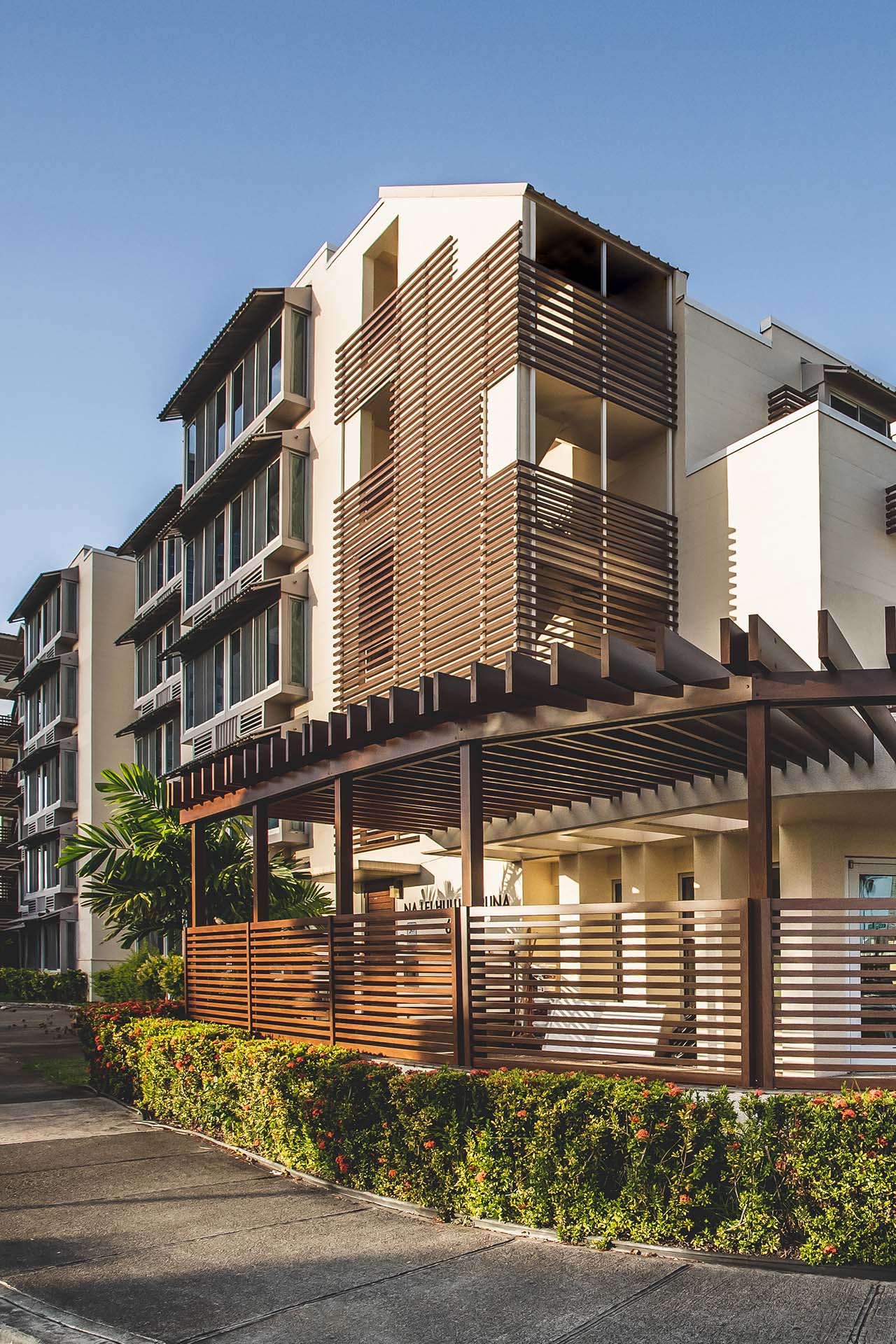 Na Lei Hulu Kupuna
Architecture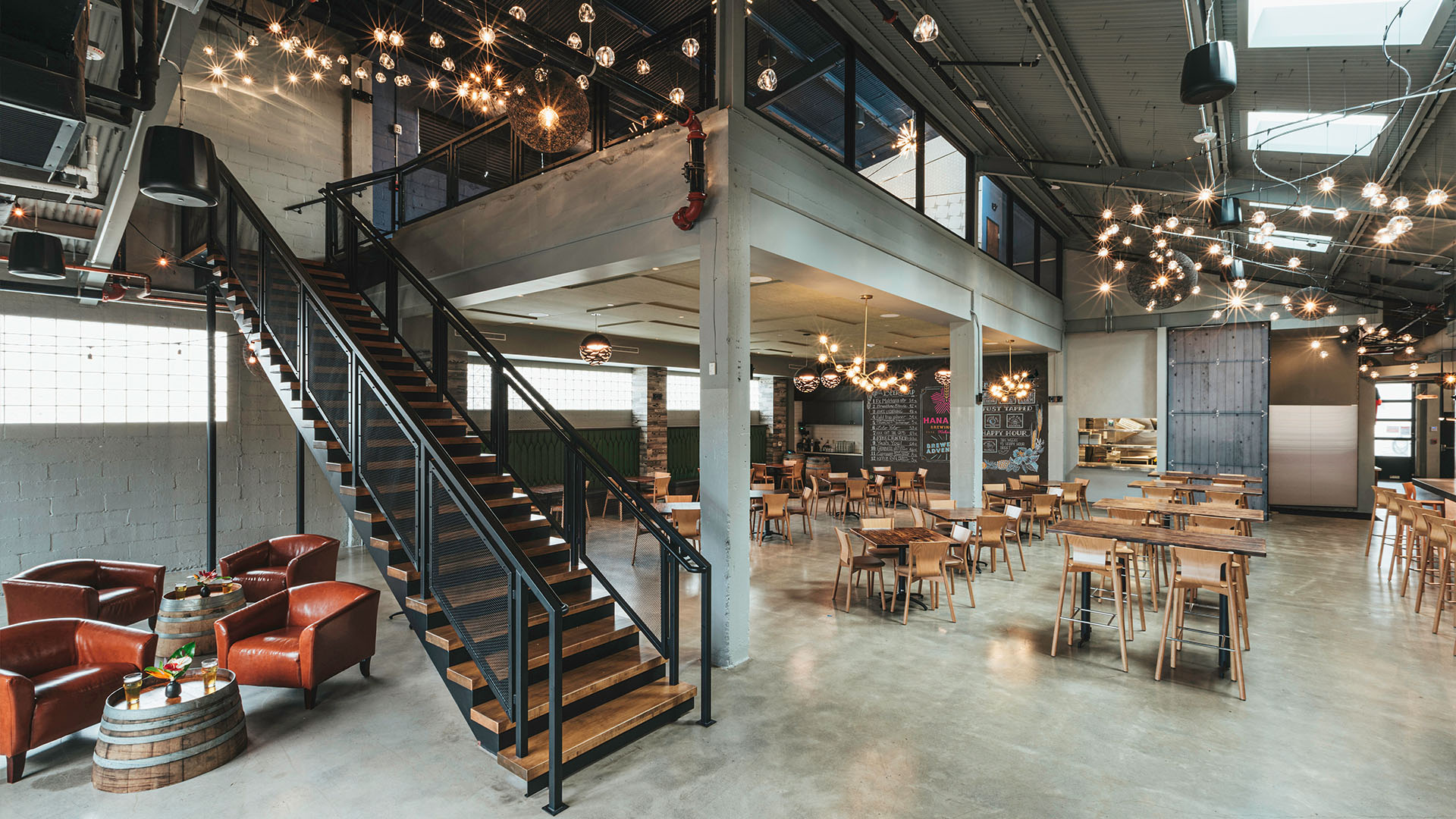 Hana Koa Brewing Co.
Architecture, Interior Design
At Inform Design, we traverse along the project path side-by-side with our clients, consultants, vendors and suppliers. Together, we investigate, test, and analyze the designs through the lens of technical feasibility, practicality, value, and aesthetics to arrive at the most efficient and effective design solution.
The beauty of architecture lies in its ability to affect human emotion and experience. It also affords us the opportunity to turn an idea into physical space. Each project presents its own unique set of challenges and we find both professional and personal reward in placing each puzzle piece along the way. Watching this unfold, then witnessing people interacting with our designs drives our passionate effort.
We strive for each of our designs to have layers of visual, textural, and experiential dimension, which results in spaces that have soul, intensity, and inspiration. On the surface, users will appreciate what they perceive through their five senses; subconsciously, they will respond to the underlying, but intentional, feel of the design.  In this way, we provide our clients with enhanced spaces that go above and beyond their expectations.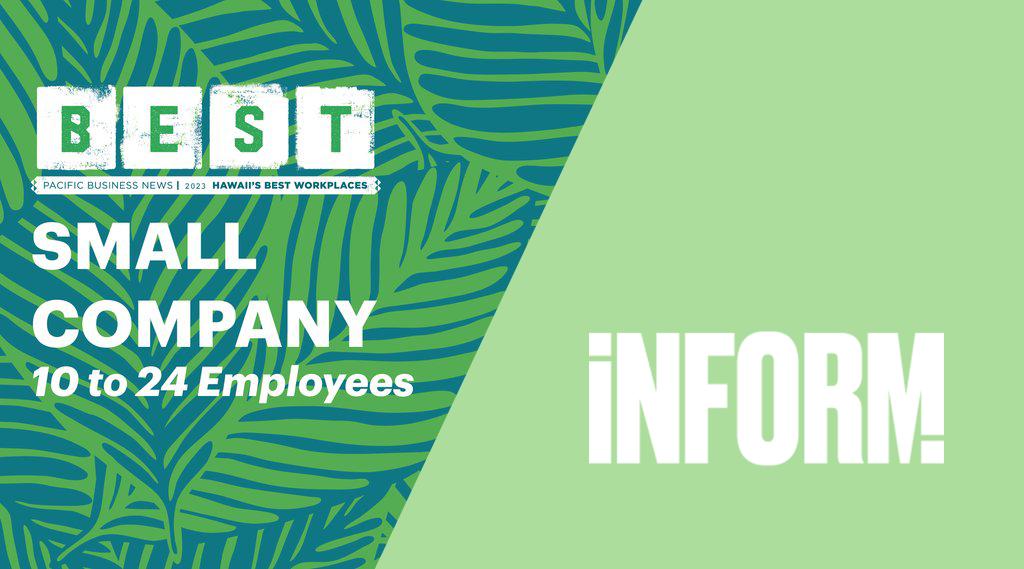 INFORM DESIGN NAMED ONE OF PBN's 2023 BEST WORKPLACES
Informed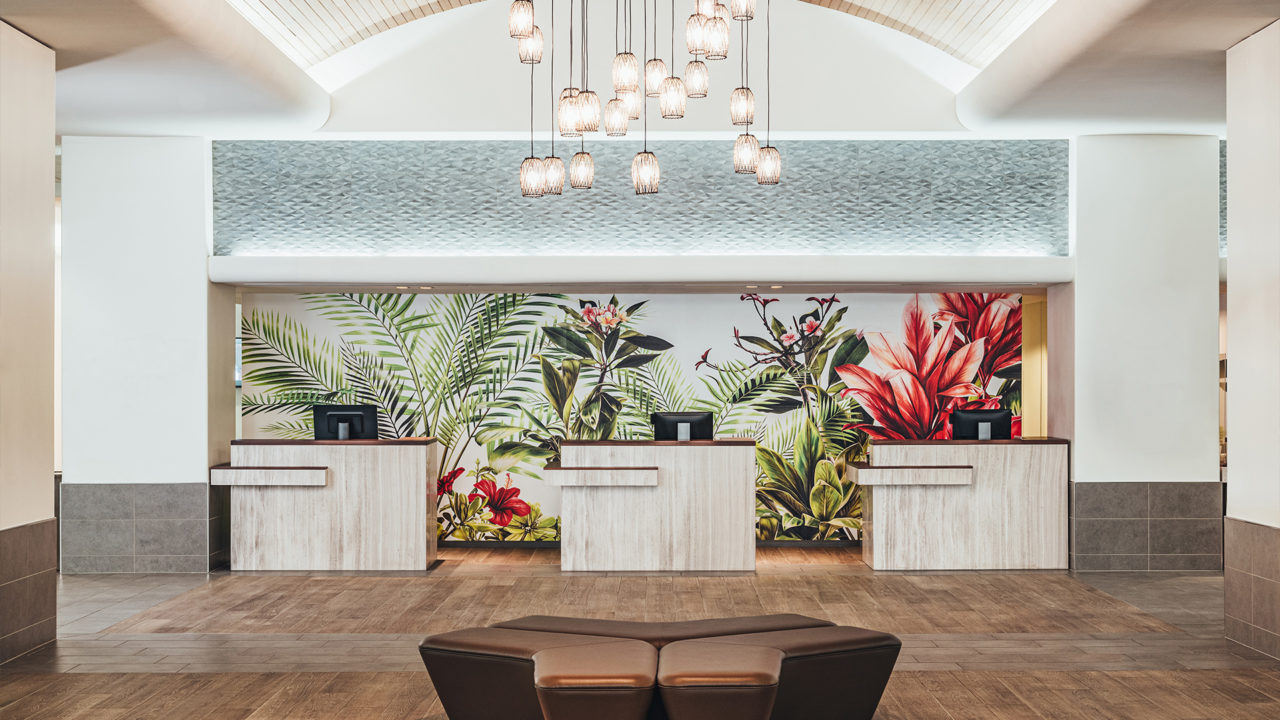 INFORM DESIGN TAKES HOME FOUR 2022 ASID DESIGN EXCELLENCE AWARDS
Informed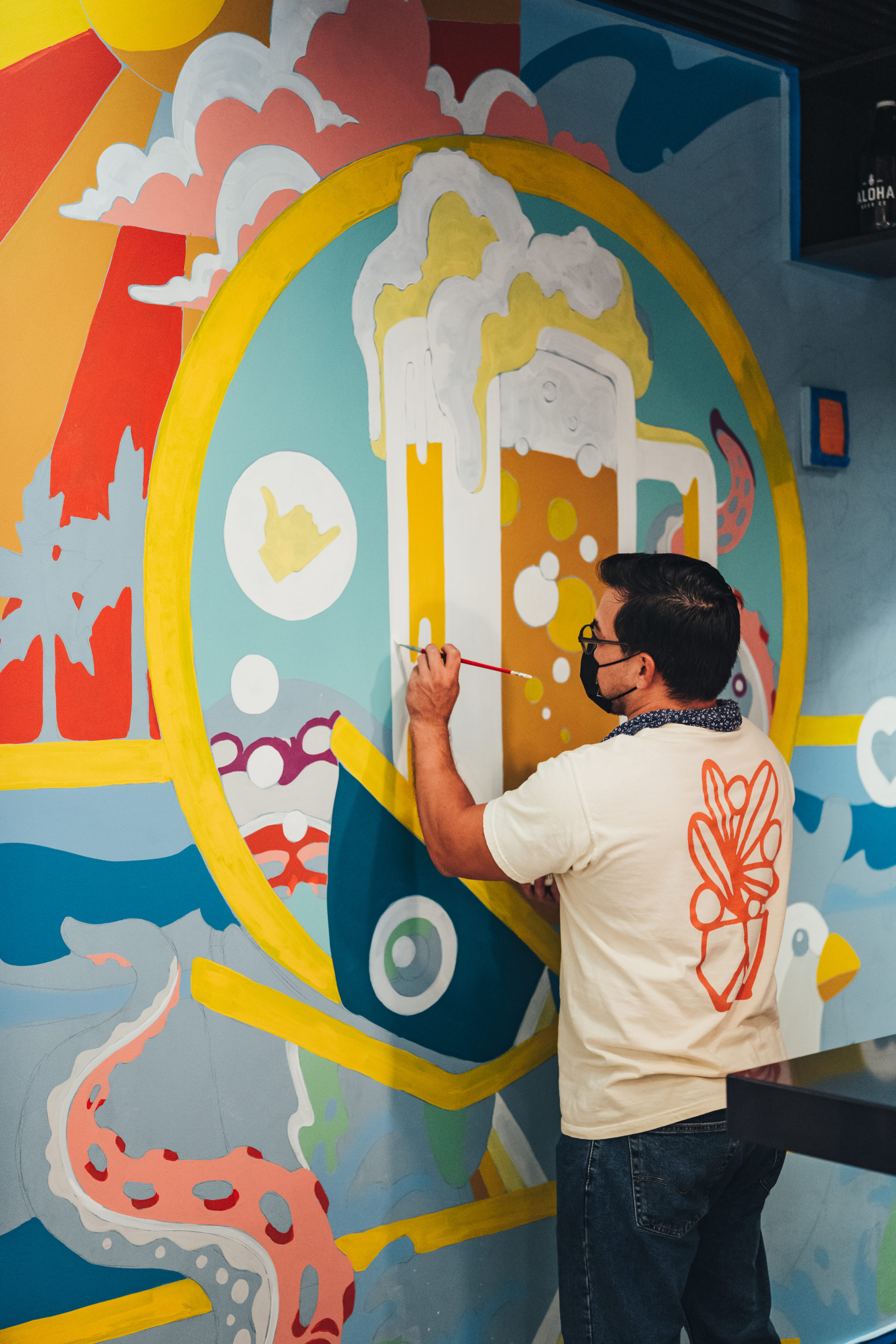 The Art of Design
Informed