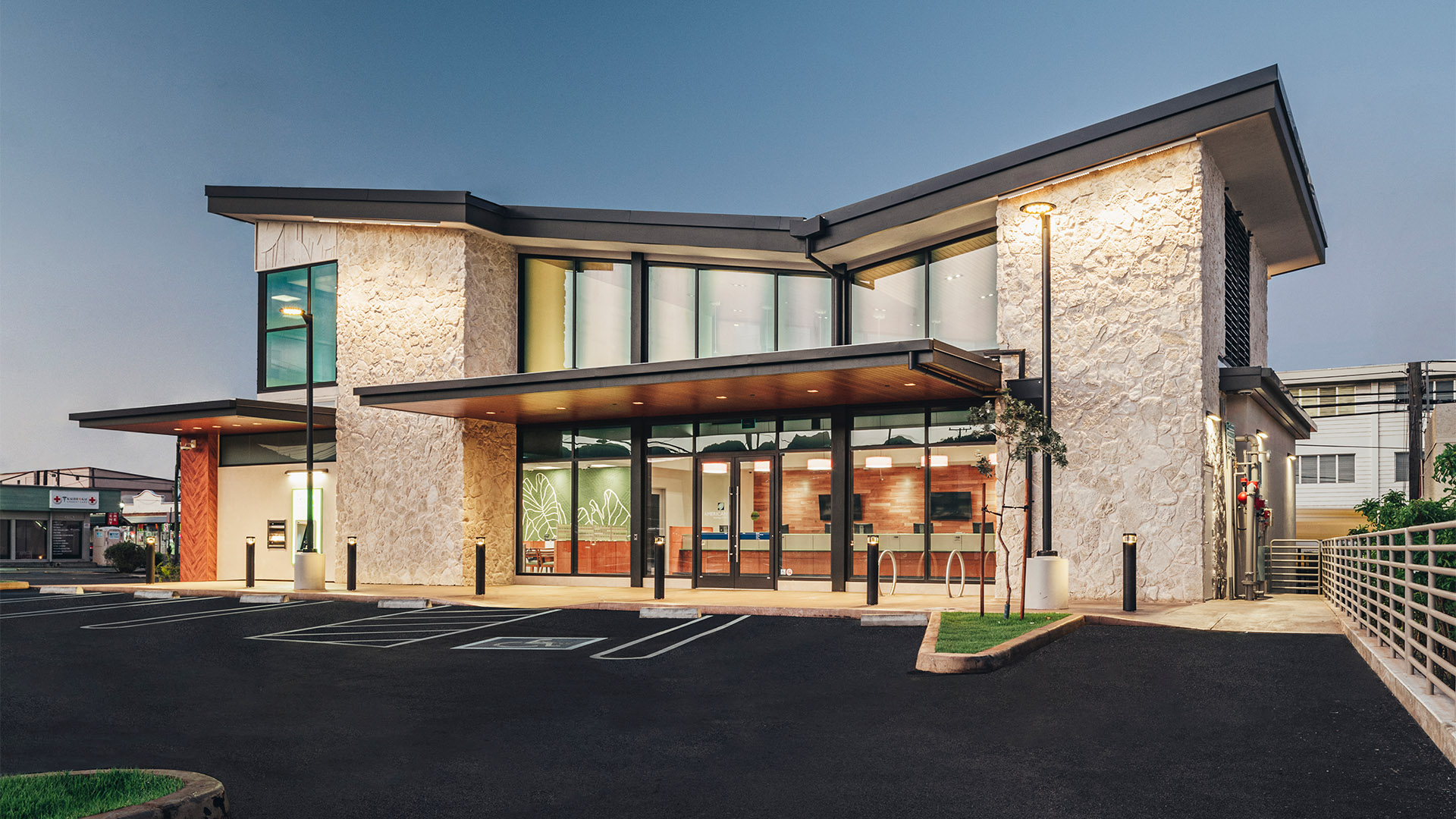 InForm Design has been named by General Contractor Magazine as one of the 12 Best Retail Architects in Hawaii!
GC Magazine selected this elite list of firms based on their skills to design spaces that serve as an extension of Hawaii's beautiful setting and vibrant culture. We're pleased to be recognized for our bold approach to design while honoring our islands' unique cultural heritage.
The editors were particularly impressed by our work on the Big Island Candies flagship store at Ala Moana Center as described in the article:
"Since the brand already has eye-catching packaging for its items, InForm Design focused on highlighting the brand's iconic orange, green, blue, and brown palette while creating a custom design for the wood-finished displays."
This is the second recent accolade for InForm Design from GC Magazine, which also awarded the firm 10 Best Commercial Architects in Honolulu. Mahalo to the GC Magazine editors for recognizing InForm Design's outstanding work and our ability to elevate design for our wide range of clients.