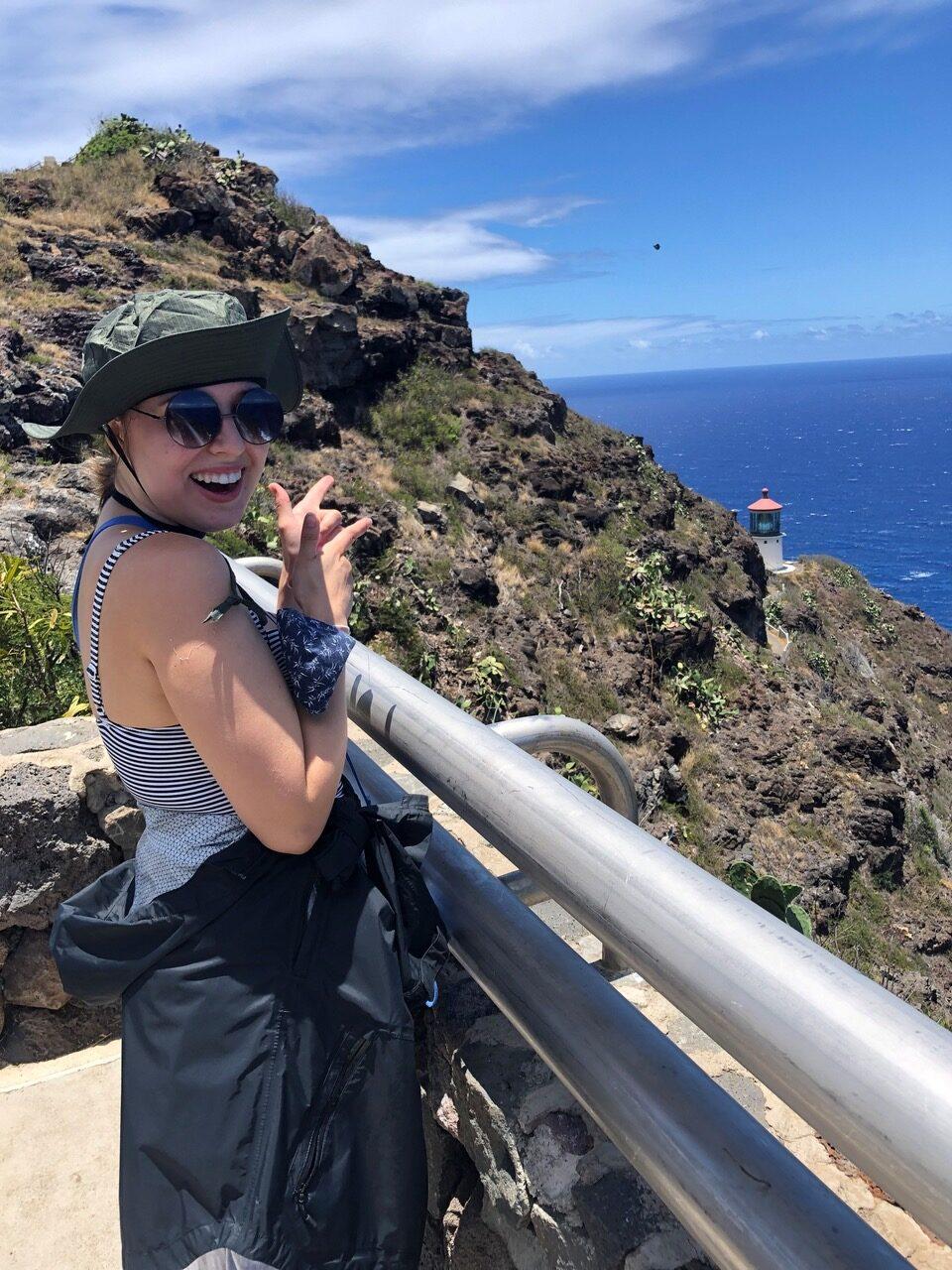 Originally born in the Dominican Republic, Valeria moved to Miami at nine years old. Her father is a Civil Engineer and he would often take her to jobsites to see buildings under construction. This upbringing cultivated her passion for design and her creative intuit led her to pursue architecture and later to InForm Design as our newest Designer.
Valeria enjoys coming up with different ways of shaping space and how these affect the user experience specially through the medium of speculative architecture. She believes that if you're free to create without restrictions in a way that lets you explore the potential of space, then you'll find yourself with design strategies and processes that you otherwise wouldn't think to do.
Out of all the places Valeria has lived, Hawaii has her heart because the nature reminds her so much of her home country. When she's not busy designing, you can catch Valeria playing video games or the guitar, hiking, or at the beach in her free time. She has also recently learned how to play the ukulele and is an aspiring polyglot! So far, she is bilingual in English and Spanish, currently learning Japanese, and interested in mastering more languages such as Italian or Mandarin in the future.
When asked about the best piece of advice she's ever been given, she responded with "Es mejor ser cola de león que cabeza de ratón," which translates to "It's better to be the tail of a lion than the head of a rat." This was her father's way of encouraging her to always go after the best opportunity instead of settling for average just because its comfortable.
We're excited to have you on the team Valeria and can't wait to see more of your passion for design.