Valeria enjoys coming up with different ways of shaping space and how these affect the user experience, especially through the medium of speculative architecture.
Her father is a Civil Engineer and he would often take her to jobsites to see buildings under construction. This upbringing cultivated her passion for design and her creative intuit led her to pursue architecture and later to InForm Design as our newest Designer.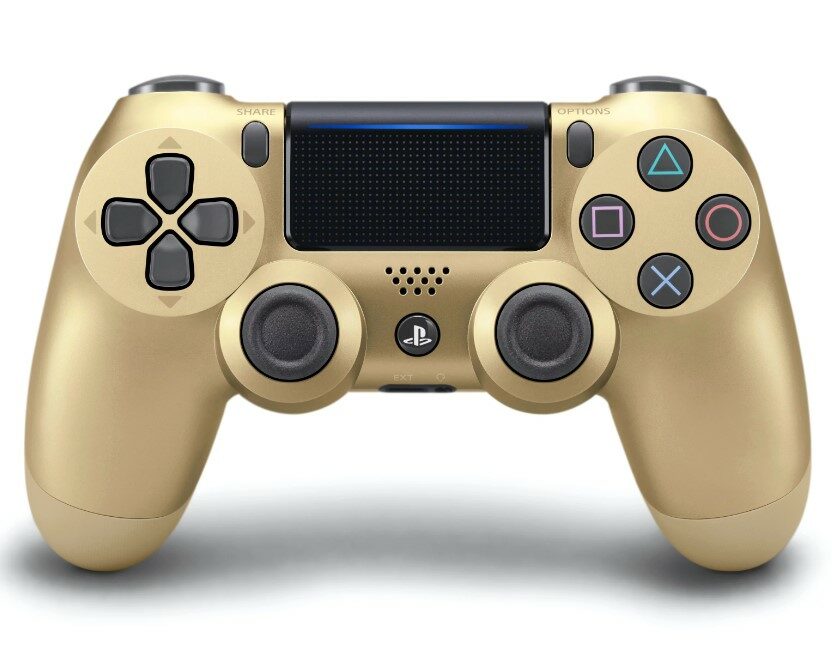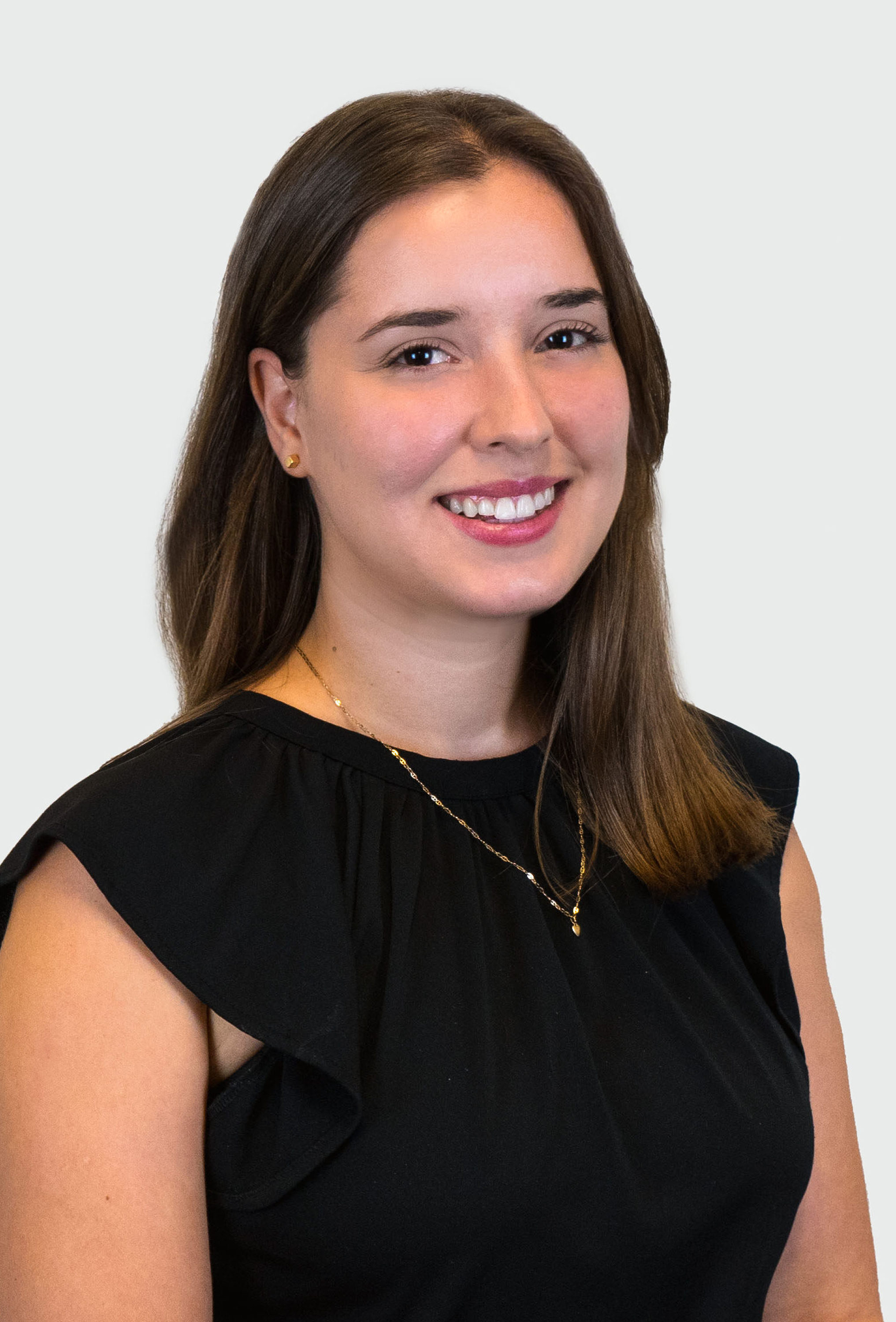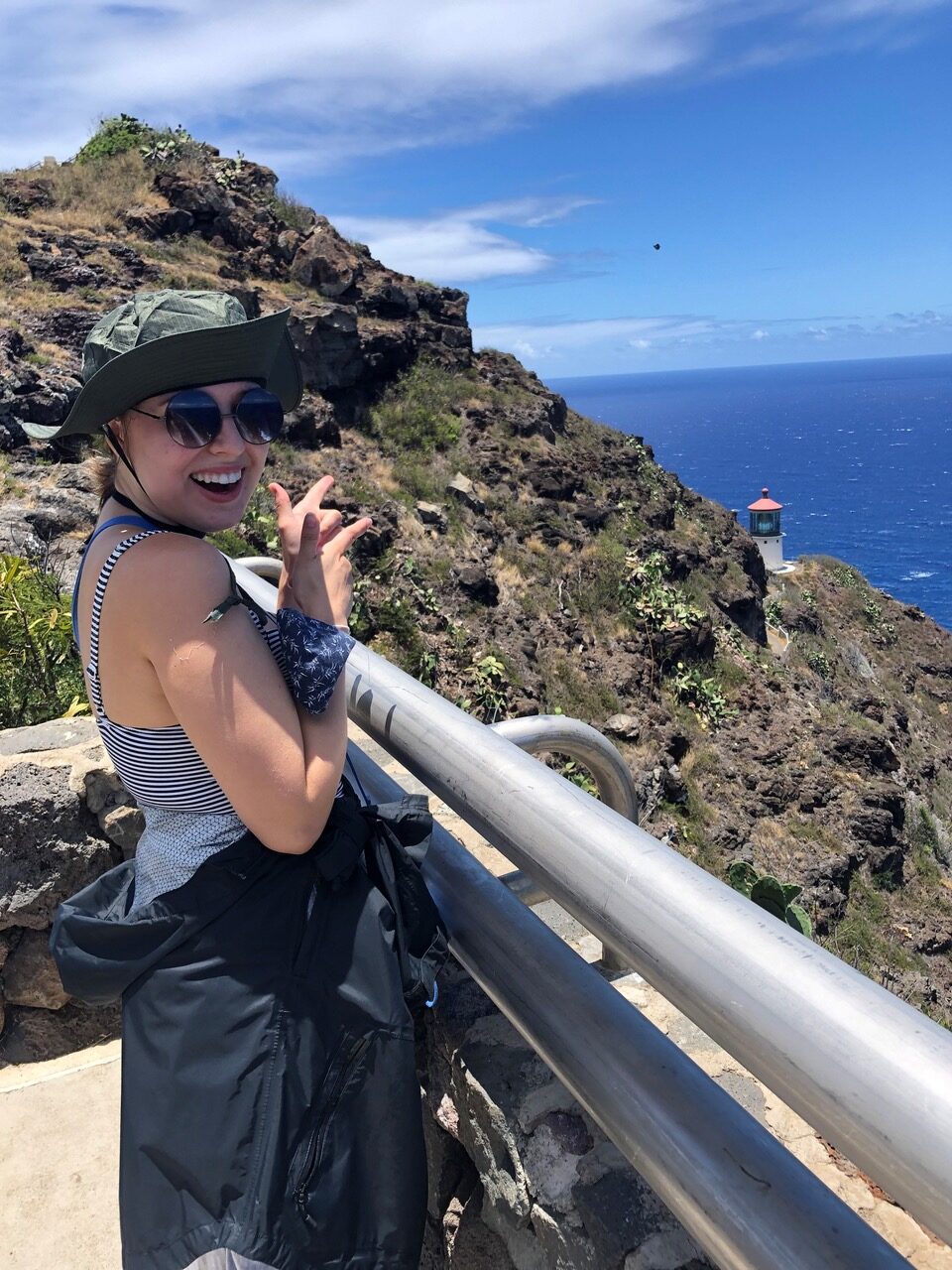 NIGHT OWL OR EARLY BIRD?
Night Owl
SPONTANEOUS OR PLANNER?
Planner
MOVE ON TO PLAN B OR MAKE PLAN A WORK?
If plan a absolutely cannot happen, move on to plan b
CHECK YOUR NOTES OR SPEAK FROM MEMORY?
Check notes
NEUTRALS OR COLORFUL?
Colorful!
FANCY RESTAURANT OR LOCAL FOOD SPOTS?
Local Food Spot
SEE THE FUTURE OR CHANGE THE PAST?
See the Future
SYMMETRICAL OR ASYMMETRICAL?
Asymmetrical
PACK LIGHT OF OVERPACK?
Under pack
BREAKFAST OR DINNER?
Breakfast 100%
WOULD YOU RATHER HAVE NO INTERNET OR NO TV?
No TV