With a background in freight logistics and sales management, there doesn't seem to be a challenge that Sandi can't meet.
She finds inspiration on the job from overcoming obstacles, which comes in handy in her role as procurement coordinator.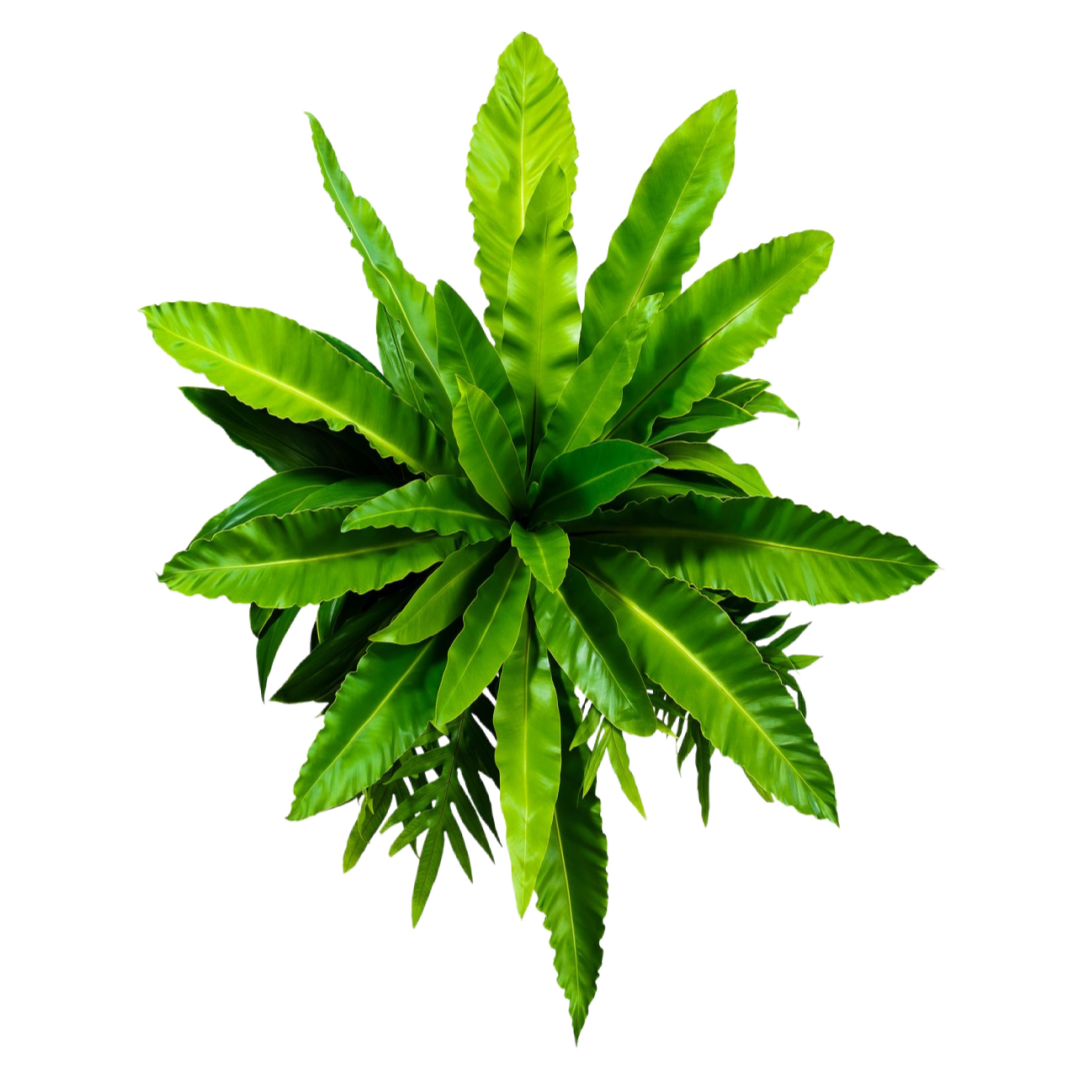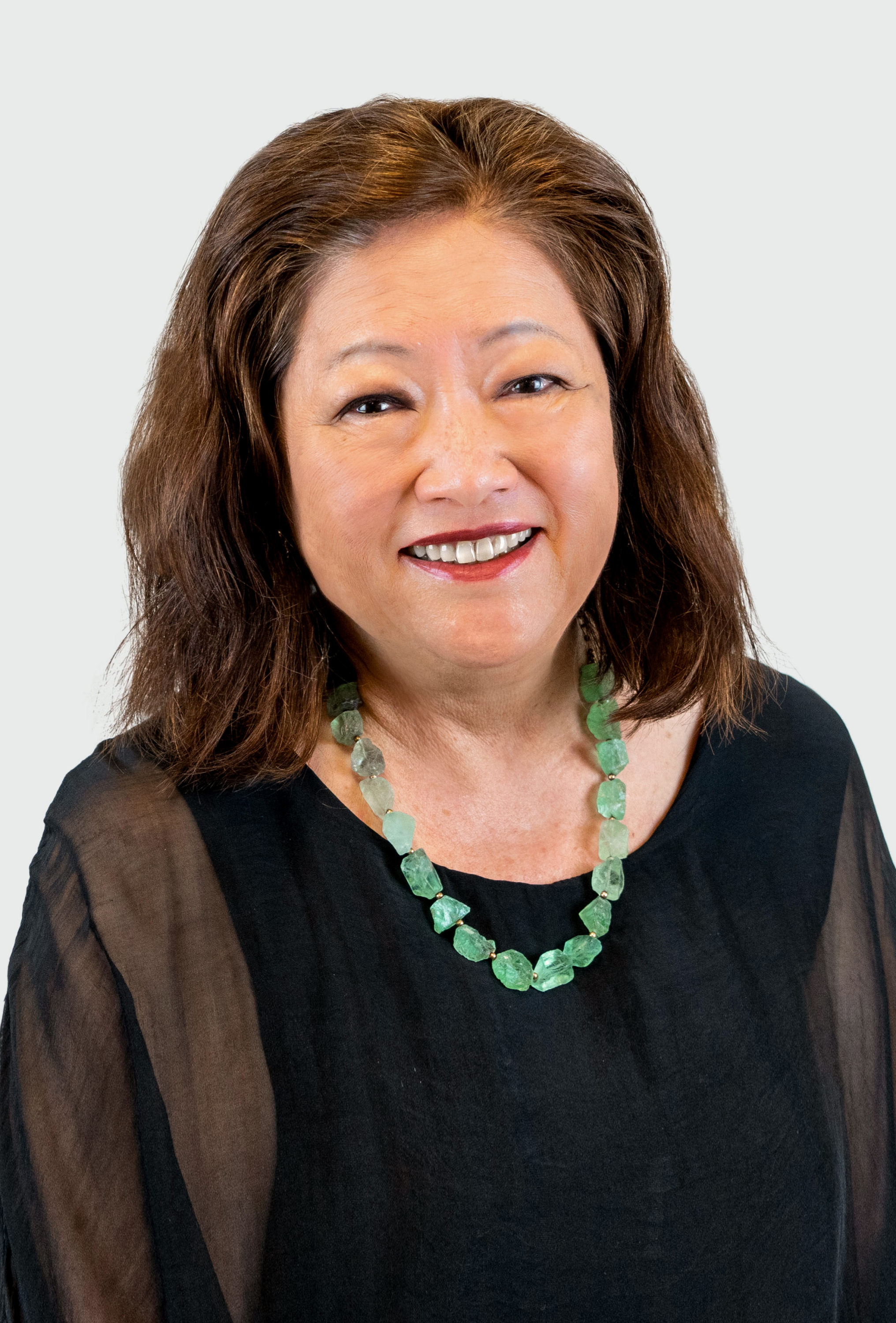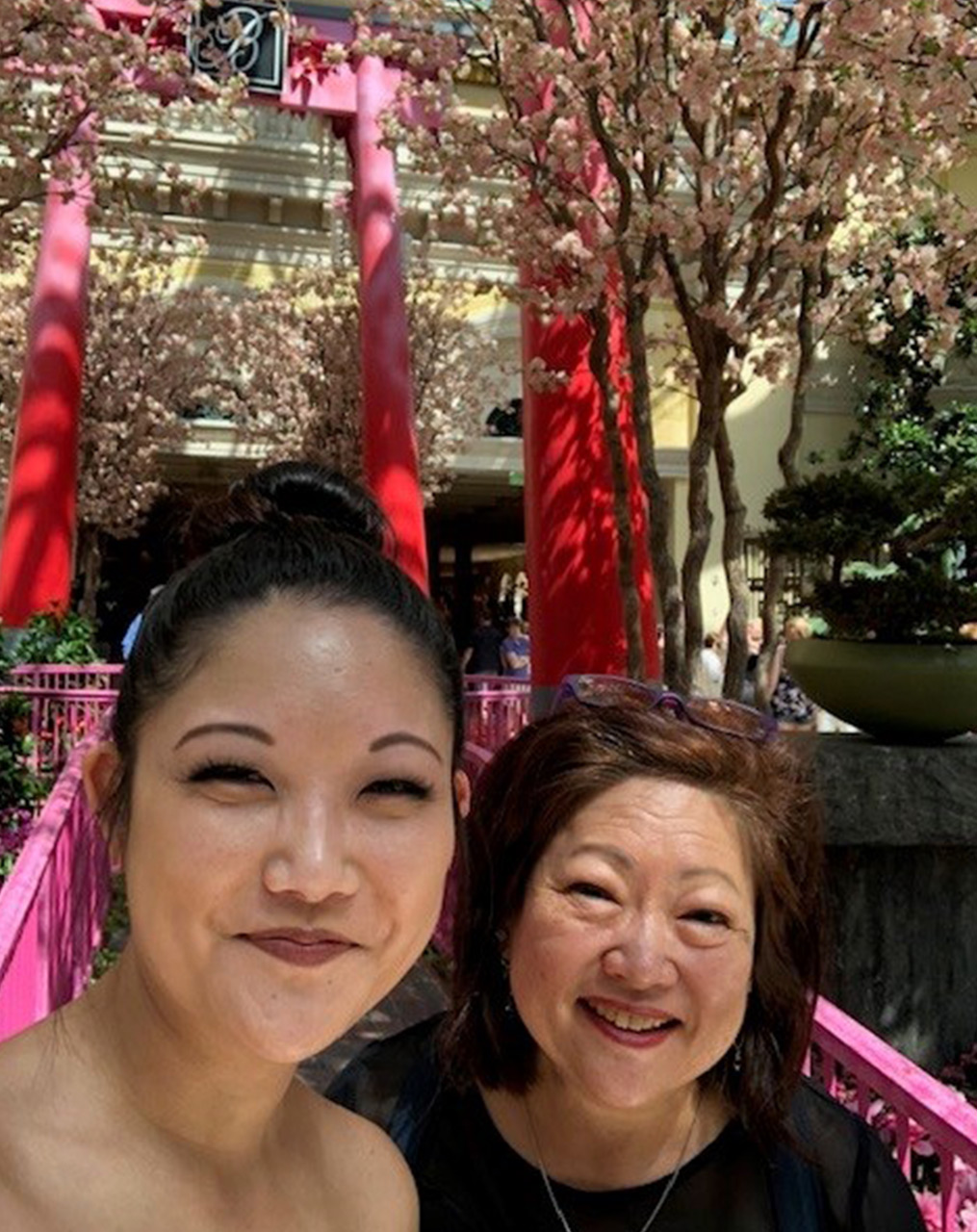 SANDI AKAZAWA

Procurement Coordinator
NIGHT OWL OR EARLY BIRD?
Night Owl
SPONTANEOUS OR PLANNER?
Spontaneous
HAPPILY EVER AFTER OR CLIFF HANGER?
Happily Ever After
CHECK YOUR NOTES OR SPEAK FROM MEMORY?
Check your Notes
NEUTRALS OR COLORFUL?
Colorful
SEE THE FUTURE OR CHANGE THE PAST?
See the Future
FREE SPIRIT OR LIKES ROUTINE?
Free Spirit
PACK LIGHT OR OVERPACK?
Overpack
GET EVEN OR GET OVER IT?
Get Over It