Reid is responsible for establishing exceptional design concepts and ensuring design excellence on a wide range of architectural projects.
A member of the InForm Design ohana since 2016, he has extensive architectural experience with commercial, educational, and retail facilities.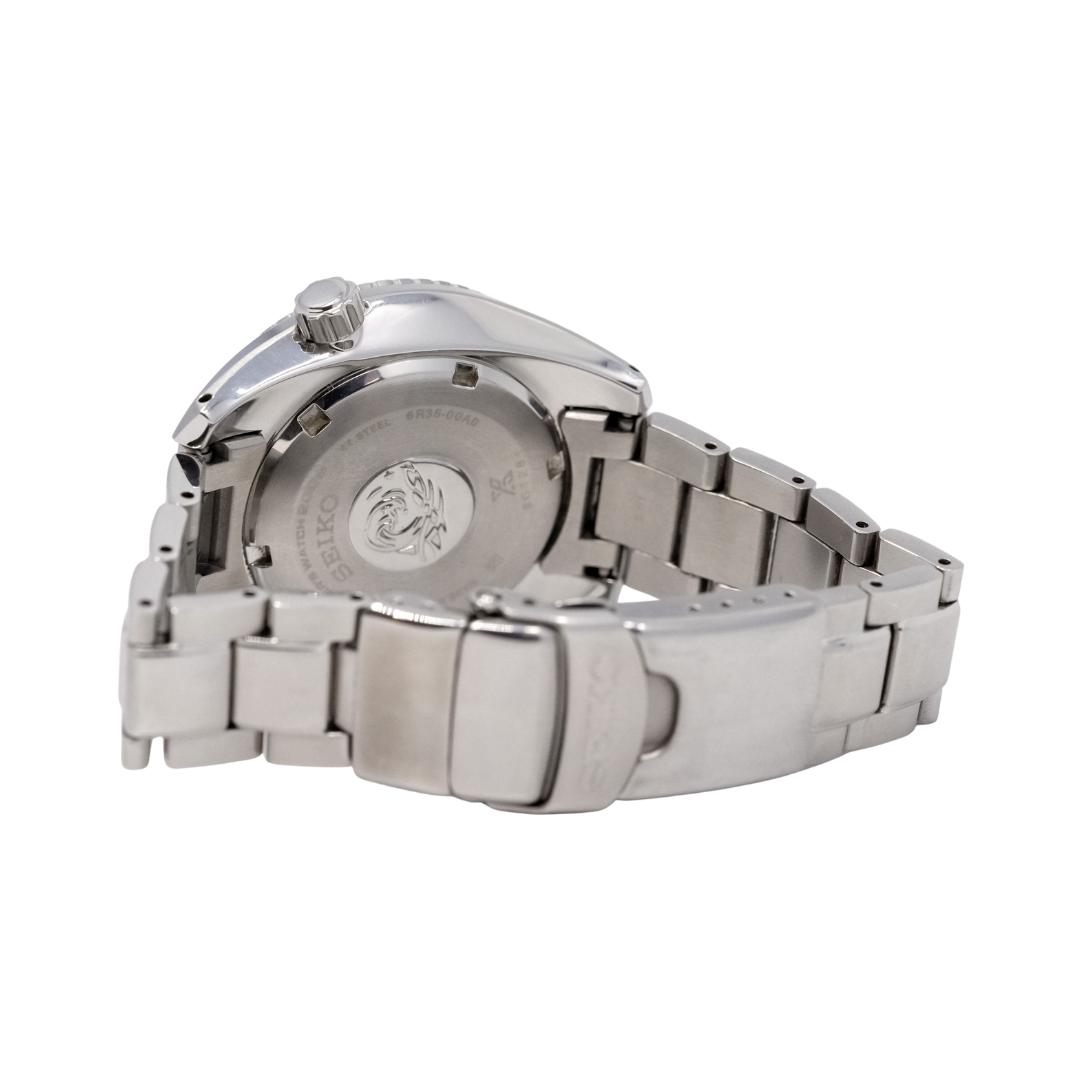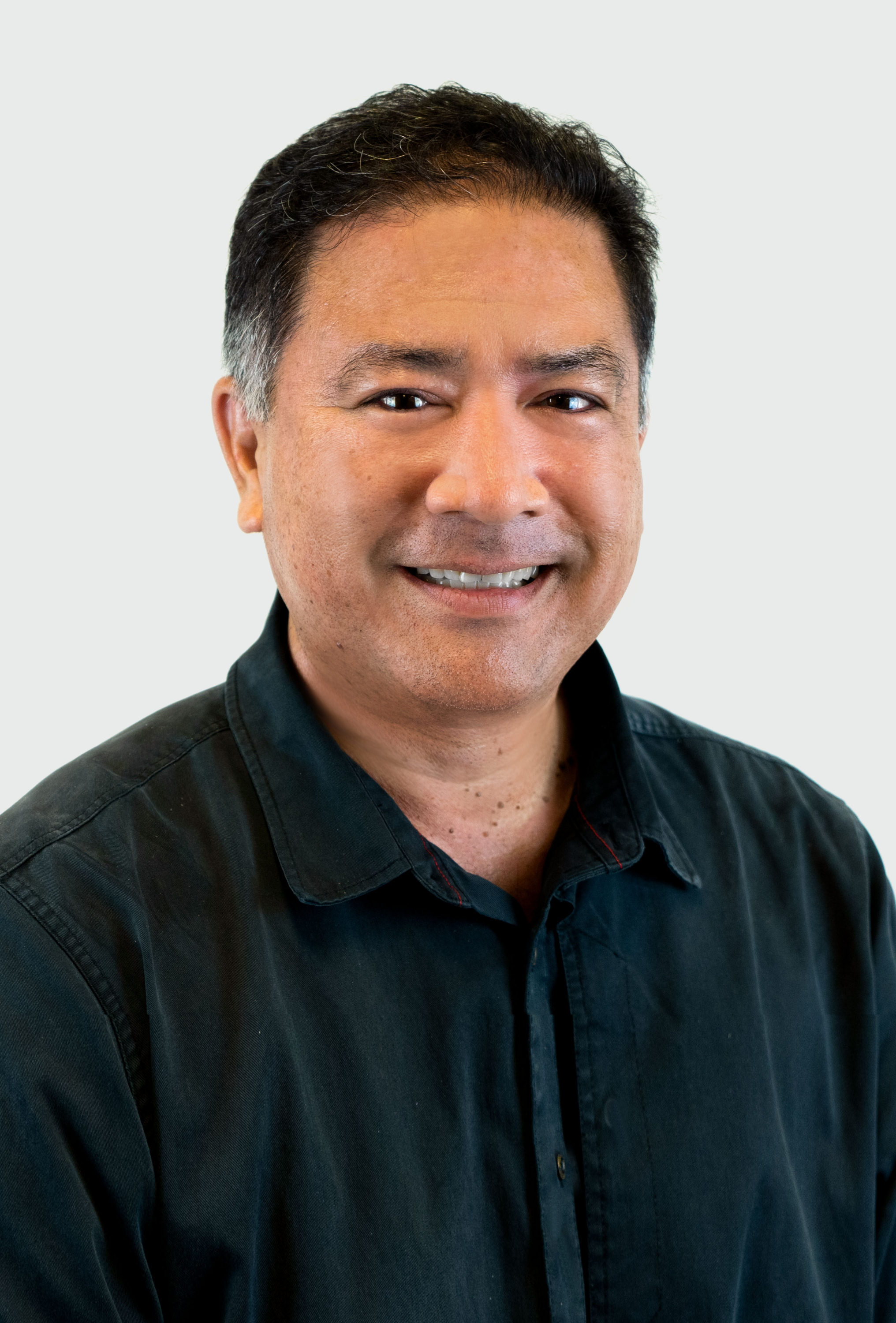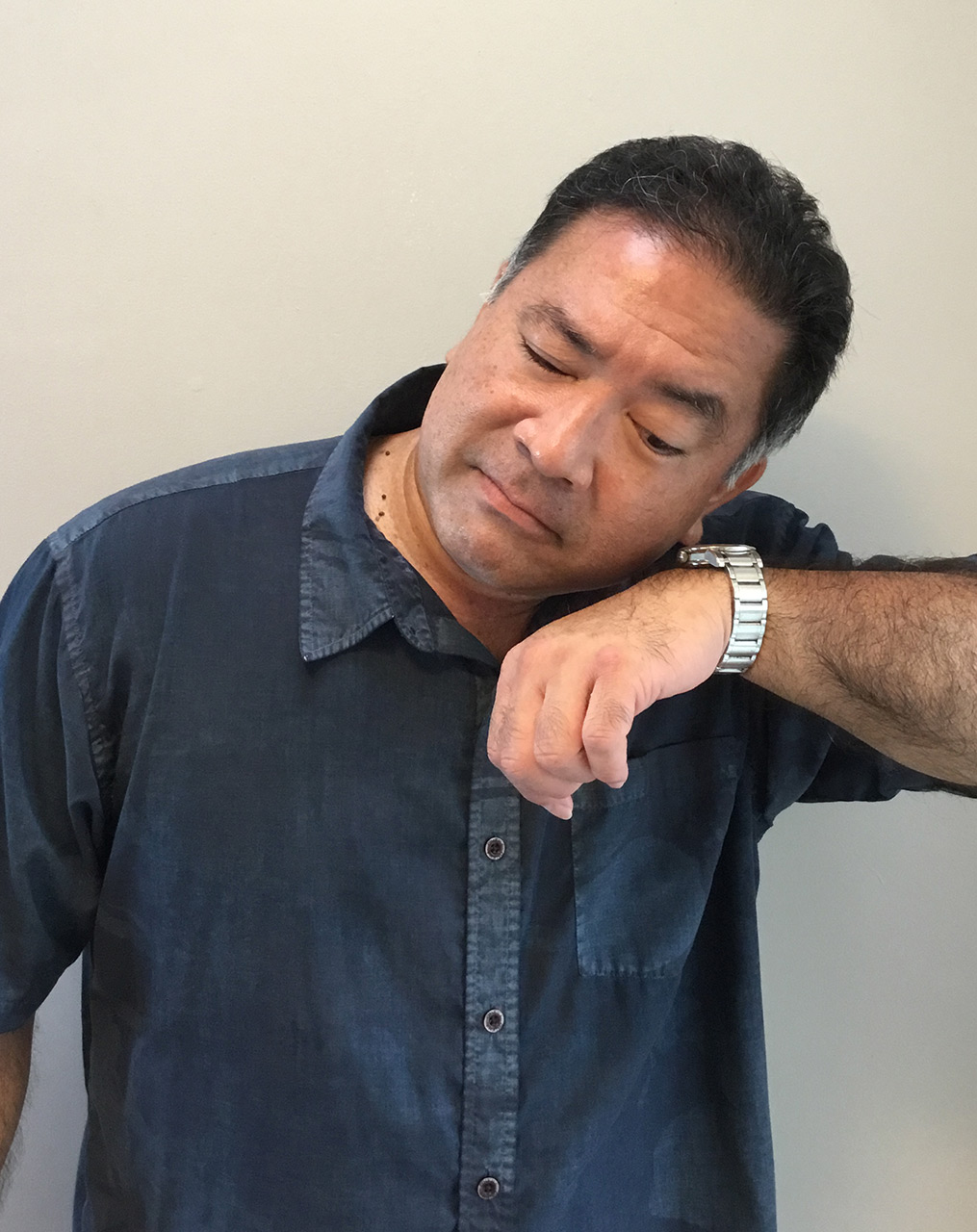 REID YAMAUCHI

LEED AP

Senior Associate, Architect
NIGHT OWL OR EARLY BIRD?
Night Owl
GEOMETRIC OR ORGANIC?
Geometric
THINK TO YOURSELF OR TALK TO YOURSELF?
Talk to yourself
HOT DOGS OR HAMBURGERS?
Hamburgers
IF I WASN'T AN ARCHITECT I WOULD BE…
A Horologer
FAVORITE TRAVEL DESTINATION?
Japan
PACK LIGHT OR OVERPACK?
Pack Light
BREAKFAST OR DINNER?
Breakfast
FAVORITE STAR WARS CHARACTER?
Mandalorian