Krissy assists InForm Design's architectural team with drafting.
She also currently attends Honolulu Community College and has plans to graduate in the spring of 2023.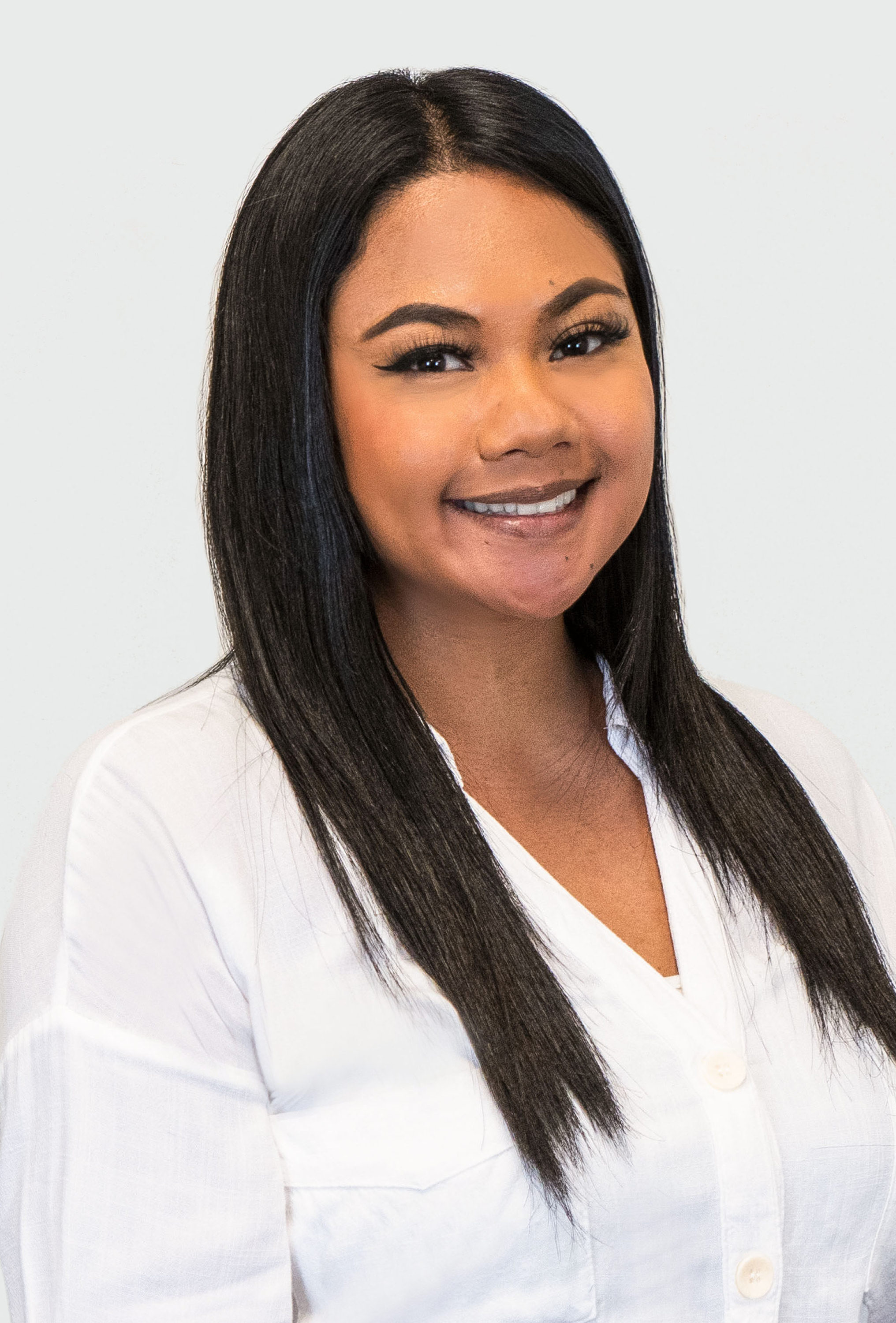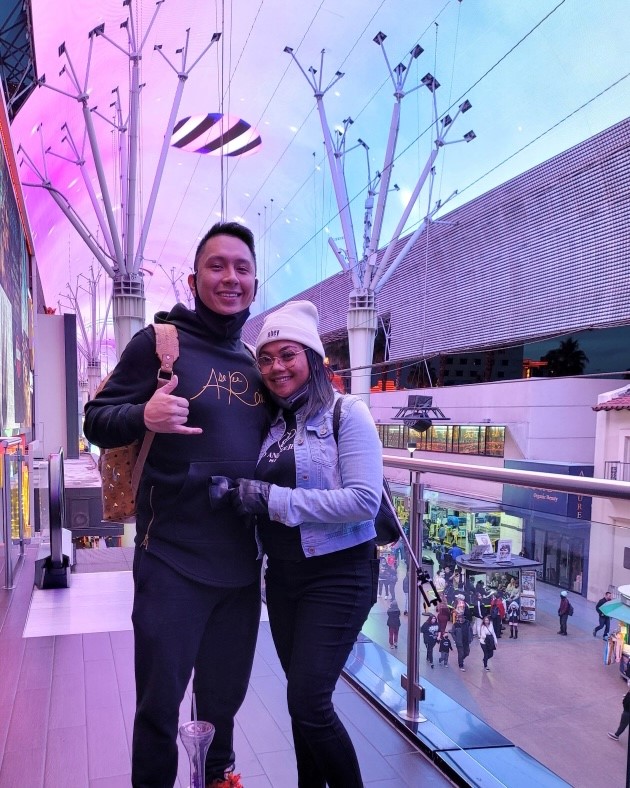 KRISSY FUENTES

Technician Intern
FAVORITE FOOD
Anything with Noodles
INSTAGRAM OR TWITTER?
Twitter
BUSY BODY OR HOME BODY?
Home body
PACK LIGHT OR OVERPACK?
Overpack
BUCKET LIST?
Travel to Europe
SPEND TIME WITH FAMILY OR ALONE TIME?
Family Time
TATTOOS OR PIERCINGS?
Tattoos
ATTEND A PARTY OR HOST A PARTY?
Host a party
REALITY SHOWS OR DOCUMENTARIES?
Documentaries
HOBBIES?
Buying and Selling on Amazon