Kelsey is responsible for creating designs and producing project documents, such as design presentations, 3D models and views, construction drawings and more, under the direction of the Senior Designer.
She has more than six years of experience, most recently working as an assistant designer at Philpotts Interiors. Jones received her bachelor's degree in Fine Arts and Environment and Interior Design from Chaminade University of Honolulu.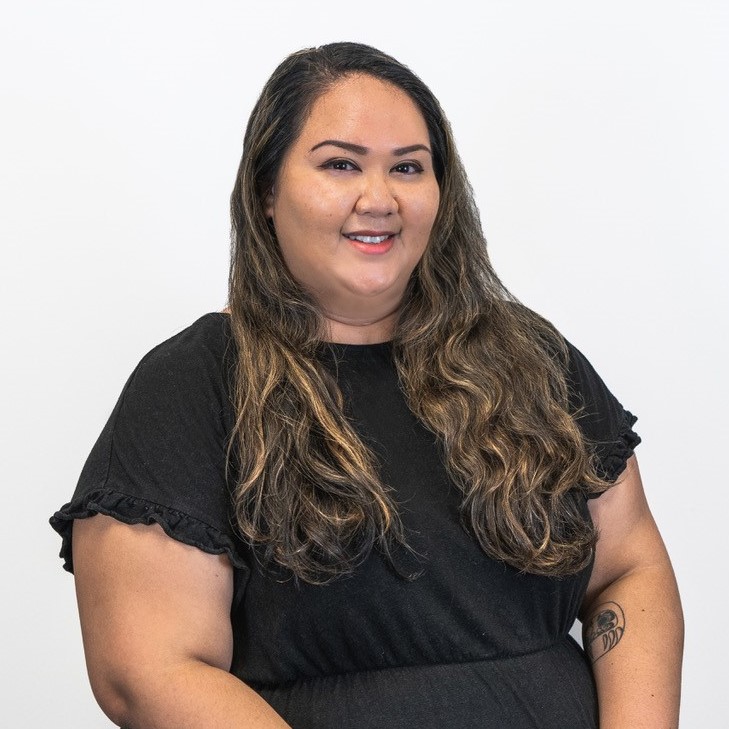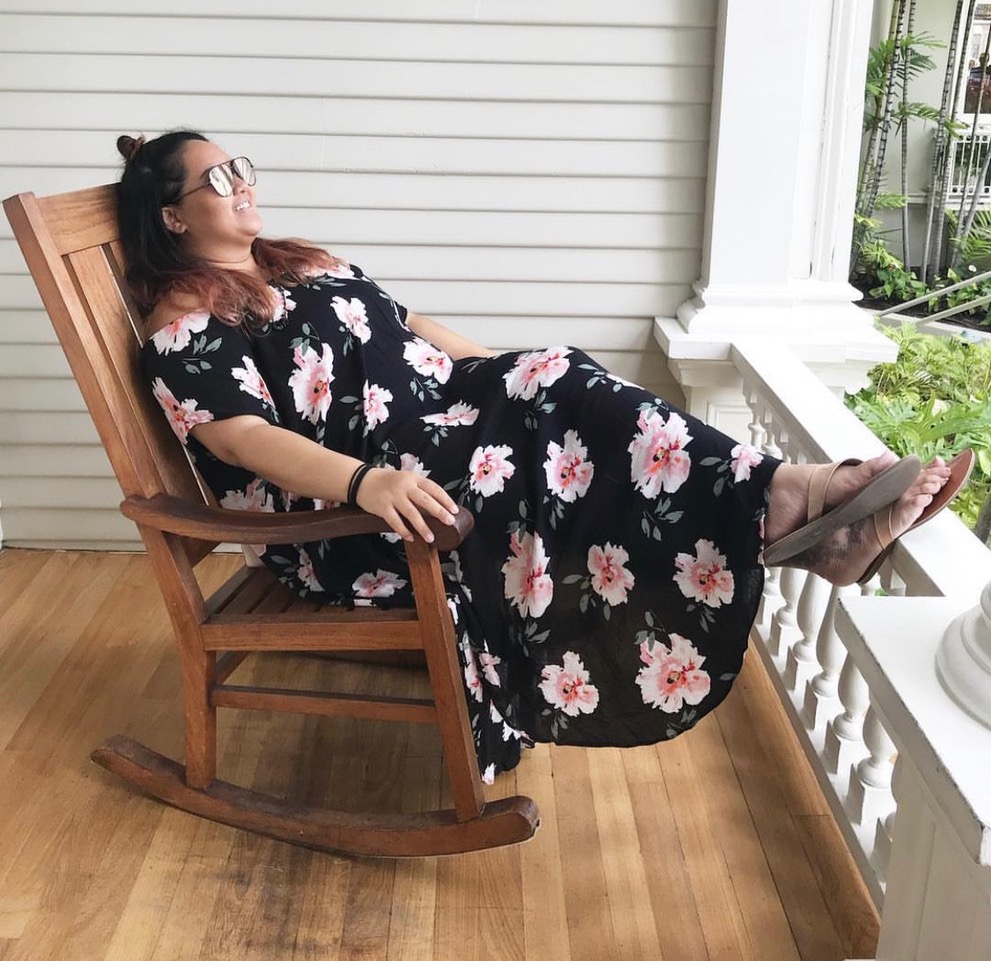 KELSEY JONES

Interior Designer
FAVORITE FOOD
Anything with broth!
3 WORDS THAT DESCRIBE YOU?
Adaptable, Conscientious, Thoughtful
MOVE TO PLAN B OR MAKE PLAN A WORK?
Move on to Plan B…if Plan A really, really doesn't work
CHEAP CLIENT OR INDECISIVE CLIENT?
Indecisive client with a nice budget
WORK ALL NIGHT OR MOVE THE DEADLINE?
Work all night but love the feeling of a deadline moved
SLIPPERS, SHOES, OR BAREFOOT?
Slippahz!
ONLINE SHOPPING OR IN-STORE SHOPPING?
In-store for instant gratification. Online for everything else!
WHITE SAUCE OR RED SAUCE?
Have you ever mixed them?
SPEAK UP OR HOLD YOUR PEACE?
Speak up
RULE MAKER OR BREAKER?
Rule maker
FAVORITE TRAVEL DESTINATION?
Switzerland or Portland
BOOKS OR MOVIES?
Docuseries +Rewatching favorite shows
BREAKFAST OR DINNER?
Breakfast for dinner
WINE OR DESSERT?
Wine with dessert