As co-owner of InForm Design, John manages client and business relationships and helps direct the company's vision.
He plays an active role in the company's financials, marketing and day-to-day management. He has more than 20 years of architectural experience throughout Hawai'i and parts of Asia.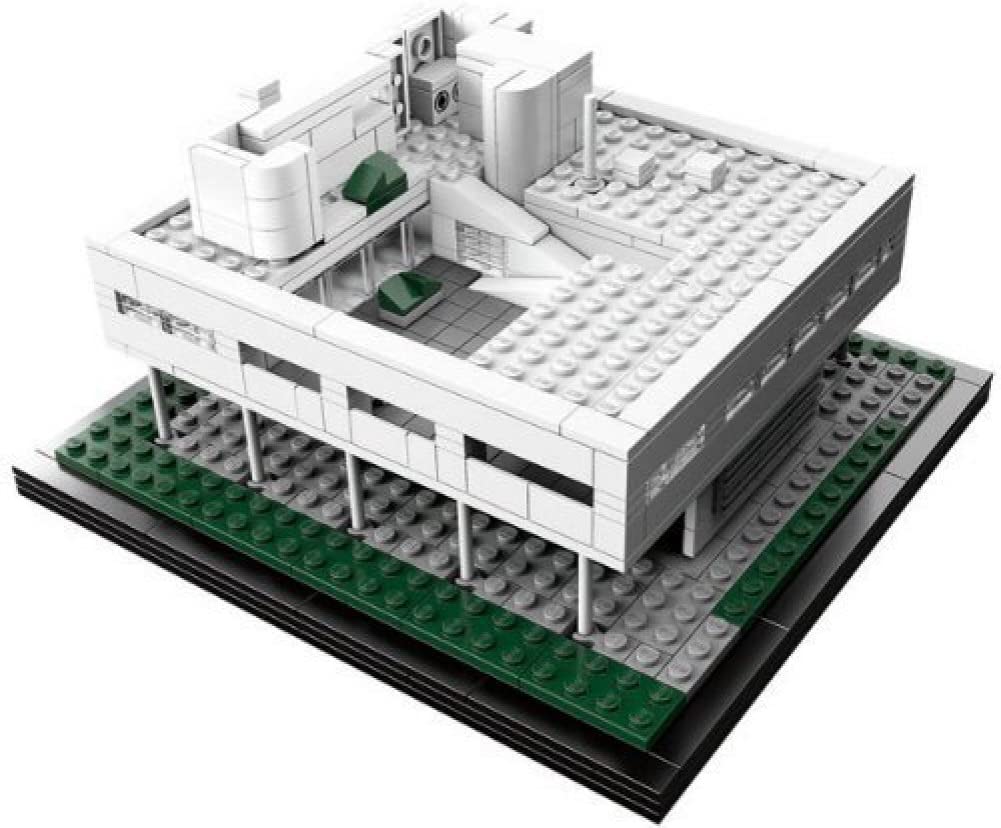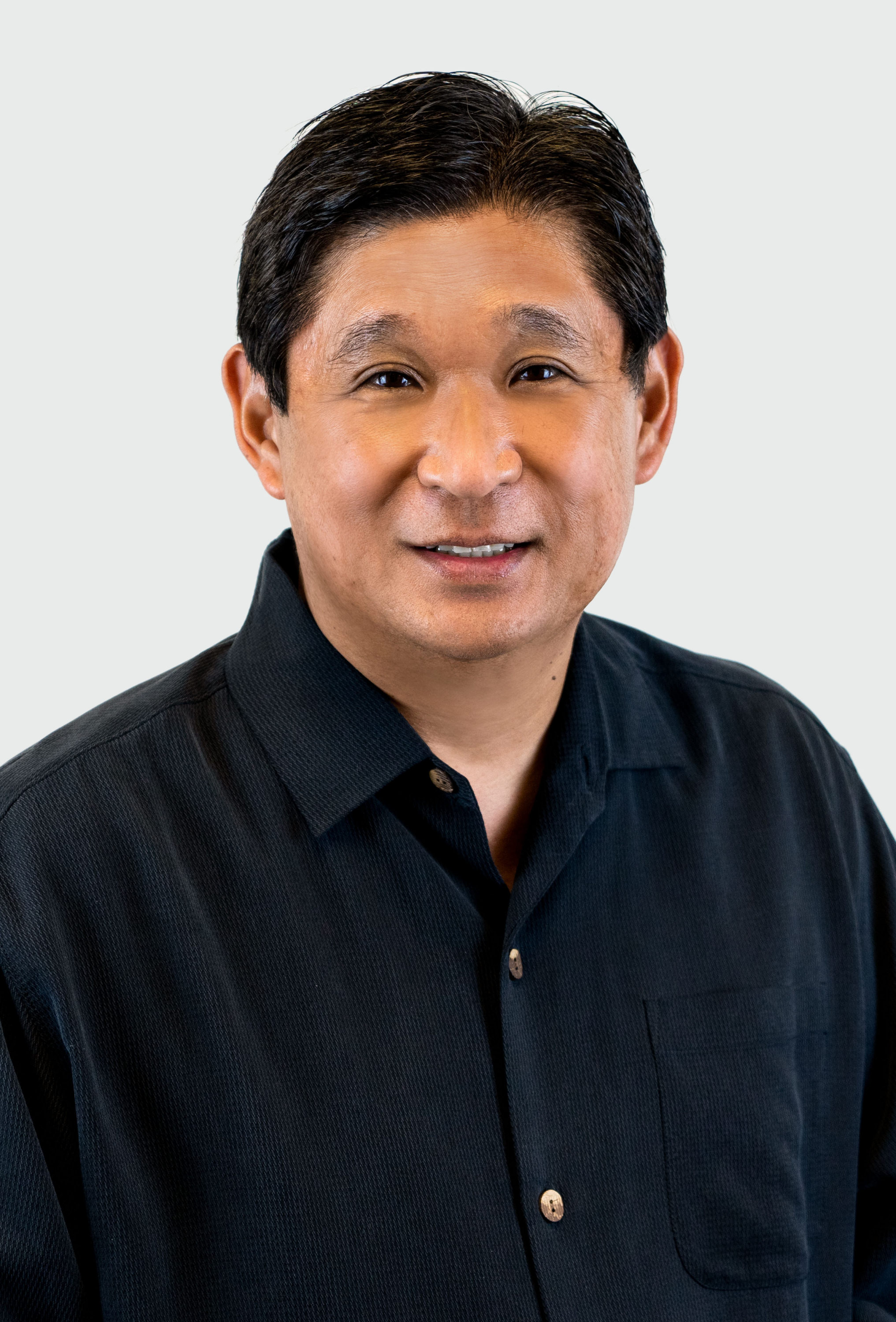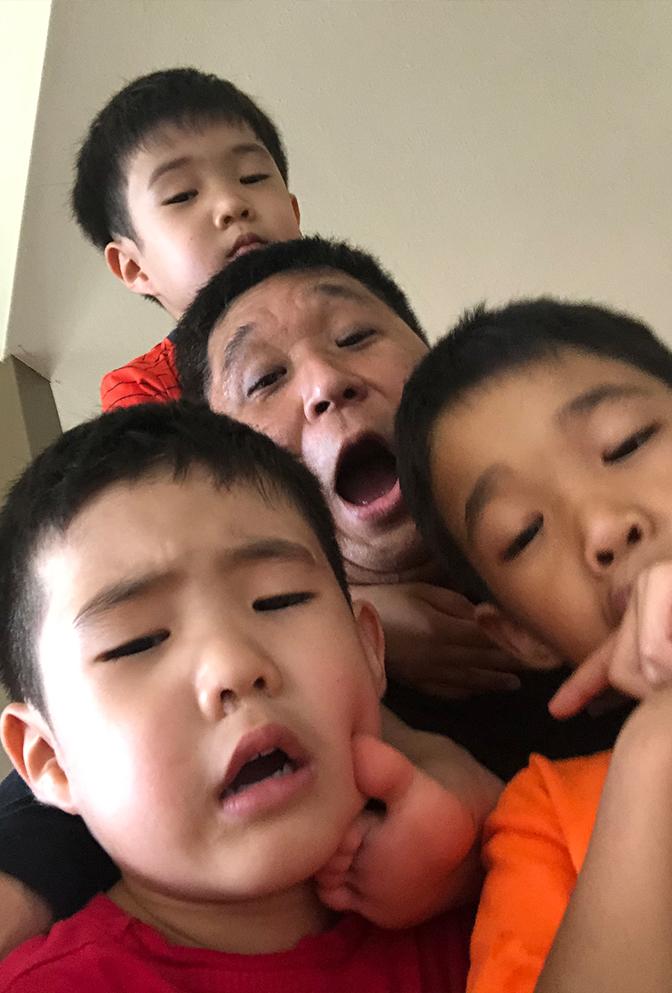 JOHN Y. HARADA

Principal, Vice President
FAVORITE FOOD
Steak (Rib-eye) With a Nice Bottle of Red Wine or Pizza
SKILL/HOBBY PICKED UP DURING PANDEMIC
Online Shopping
LITTLE KNOWN FACT
"Golden Arm" Threw Dice at Craps Table for Over an Hour at the California Hotel in Las Vegas, NV
FAVORITE TV SERIES
Game of Thrones (GOT)
FAVORITE MOVIE
Pulp Fiction
FAVORITE ALBUM
Keith Jarret – Koln Concert
HOT TUB OR SHOWER ON A DESERTED ISLAND?
Shower
FAVORITE CHILDHOOD TOY
Legos
MOST INTERESTING PAINTING YOU'VE SEEN
Guernica by Pablo Picasso
PLACES YOU WANT TO VISIT
Patagonia and Iceland