With more than 14 years of experience in architectural design and construction and eight years in interior architectural design, Jen leads the creative efforts on interior architecture projects from start to finish.
Specializing in hospitality design, she provides creative direction to the design team and plays a principal role in setting the standard for what goes out the door.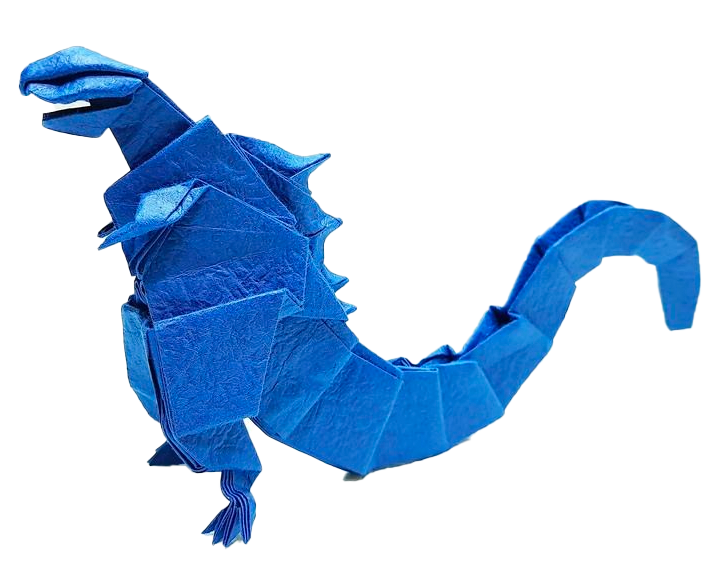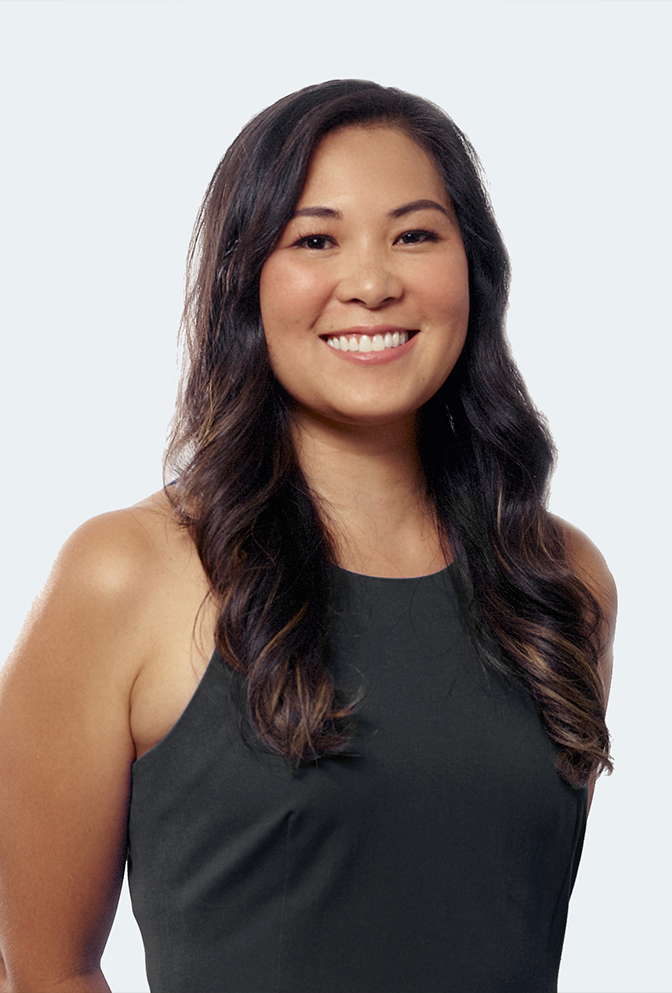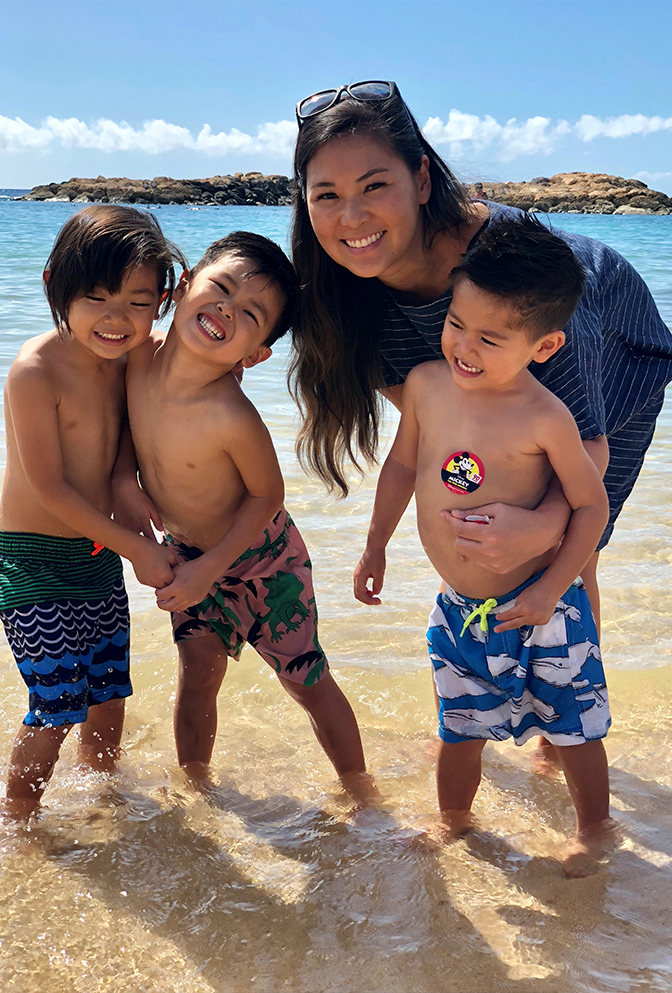 JEN TOBA-DAVILA

AIA, IIDA, LEED AP

Director of Interior Architecture
NIGHT OWL OR EARLY BIRD?
Night Owl
FAVORITE FOOD
Sushi and Hot Dogs
LESS IS MORE OR MORE THE MERRIER?
Less is More
FAVORITE SUPER HERO
Captain Marvel and Iron Man
SECRET PAST OBSESSION
Breeding Bolivian Rams, Aquascaping
SYMMETRICAL OR ASYMMETRICAL?
Symmetrical
NORTH SHORE OR KAKAAKO?
North Shore
TALENT YOU WISH YOU HAD
Ability to Sing
LOVES
Spearfishing/Free diving, Traveling, Fishing
GODZILLA OR KONG?
No competition. Hands down Godzilla!!
HAVE A PLAN OR GO WITH THE FLOW?
Have a plan
GUILTY PLEASURE
Online shopping, Prime Rib Thursdays with the girls.
PIE OR CAKE?
Banana Cream Pie!
FANCY RESTAURANT OR LOCAL FOOD SPOTS?
Local food spots
NO INTERNET OR NO TV?
No TV