As business manager at InForm Design, Jeff oversees operations and new business development.
He plays an active role in maintaining company budgets, communicating ideas across departments and ensuring productivity. He has been with the company for nearly 20 years.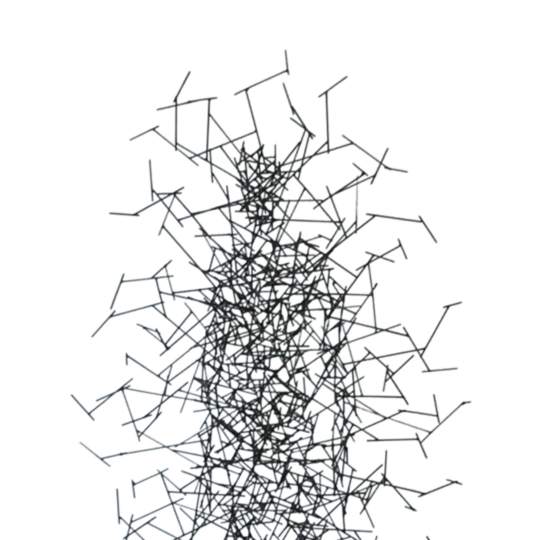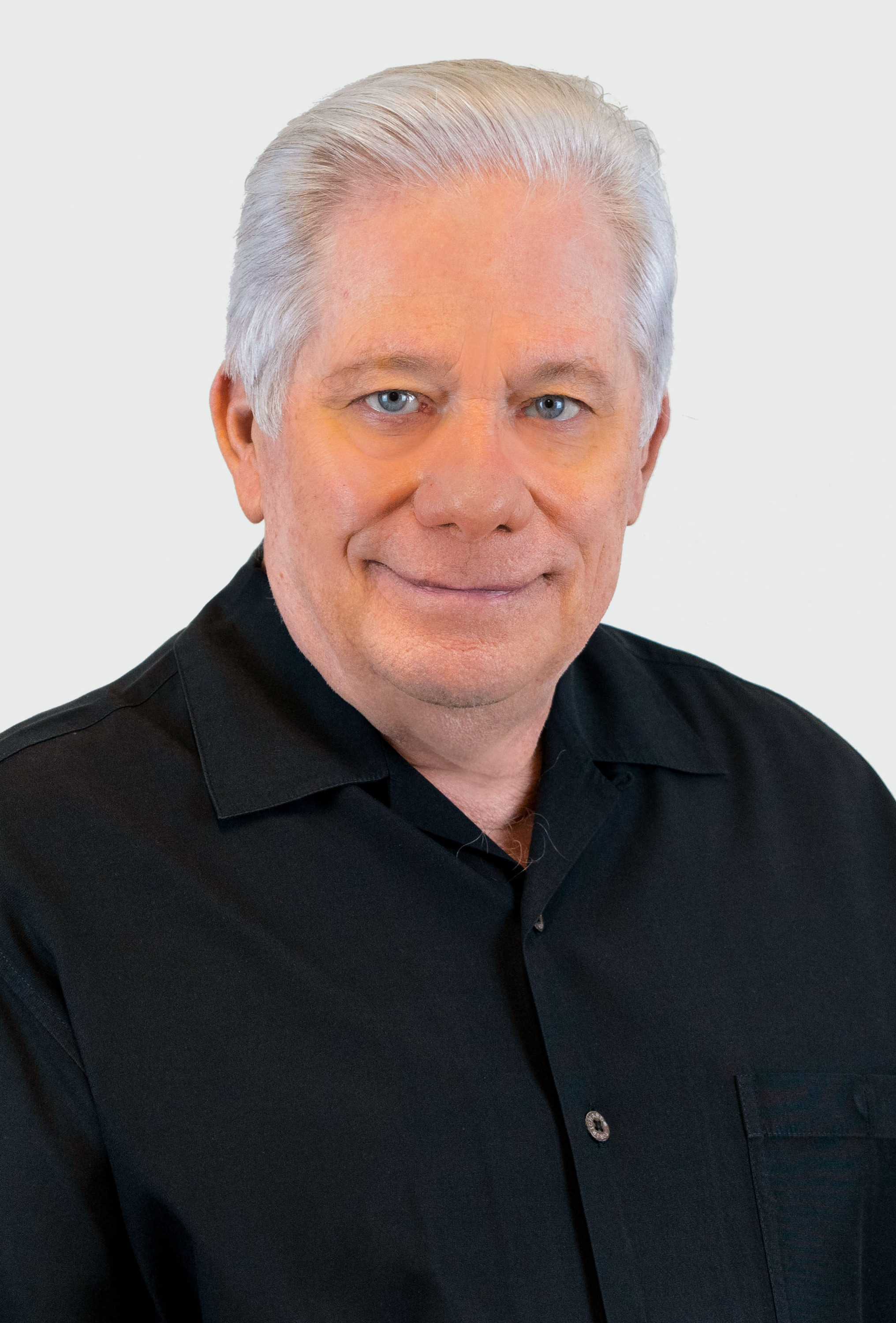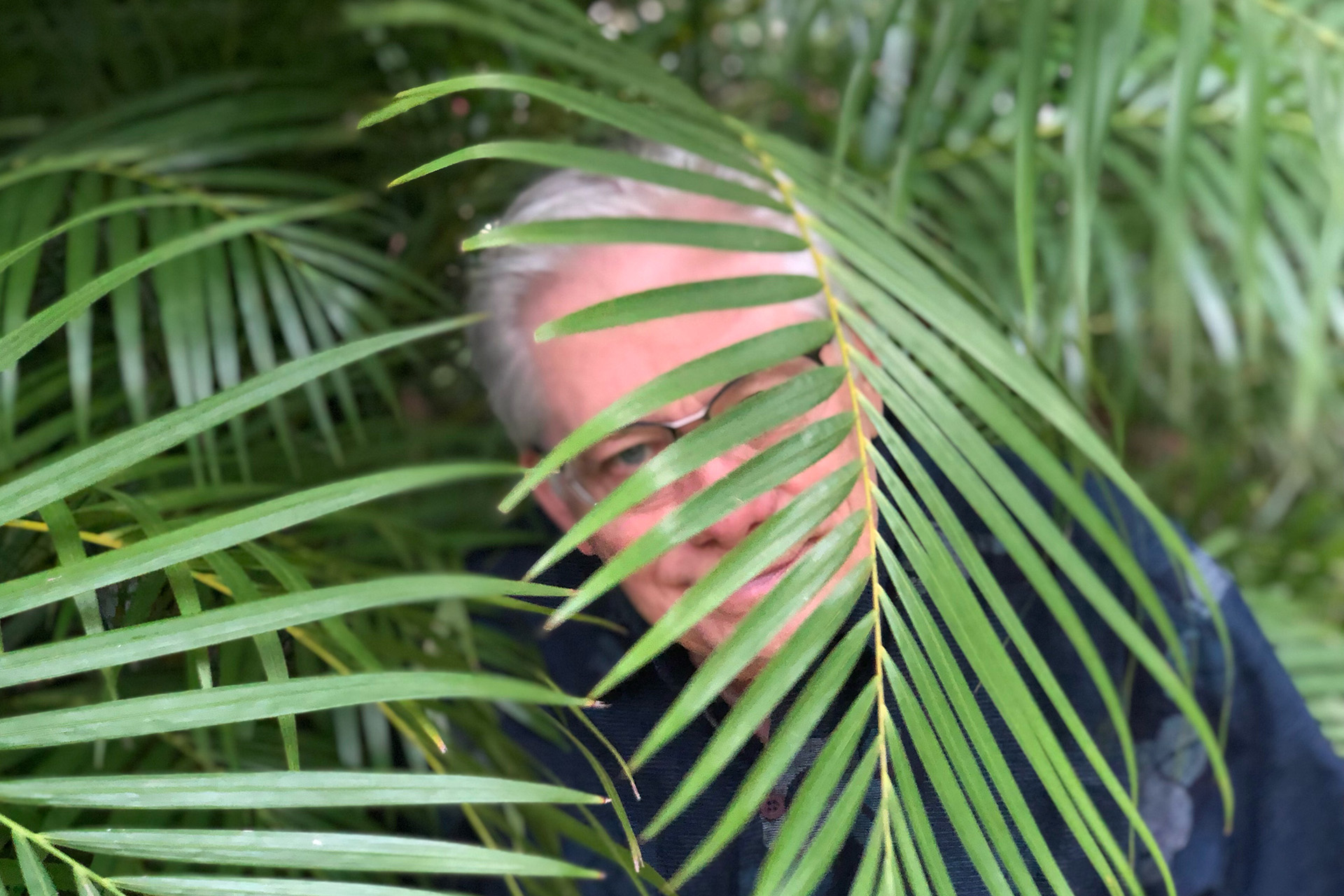 JEFF T. ALVES

Business Manager
FAVORITE FOOD?
Oysters and French Fries with Cava
NIGHT OWL OR EARLY BIRD?
Night owl, but love the time just before sunrise
MOVE ON TO PLAN B OR MAKE PLAN A WORK?
Ready, fire, aim
THINK TO YOURSELF OR TALK TO YOURSELF?
Talk to myself more than I think-that shouldn't surprise anyone
CHECK YOUR NOTES OR SPEAK FROM MEMORY?
Neither – improvise
NORTH SHORE OR KAKAAKO?
North Shore, Makawao, Kula, Koke'e, Waimea
ONLINE SHOPPING OR IN-STORE SHOPPING?
In-store – anti-Amazon
SEE THE FUTURE OR CHANGE THE PAST?
No sense looking back – I'm not headed that way
RULE MAKER OR BREAKER?
Breaker
RUSTIC OR REFINED?
Rustic slick
PACK LIGHT OR OVERPACK?
Light – 2 of each favorite clothes, tooth brush, etc. Can buy if needed
USE A MAP OR WALK AIMLESSLY?
The older I get the more I need a map to prevent aimless walking which is more fun
GET EVEN OR GET OVER IT?
Get over it– as fast as possible – getting even is a waste of time and emotion
FAMILY TIME OR ME TIME?
Me Time