Gretchen loves making an in impact on people's lives through a creative process.
The one thing Gretchen is most proud of is her ability to get outside of her comfort zone. People say that's where life begins and also where success happens.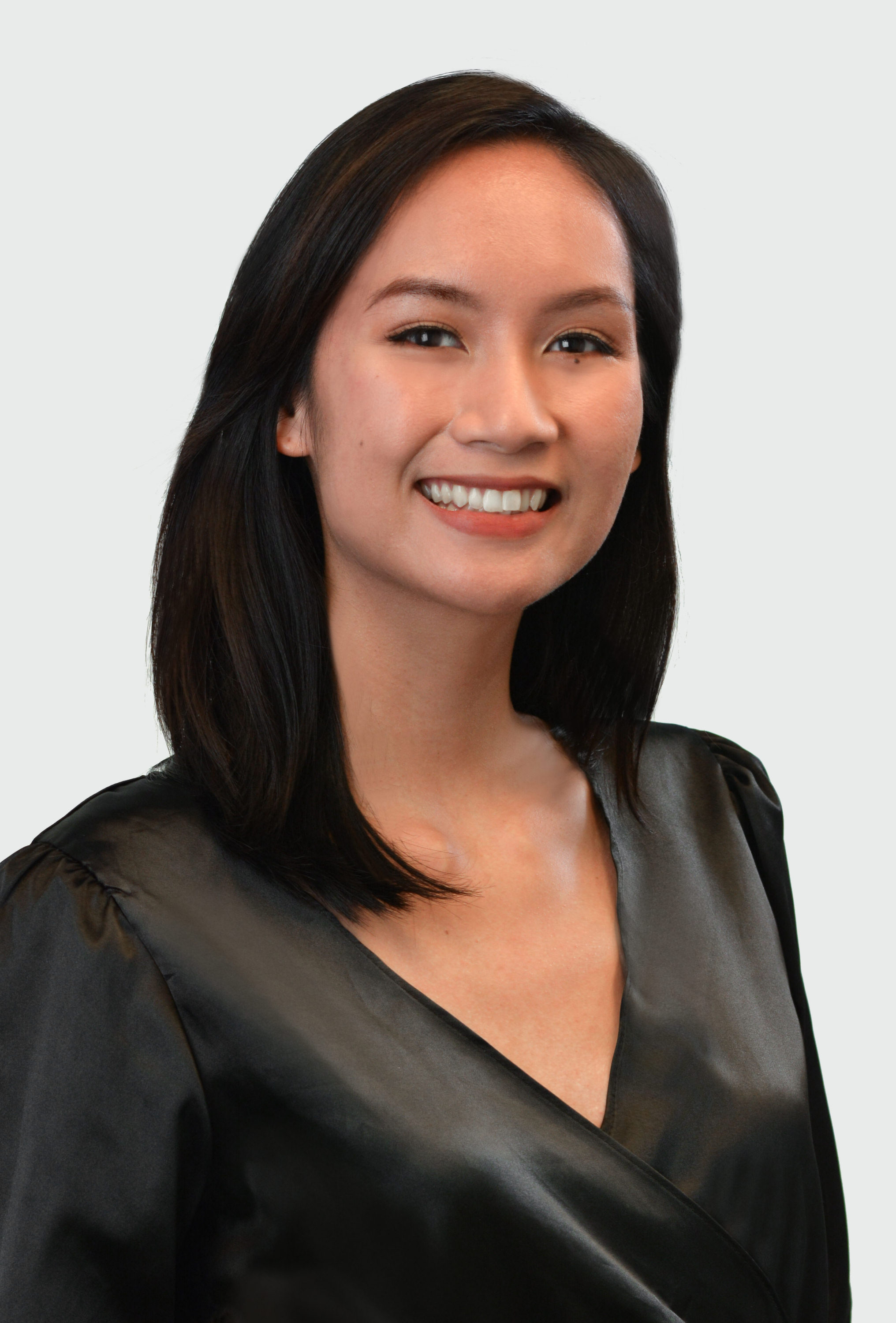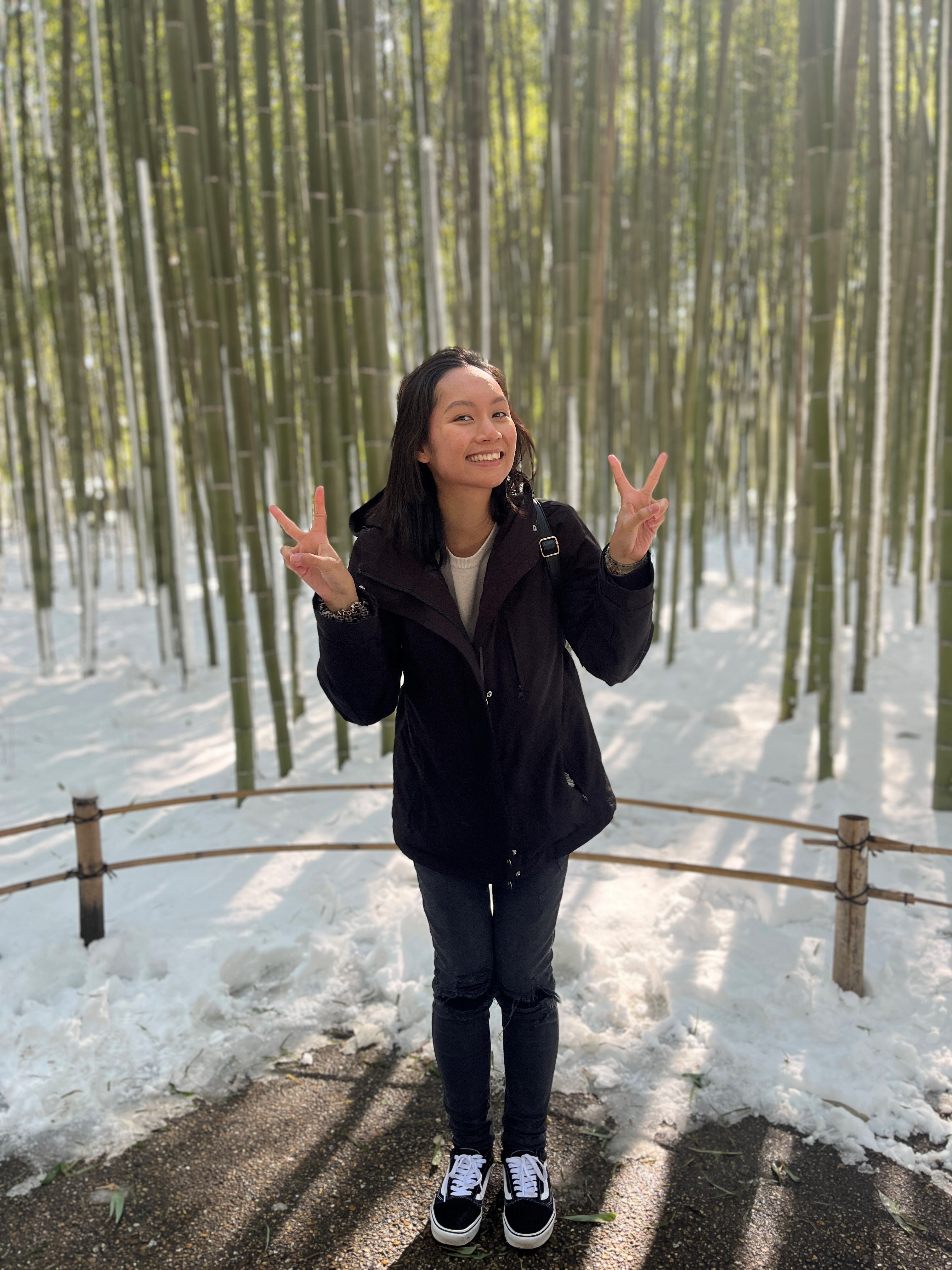 Gretchen Balicoco

Interior Designer
WHERE DID YOU GROW UP?
Pahoa, Hawaii
FAVORITE THING ABOUT LIVING IN HAWAII?
The food, the beach, and being close to family
FAVORITE RESTAURANT OR FOOD?
Gyu-Kaku Japanese BBQ
FAVORITE QUOTE?
What's meant for you will find you
WHAT IS THE 1 THING IN THIS WORLD YOU ARE MOST PROUD OF?
My ability to get out of MY COMFORT ZONE
FAVORITE PLACE IN THE WORLD AND WHY?
Japan; I love the food, the people, the culture, the hospitality, and the overall cleanliness
WHAT IS SOMETHING NEW YOU DISCOVERED DURING THIS PANDEMIC?
A passion for sewing
WHY OR HOW DID YOU GET INTO THE PROFESSION YOU ARE IN?
I listened to my gut and chose to major in Interior Design, as I continued in college I loved it even more so I stuck with it through graduation.
WHAT DO YOU ENJOY DOING WHEN YOU ARE NOT WORKING?
Trying out new food places
WHAT'S THE MOST INSPIRING PART OF YOUR JOB?
Seeing the results make an impact in people's lives through a creative process