As a designer with more than seven years of experience, Caio is passionate about architecture and how it brings people together and transforms lives.
Born and raised on the North Shore of Oahu, he earned his architecture degree from Unitec in Auckland, New Zealand. Inspired by nature and culture, he believes architecture can be a force for meaningful, positive change.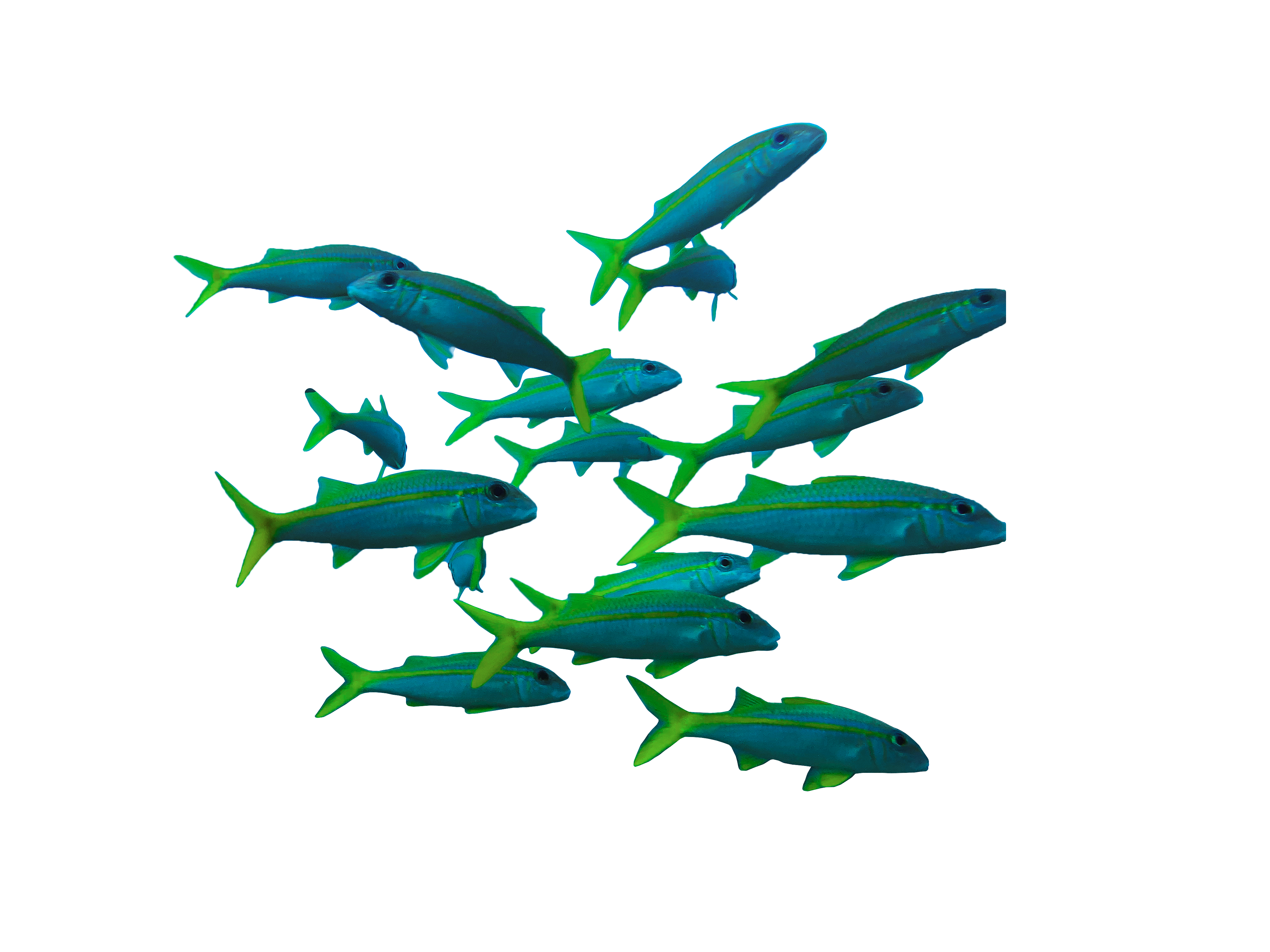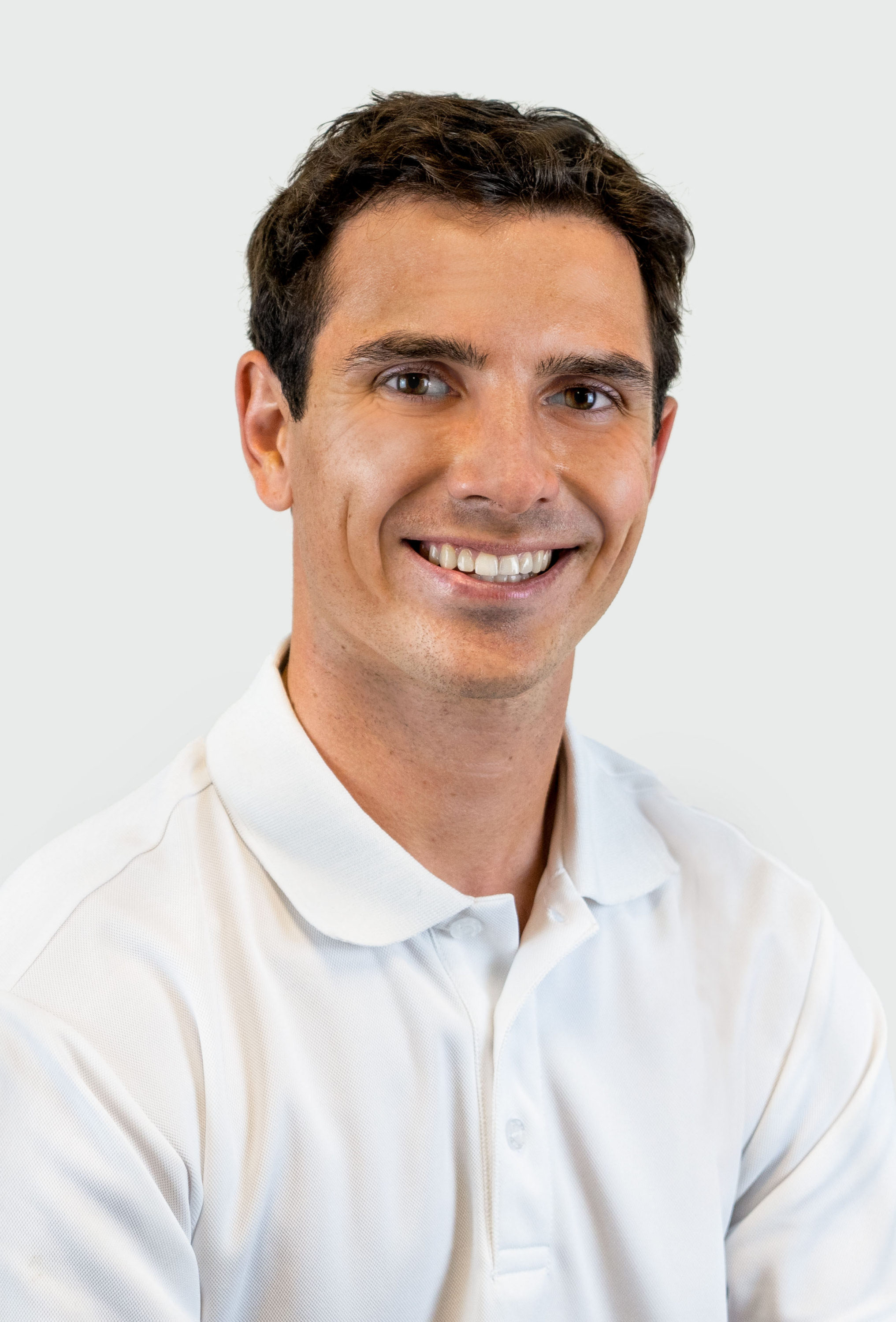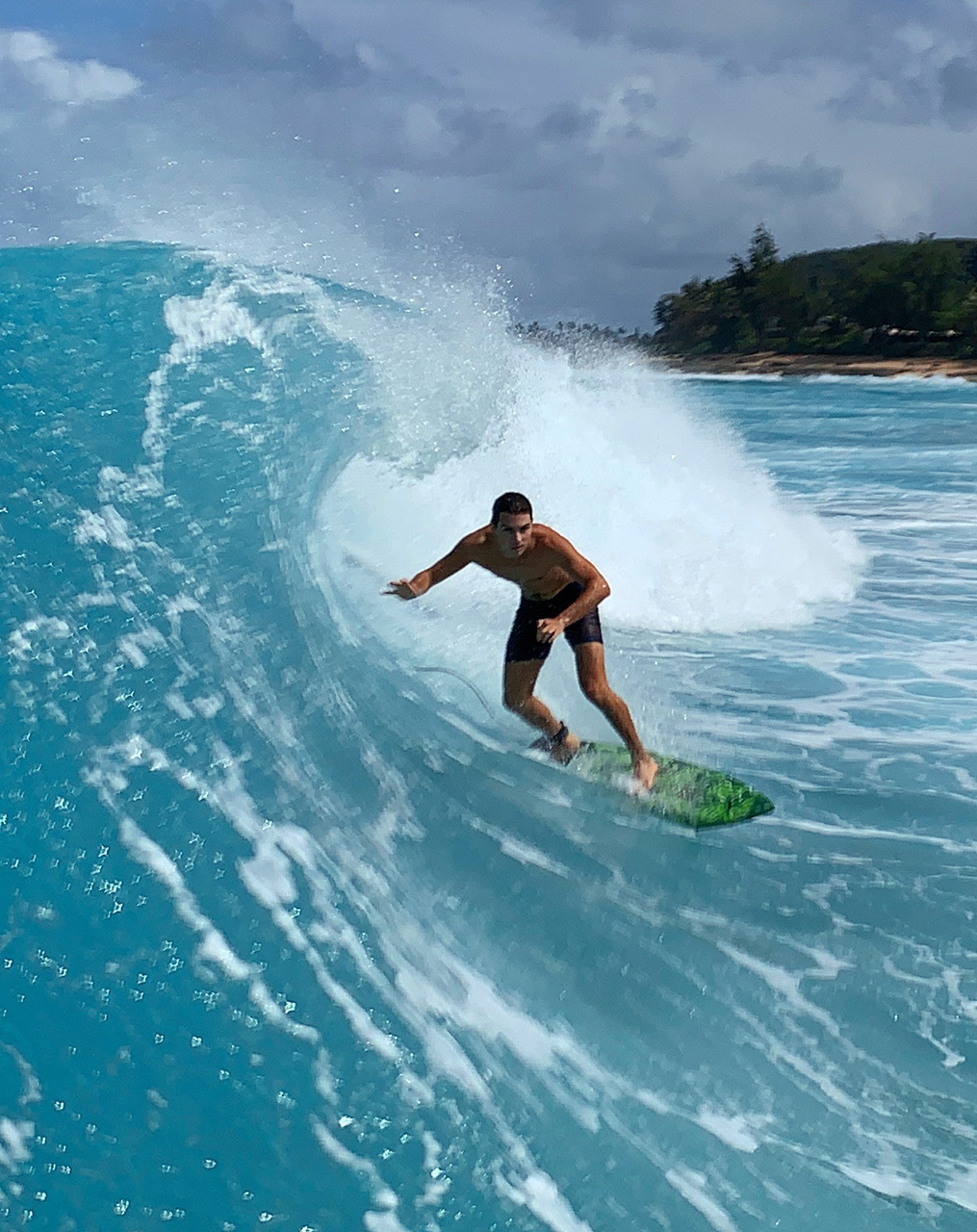 NIGHT OWL OR EARLY BIRD?
Early Bird
HAPPILY EVER AFTER OR CLIFF HANGER?
Cliff Hangers
NORTH SHORE OR KAKAAKO?
North Shore!
SLIPPERS, SHOES, OR BAREFOOT?
Barefoot
FAVORITE BUILDING?
Te Oro art gallery in New Zealand
FRANK LLOYD WRIGHT OR OSCAR NIEMEYER?
Oscar Niemeyer