Bob oversees the firm's overall architectural design direction, and works closely with the firm's expanded Interior Architecture Team to provide creative and cohesive design solutions for our local community.
He has more than two decades of commercial and retail experience in the field of architecture in the U.S. and in London.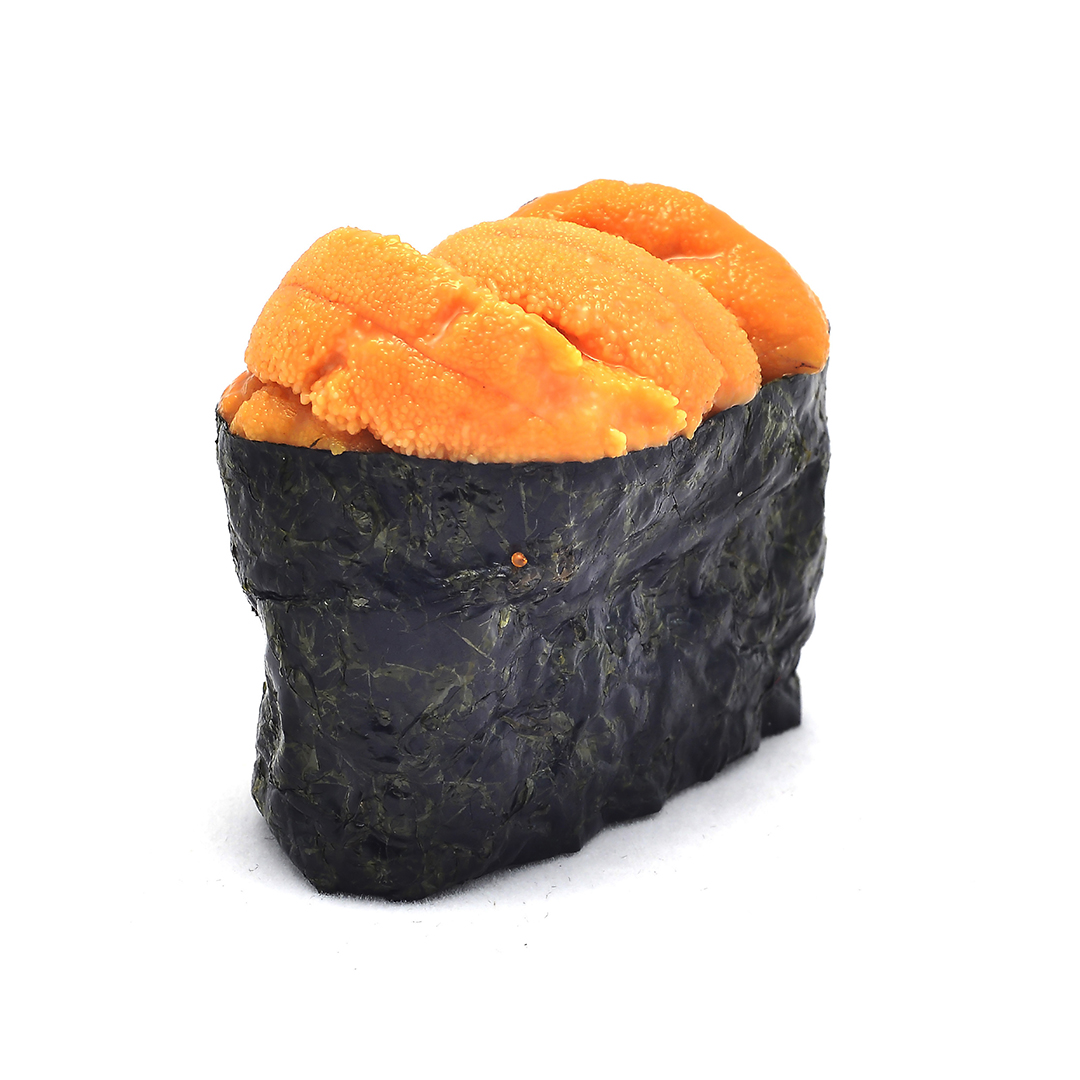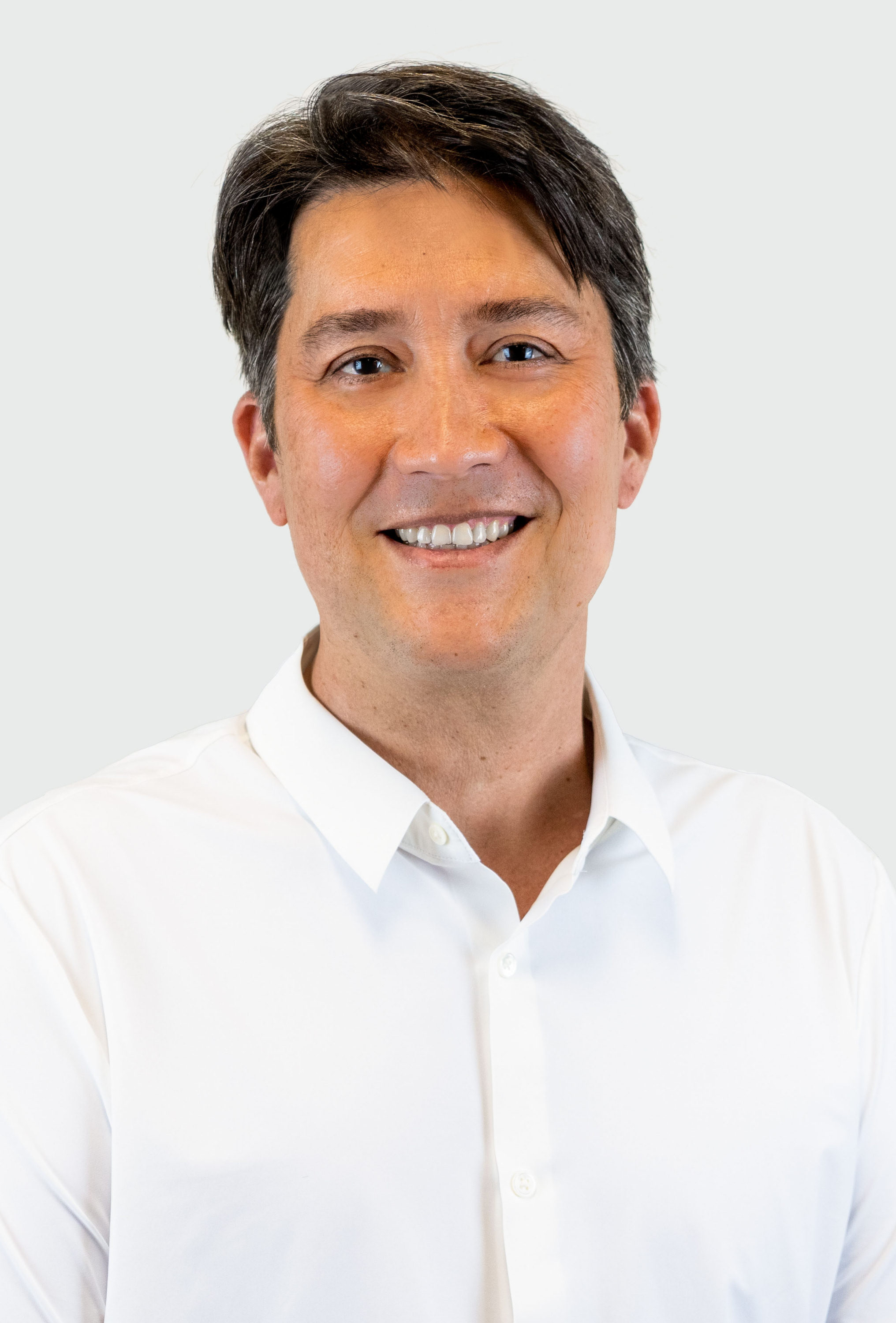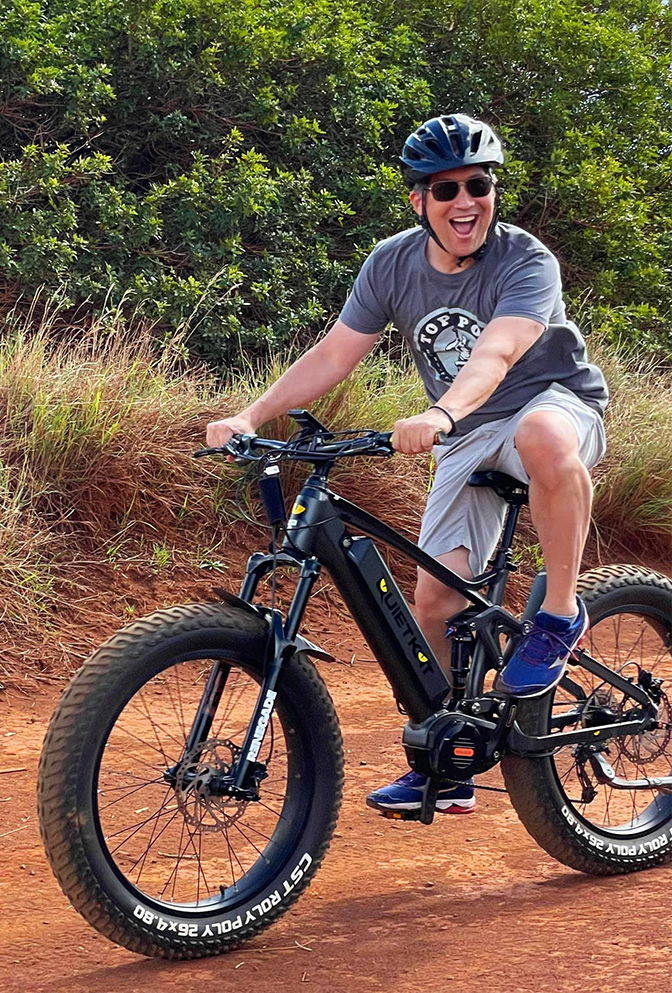 BOB ANDERSON

Director of Architecture
FAVORITE FOOD
Tomahawk Steak, Medium Rare
NORTH SHORE OR KAKAAKO
Kakaako
ONLINE SHOPPING OR IN-STORE SHOPPING?
Amazonaholic
RULE BREAKER OR MAKER
Rules are Made to be Broken
FREE SPIRIT OR LIKES ROUTINE?
Creature of Habit
FAVORITE TRAVEL DESTINATION
Lana'i (During COVID), Italy (After COVID)
ANDROID OR IOS
Apple Fanboy
RUSTIC OR REFINED
Refined
ATTENTION TO DETAIL OR BIG PICTURE
Details
PACK LIGHT OR OVERPACK
Overpack at the Last Minute
CATS OR DOGS?
Yellow Labs
NO INTERNET OR NO TV?
No TV
GET EVEN OR GET OVER IT?
I Don't Get Mad – I Get Even
20 MINUTES EARLY OR 10 MINUTES LATE?
Mr. Punctual
SWEET OR SAVORY
Rock Salt Plum is my Weakness
DIY OR BUY?
"I Can Build That"