Located in the heart of Kaka'ako, Na Lei Hulu Kupuna is comprised of 75 studio rental units for seniors under the Low-Income Housing Tax Credit program and State Rental Assistance.
CLIENT: Mark Development
LOCATION: Honolulu, HI
BUILDING AREA: 40,765 SqFt.
COMPLETED: 2020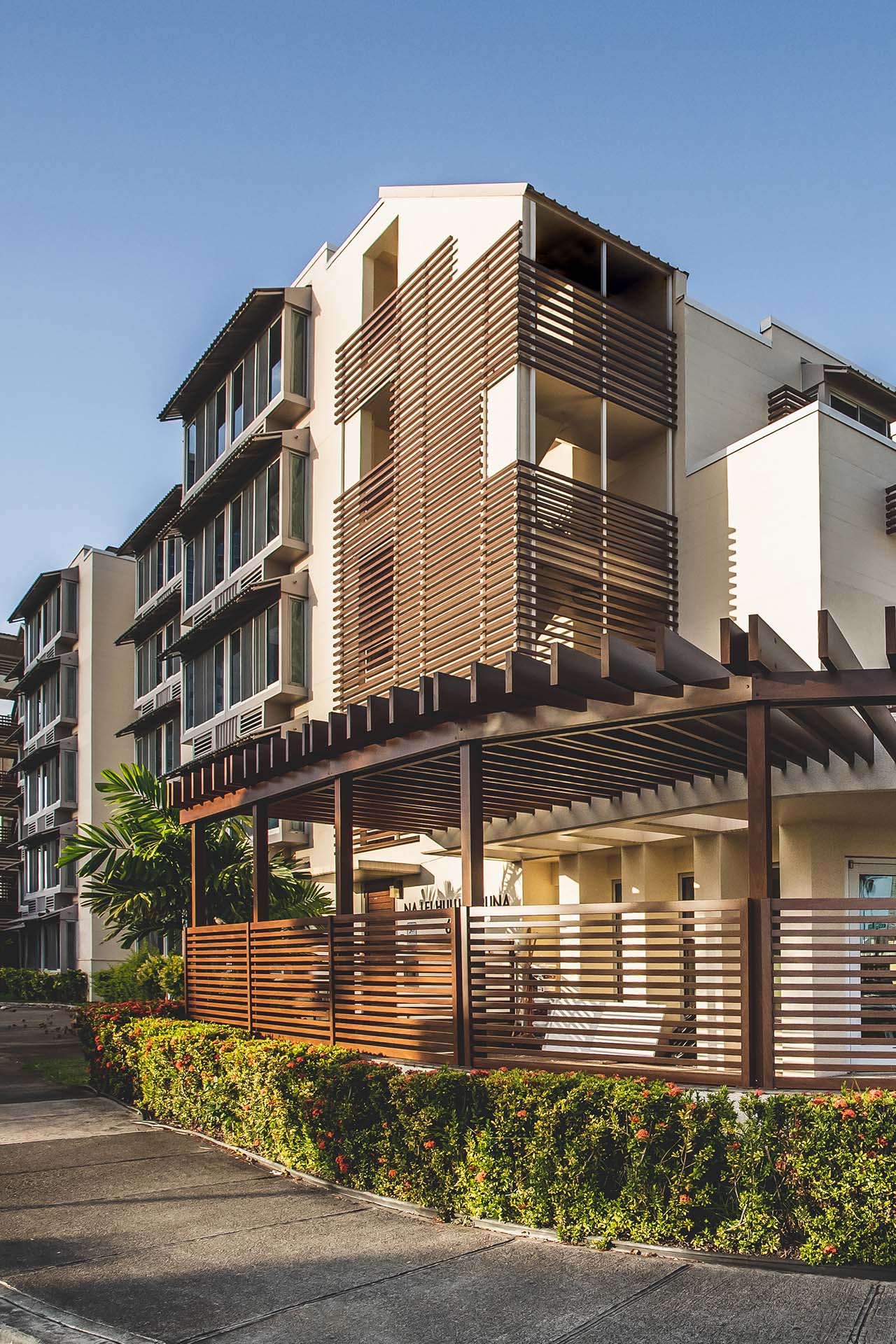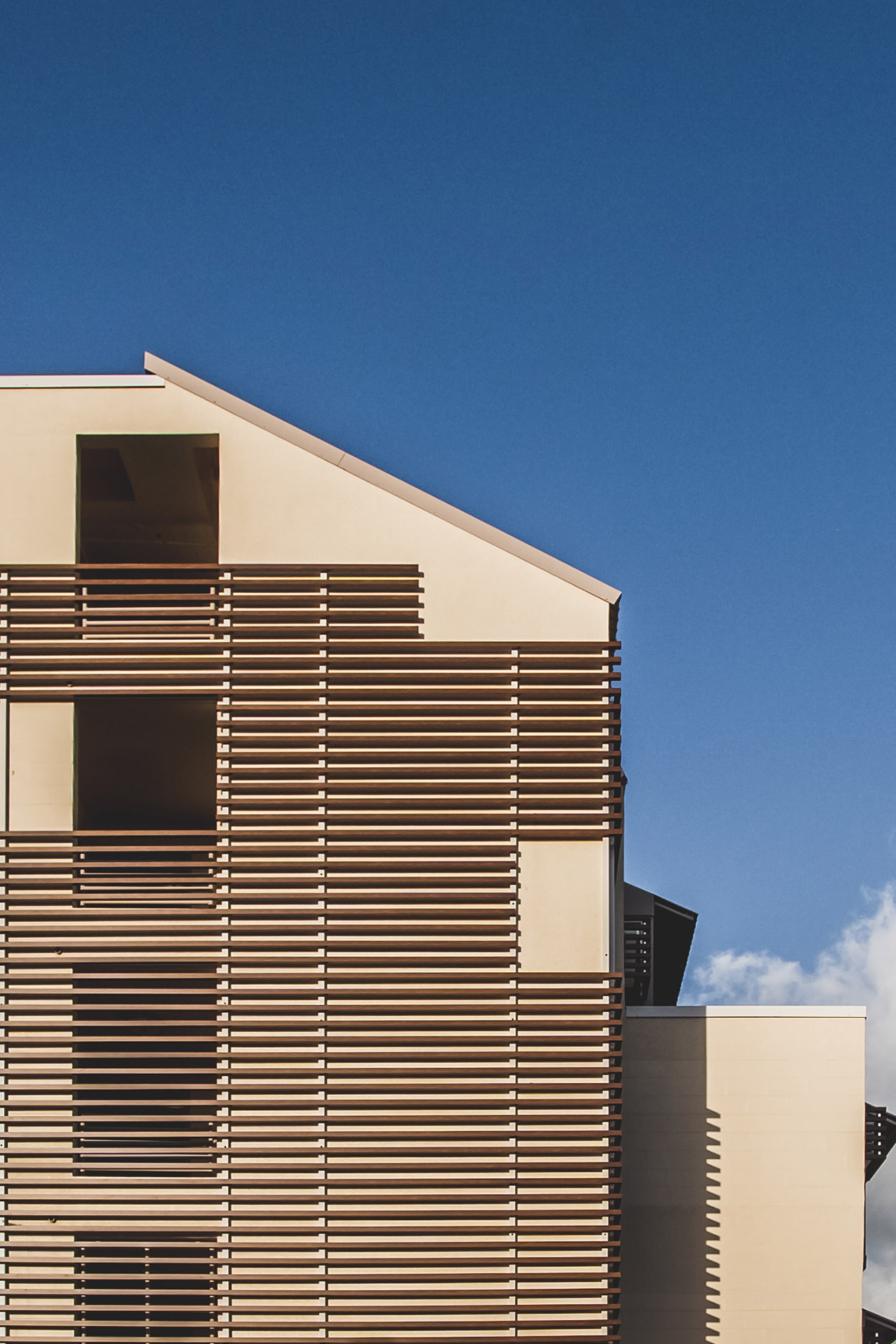 InForm produces high quality architectural design services, construction documents and specifications. We continue to work with InForm in our pursuit of new development projects and enthusiastically recommend their interior and architecture services to be an integral component on any project or development.
The five-story residential building constructed in the early 1990s also features a host of amenities in a multi- purpose Community Room for recreational and educational activities, Lobby, Laundry Room, and Central Courtyard.
Timely interior and exterior improvements commenced in 2019 coinciding with several major renovation and new projects in an up-and-coming new neighborhood.  Seniors may now enjoy the area's reinvigorated mixed age demographic as well as several new eateries, grocery stores, coffee shops & specialty retail stores all within walking distance.
Interior improvements included new flooring and wall materials, cabinetry and furniture throughout the residential units. Other improvements consisted of new flooring and wall materials as well as new cabinetry and furniture in the Community Room, Laundry Room and Lobby. White and light warm colors at the interior provide a comforting palette throughout the facility's public and private spaces.
Decorative wood-grain aluminum trims and gates were also added to the existing building's exterior surface. A wood-grain aluminum trellis with open rail fencing further provide a secure sitting area with a view to the large adjacent park just across the street.