Welcome Gretchen Balicoco!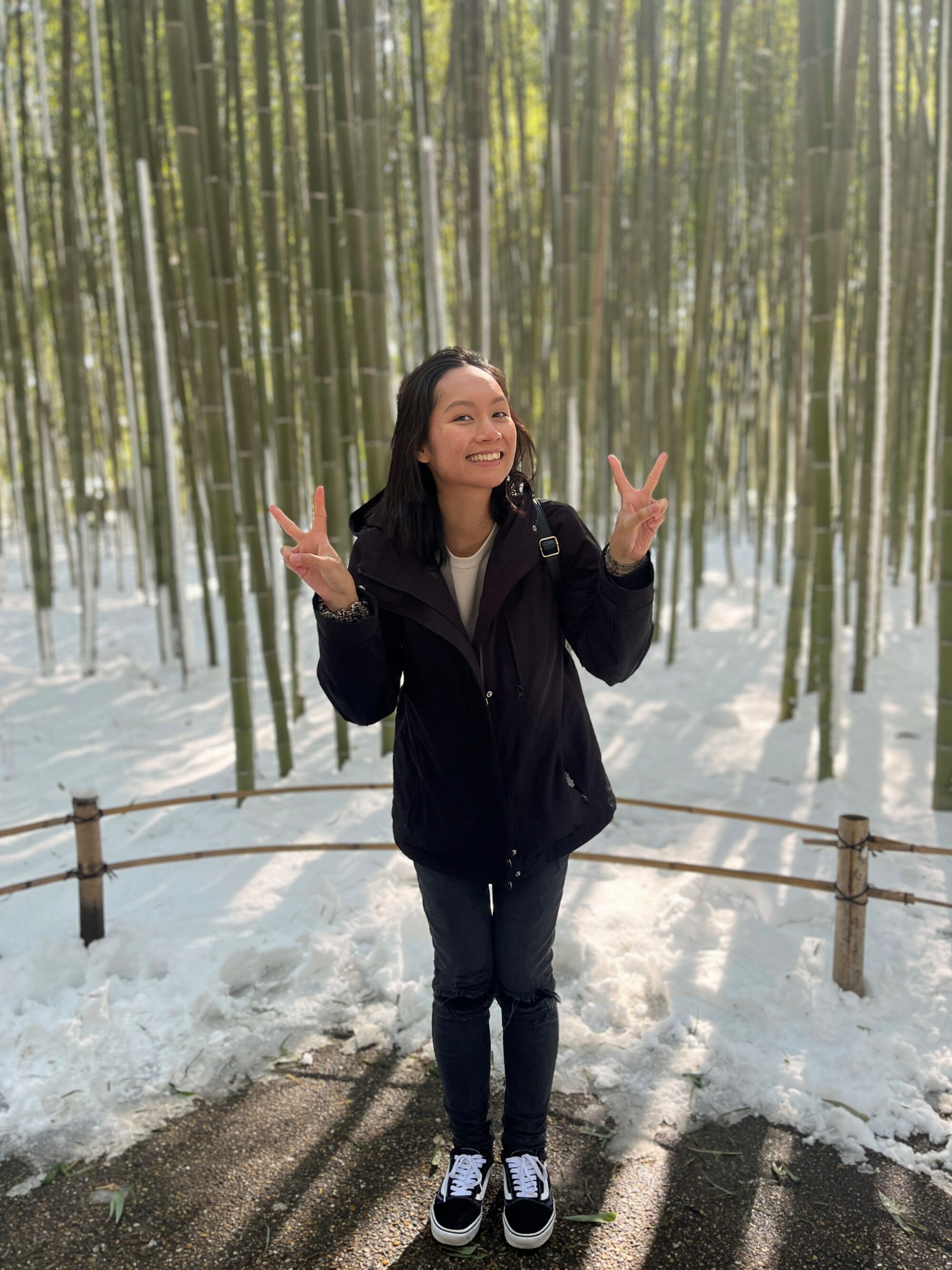 Welcome, Gretchen Balicoco!
InForm Design's newest interior designer, Gretchen Balicoco, loves making an impact on people's lives through a creative process. Her favorite quote is, "what's meant for you will find you" and it's an appropriate one as Interior Design found her while attending Arizona State University. She listened to her gut, worked as an interior design intern, and graduated with her bachelor's degree in 2022.
Growing up in Pahoa on Hawaii Island, Gretchen is happy to be back in Hawaii. The food, the beach and being close to family top the list of reasons why. She's also geographically closer to her favorite place in the world:  Japan! She loves the food, the people, the culture, the hospitality and the overall cleanliness.
If you didn't pick up on it already, Gretchen is a foodie. Outside of work, she enjoys trying out new food places. She also found a passion for sewing during the pandemic.
The one thing Gretchen is most proud of is her ability to get outside of her comfort zone. People say that's where life begins and also where success happens.
Welcome, Gretchen, we're happy to have you as part of the team!