Welcome, Russel Echiverri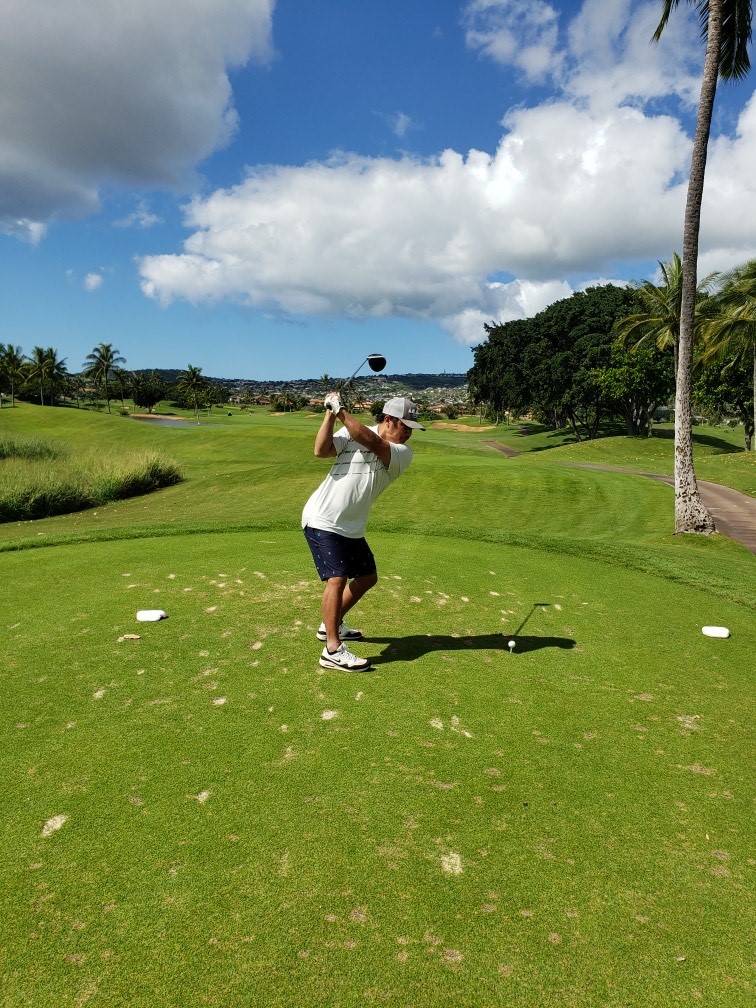 A love for drawing, especially architectural drawings, led Russel Echiverri to his career as a Project Coordinator. Originally from Juneau, Alaska, he moved to Hawaii a few years ago and has found inspiration in his work through collaborating with others and developing design solutions. He is inspired by seeing his architectural designs come to life in the hope that they will have a positive impact on society and leave lasting impressions for future generations.
When he's not working, Russel enjoys playing golf, a new sport he picked up during the pandemic. It's not surprising to hear that playing on the most prestigious golf course in the world is now on his bucket list. Also at the top of the list are driving a motorcycle around the island and attending an NBA Finals and the NFL Super Bowl.
Russel has a passion for cooking and enjoys listening to R&B, watching The Godfather movies, and eating Italian food. Although he loves life in the aloha state, he misses fishing back home in Alaska's open waters.
The best piece of advice he's ever been given is not to make assumptions. He also lives by his favorite quote, which is "More is lost by indecision than by wrong decision."
We look forward to working with Russel as he inspires those around him through his designs. We must admit we're also hoping he might be willing to share some of his cooking skills with us, as we love to gather as a team around food!