Organized and dependable, Savannah loves how marketing allows for creativity and building new relationships
As marketing coordinator, she assists in the design, management and
execution of marketing and business development strategies and activities.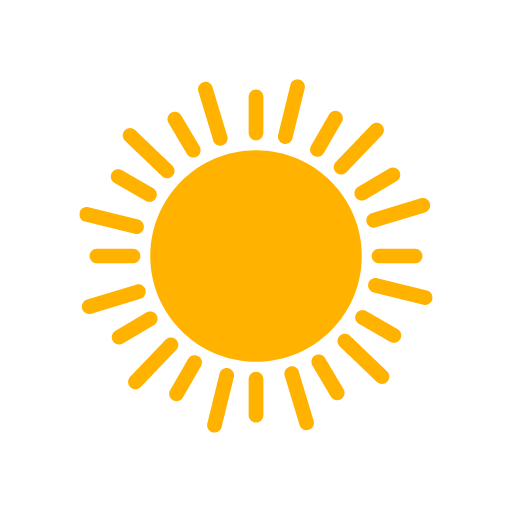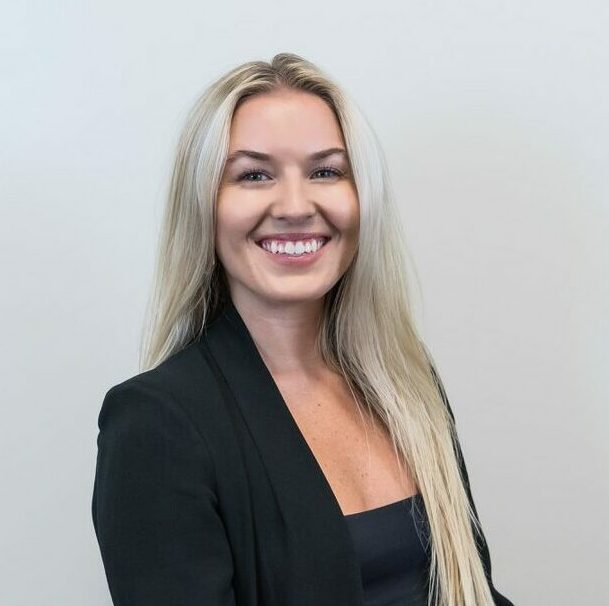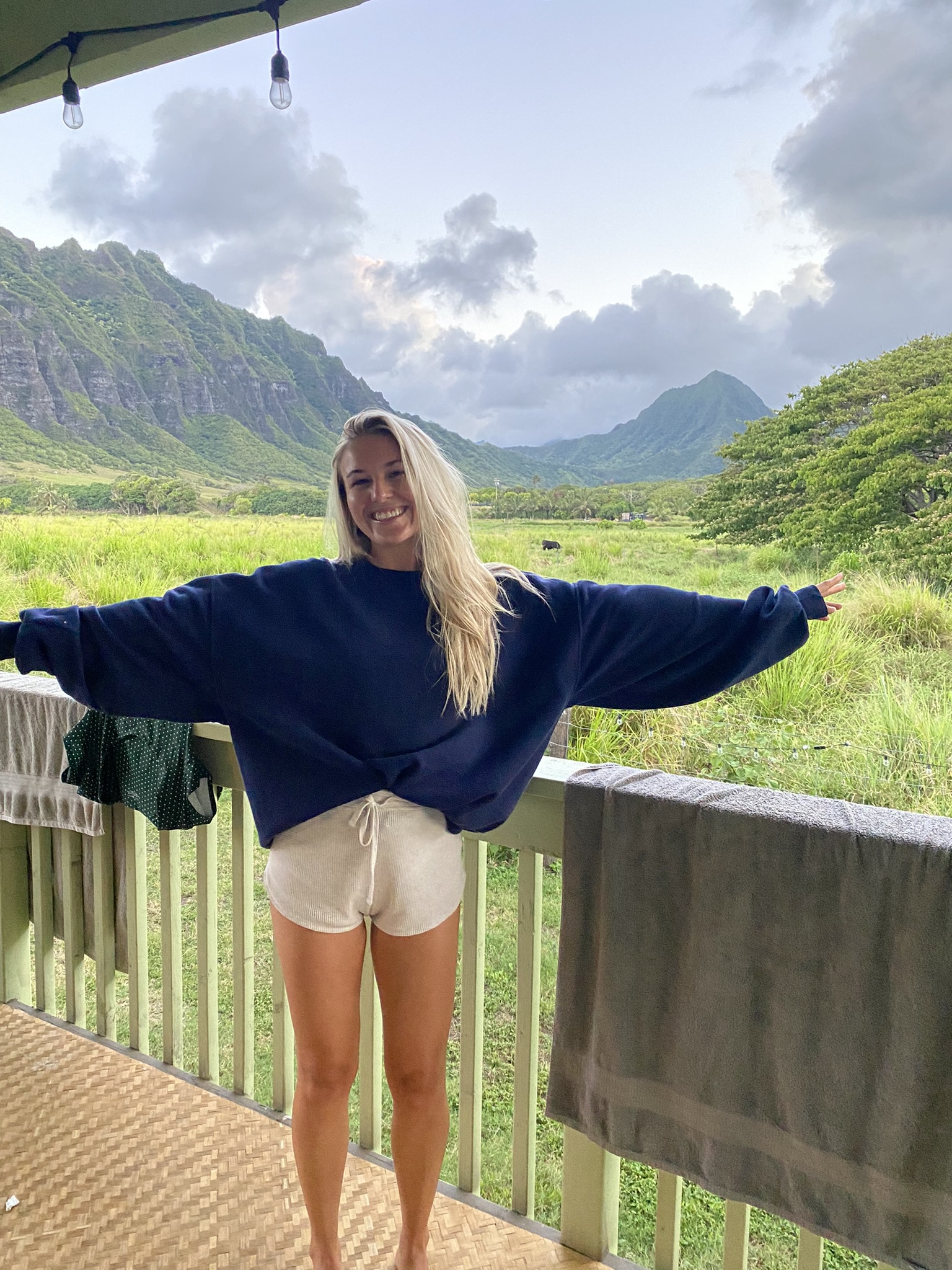 Savannah Owings

Marketing Coordinator
NIGHT OWL OR EARLY BIRD?
Early Bird
LESS IS MORE OR MORE THE MERRIER?
Less is More
SPONTANEOUS OR PLANNER?
Planner
GEOMETRIC OR ORGANIC?
Organic
NORTH SHORE OR KAKAAKO?
North Shore
ONLINE SHOPPING OR IN-STORE SHOPPING?
Online Shopping
NEUTRALS OR COLORFUL?
Neutrals
SPEAK UP OR HOLD YOUR PEACE?
Speak Up
FAVORITE TRAVEL DESTINATION?
Japan
SYMMETRICAL OR ASYMMETRICAL?
Symmetrical
ATTENTION TO DETAIL OR BIG PICTURE?
Attention to Detail