Patty is responsible for creating designs and producing project documents, such as design presentations, 3D models and views, construction drawings and more, under the direction of the Senior Designer.
Patty pursued a bachelor's degree in interior design after spending 20 years in a different career. It was her long-time love for all things interior that led her to this decision.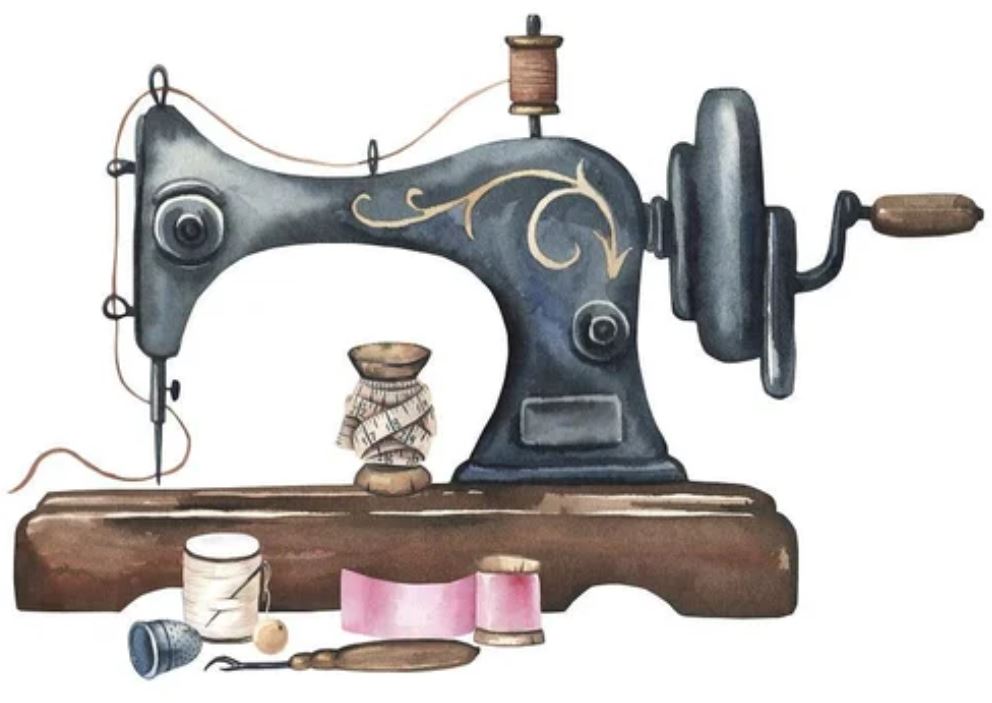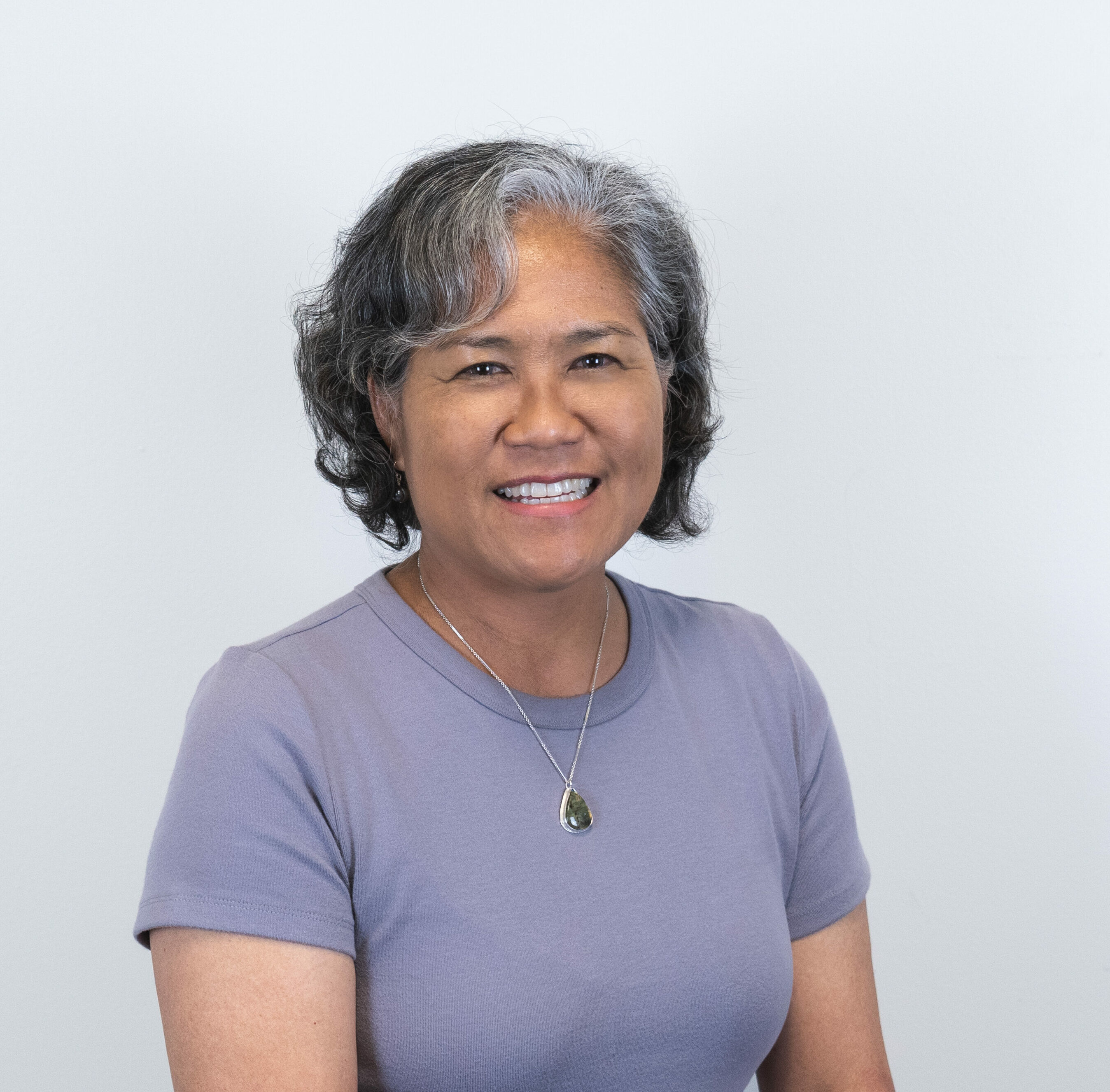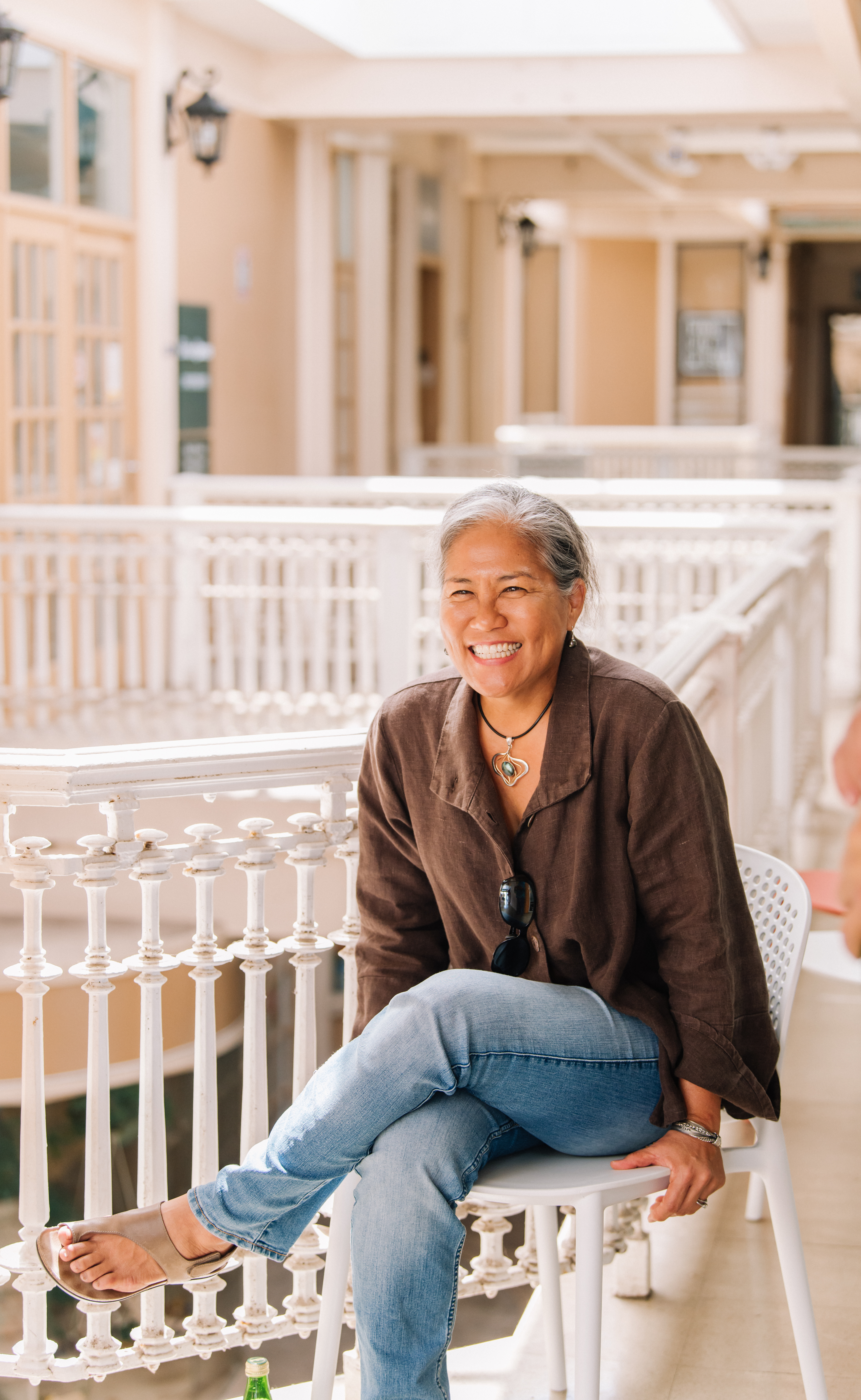 Patty Moody

Interior Designer
NIGHT OWL OR EARLY BIRD?
Early Bird
LESS IS MORE OR MORE THE MERRIER?
Less is More
SPONTANEOUS OR PLANNER?
Planner
GEOMETRIC OR ORGANIC?
Organic
NEUTRALS OR COLORFUL?
Neutrals
FANCY RESTAURANT OR LOCAL FOOD SPOTS?
Local Food Spots
HAVE A PLAN OR GO WITH THE FLOW?
Have A Plan
FAVORITE TRAVEL DESTINATION?
Japan
PACK LIGHT OF OVERPACK?
Pack Light
WOULD YOU RATHER HAVE NO INTERNET OR NO TV?
No TV
ALWAYS 20 MIN. EARLY OR 10 MIN LATE?
Always 20 min. early