As an interior designer, Audrey works with clients to create spaces that align with their vision and goals.
With more than 10 years of experience, Audrey has managed and coordinated projects for a wide range of clients, including high-end residential and healthcare.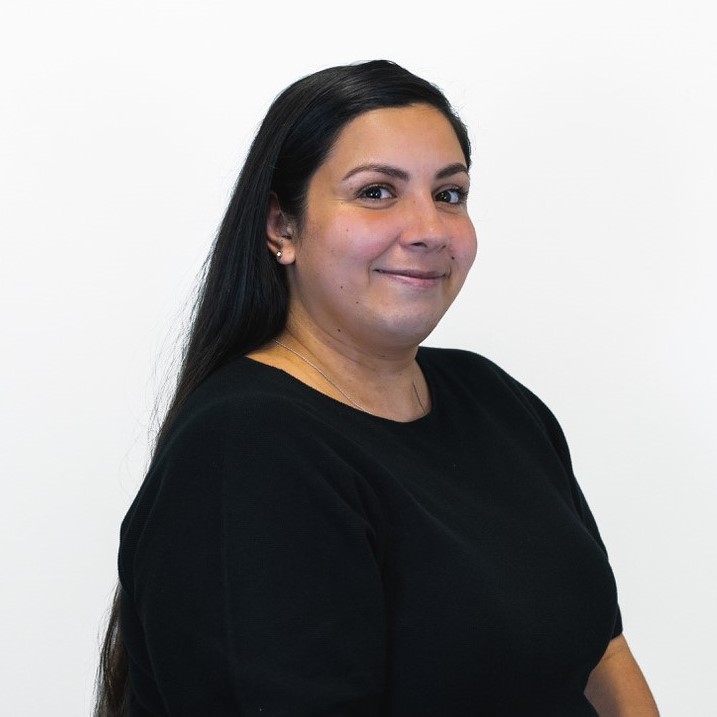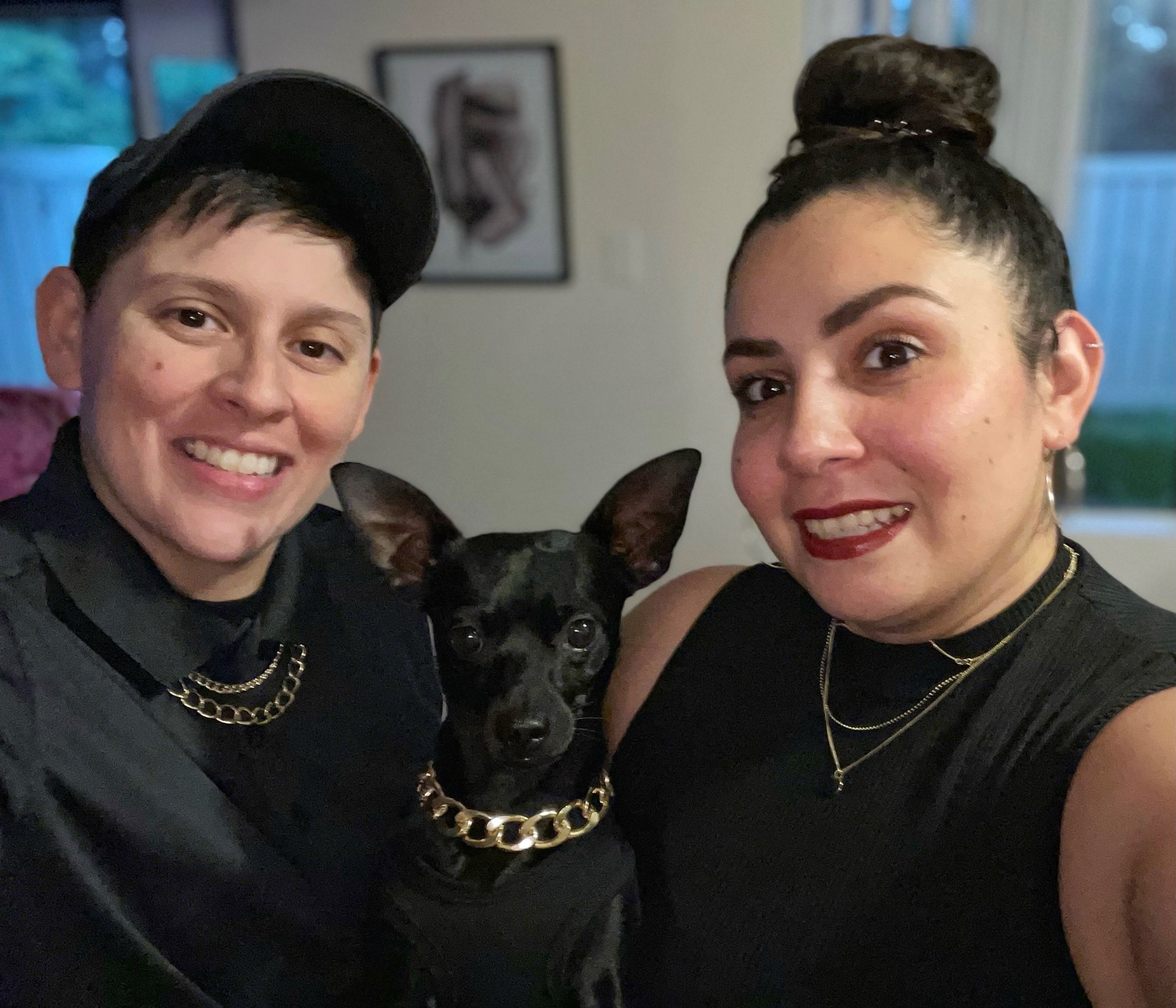 AUDREY PINEDA

Interior Designer
FAVORITE FOOD
A good street taco or French fries
FAVORITE SUPERHERO
Wonder Woman and Batman
NIGHT OWL OR EARLY BIRD?
Night Owl
COFFEE OR TEA?
Cold Iced Coffee
LITTLE KNOWN FACT?
Was in a Dairy Queen commercial as a kid
HAPPILY EVER AFTER OR CLIFF HANGER?
Cliff Hanger
BUCKET LIST?
Takeshita street in Japan
PODCAST OR MUSIC?
Same 3 playlists on repeat
SLIPPERS, SHOES, OR BAREFOOT?
Slippers
NEUTRALS OR COLORFUL?
Black, White and Yellow!
SYMMETRICAL OR ASYMMETRICAL?
Symmetrical
USE A MAP OR WALK AIMLESSLY?
Walk Aimlessly to find an adventure!
WOULD YOU RATHER HAVE NO INTERNET OR NO TV?
Can't live without google, No TV