Welcome, Savannah Owings!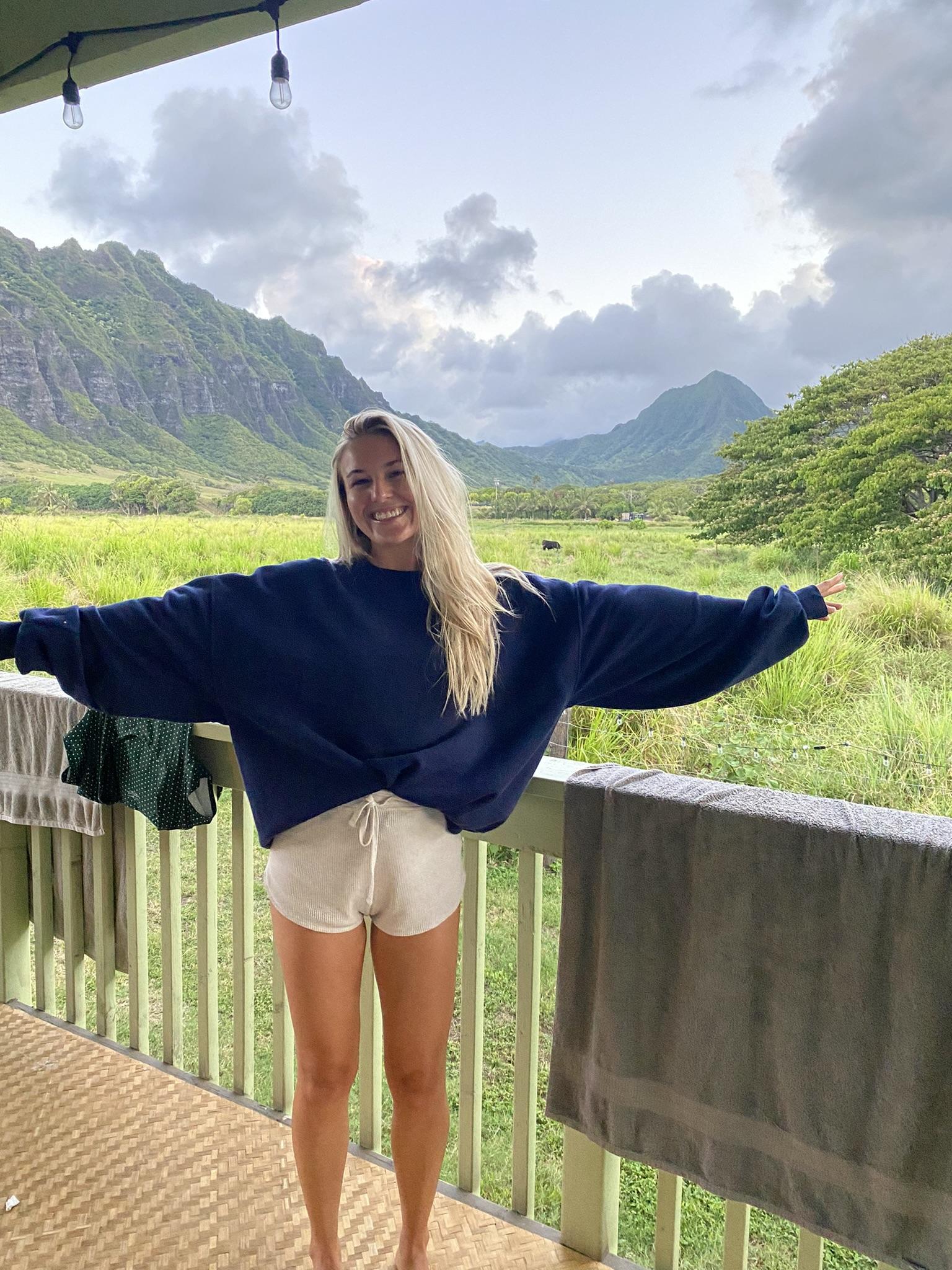 Welcome, Savannah Owings
A love for creativity led Savannah to her career as Marketing Coordinator. Born and raised in Las Vegas, Nevada, Savannah was excited to move to Hawai'i. Her favorite thing about the island is being surrounded by nature. The most inspiring aspect of the job is being able to work with great people.
Outside of work, Savannah enjoys spending time with friends and family. She is very family oriented and loves visiting home. If she's not spending time with family, you can find Savannah being active outdoors.
When asked about what the best piece of advice she's ever been given is, she said to give 100% to whatever you do. We admire her work ethic and couldn't agree more!
Welcome, Savannah. We look forward to working with you!