The Pūnāwai Rest Stop is a hygiene center providing free access to restroom, shower and laundry facilities to local homeless men, women and children in a safe and dignified environment.
CLIENT: C&C of Honolulu
LOCATION: Honolulu, HI
BUILDING AREA: 42,121 SqFt.
COMPLETED: 2021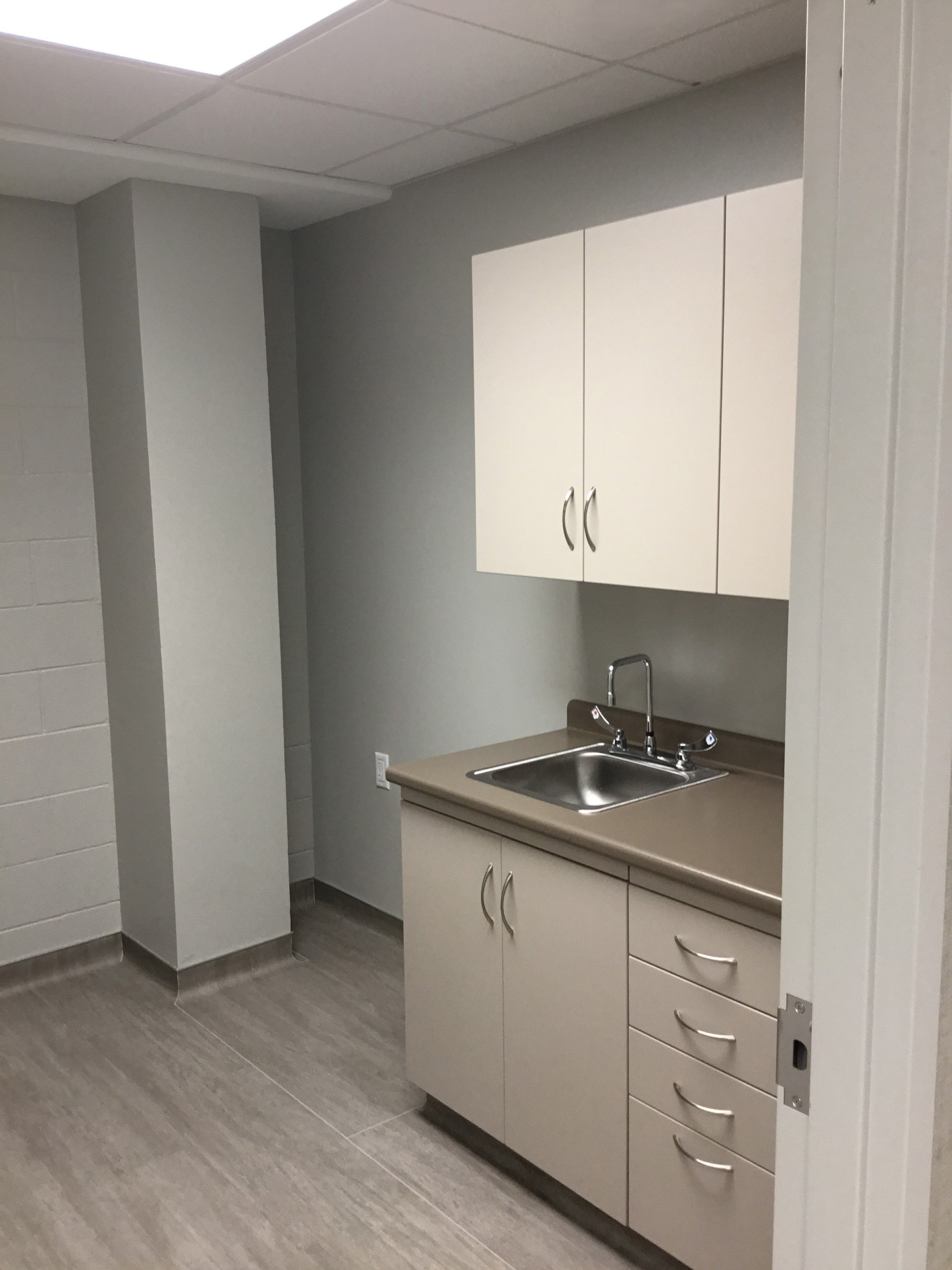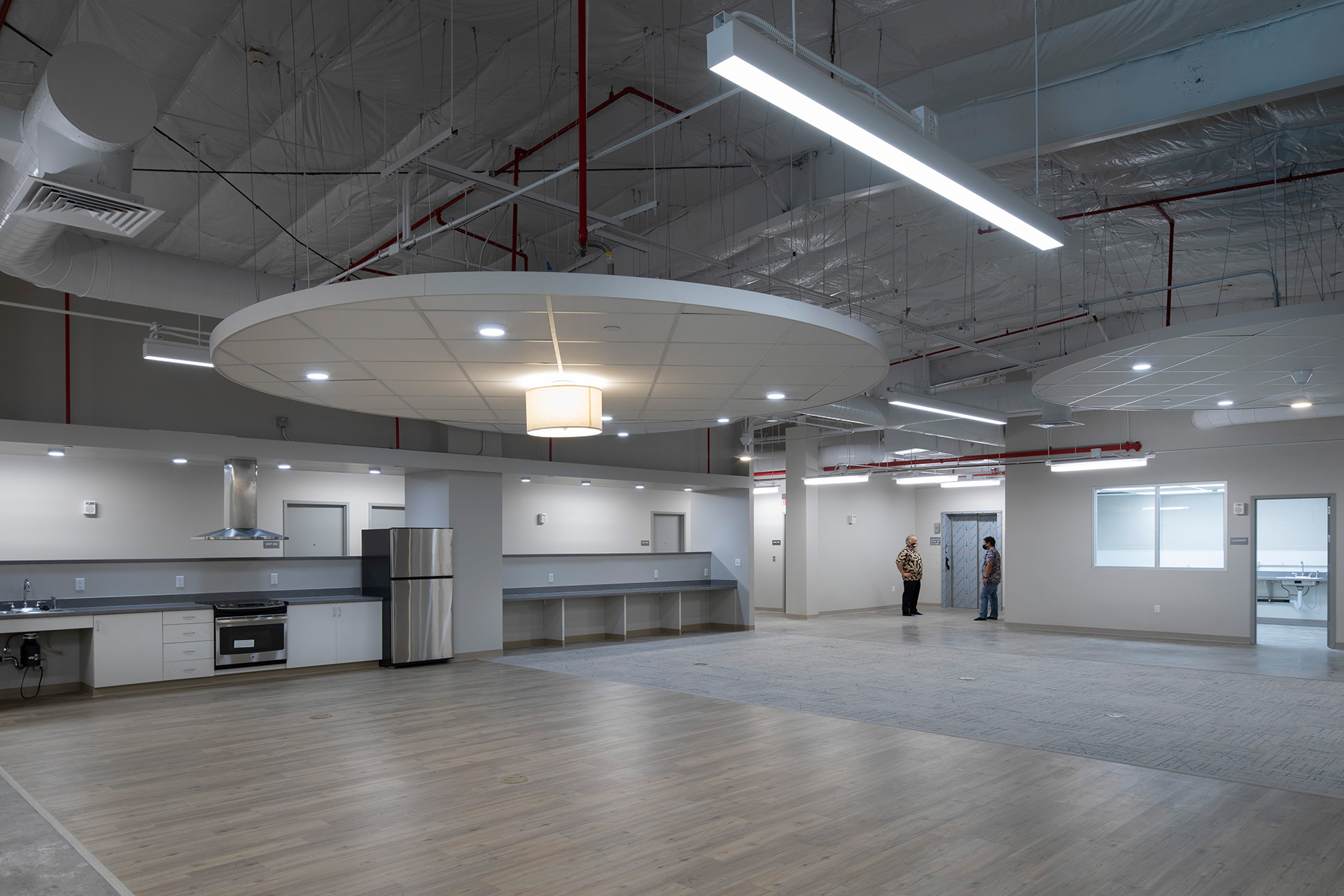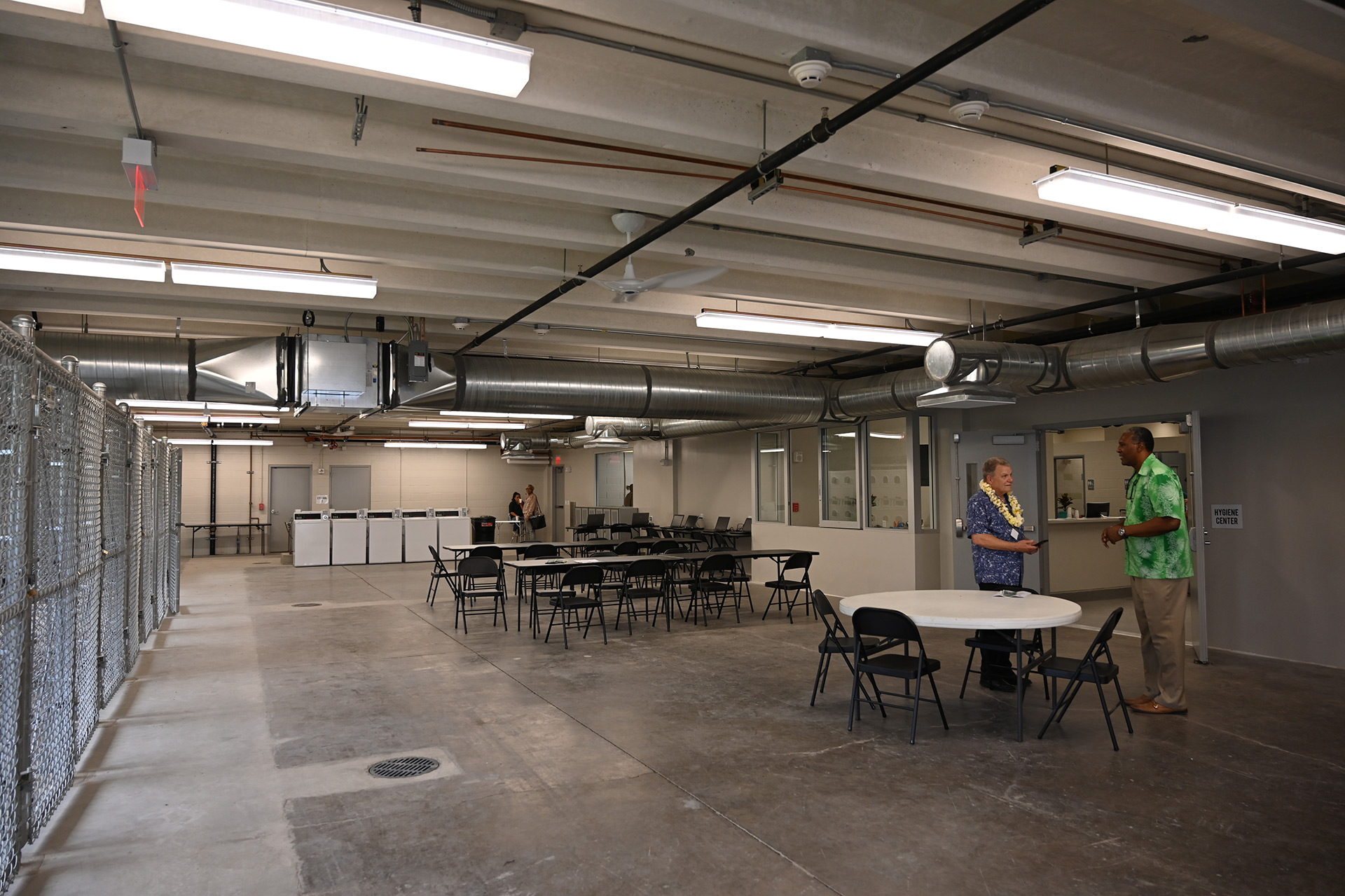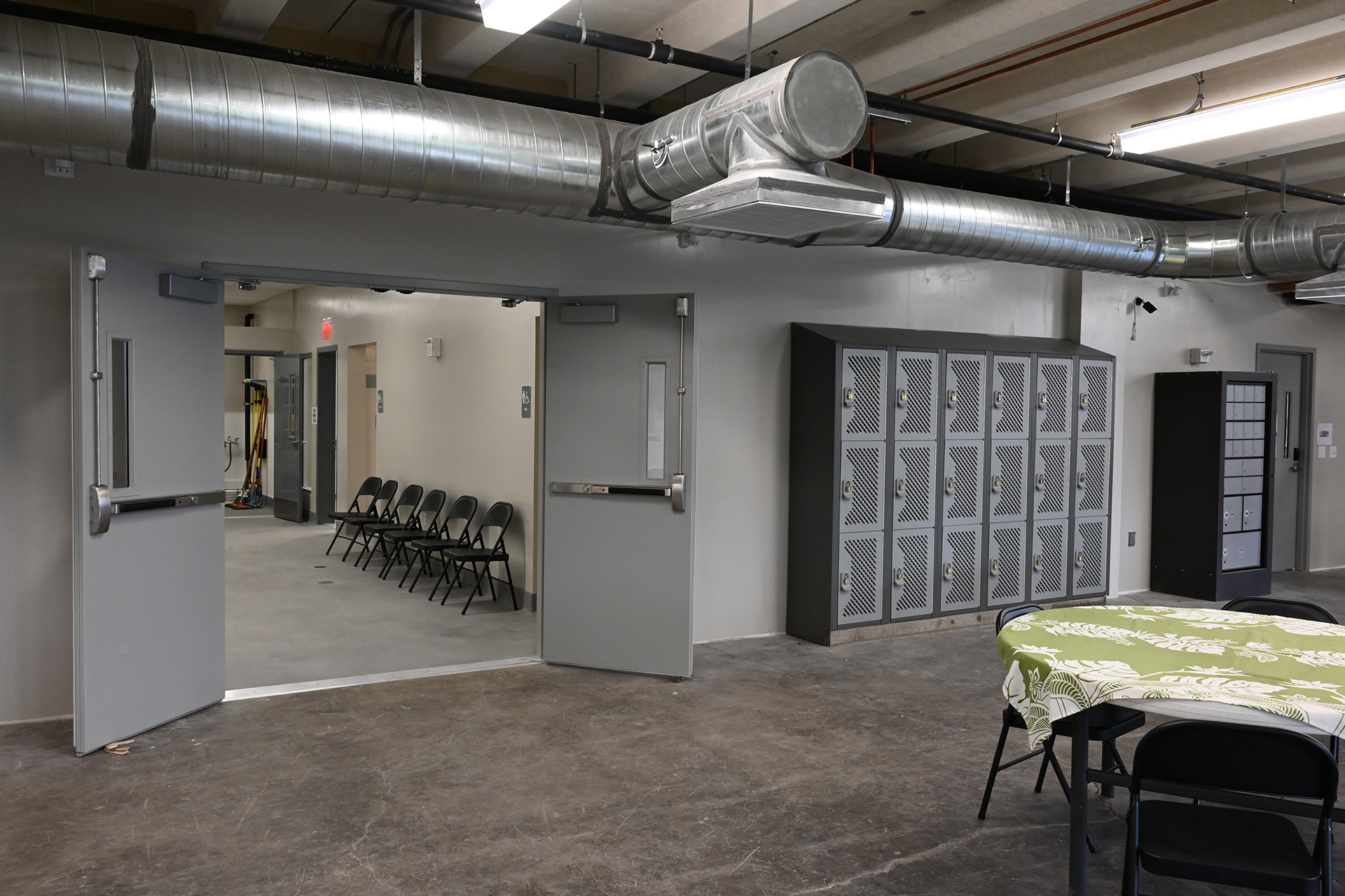 "The City challenged IFD by significantly expanding our scope and escalating the project schedule. We pivoted the entire firm to focus on this significant community based project."
Pūnāwai Hale is a four-story health care and transitional facility developed by the City and County of Honolulu to address the diverse needs of the homeless individuals in the Honolulu (Iwilei) area. The facility consists of three programs combined in one building to offer the homeless the needed services with the goal of rehabilitating individuals to end the cycle of homeless-ness.
The Pūnāwai Rest Stop is a hygiene center providing free restrooms, showers, and laundry facilities to homeless men, women and children within a clean, safe and dignified environment. All services are at no cost to patrons. The Pūnāwai Rest Stop also provides information and referral materials as well as case management services for homeless individuals and families, including assistance applying for housing.
The Hawaii Homeless Healthcare Hui (H4) urgent care facility is located on the mezzanine and will provide medical services to the Pūnāwai Hale patrons. The urgent care facility includes exam rooms, restroom and shower facilities, consult offices and a nurse's station for the patients, as well as dedicated office space, storage areas, restrooms, and a breakroom for staff. The care facility also has short-term rooms on the 2nd floor to treat conditions that do not require emergency or hospital services.
The 3rd floor include transitional housing studio units, central community gathering and shared kitchen, permanent studio apartments with social service case management for some patrons. Counseling services are also available onsite to provide maximum opportunity to learn & grow into permanent housing.
The palette of light and warm colored finish materials are also durable and easily cleaned to ensure the resulting soothing environment requires minimal effort to maintain.