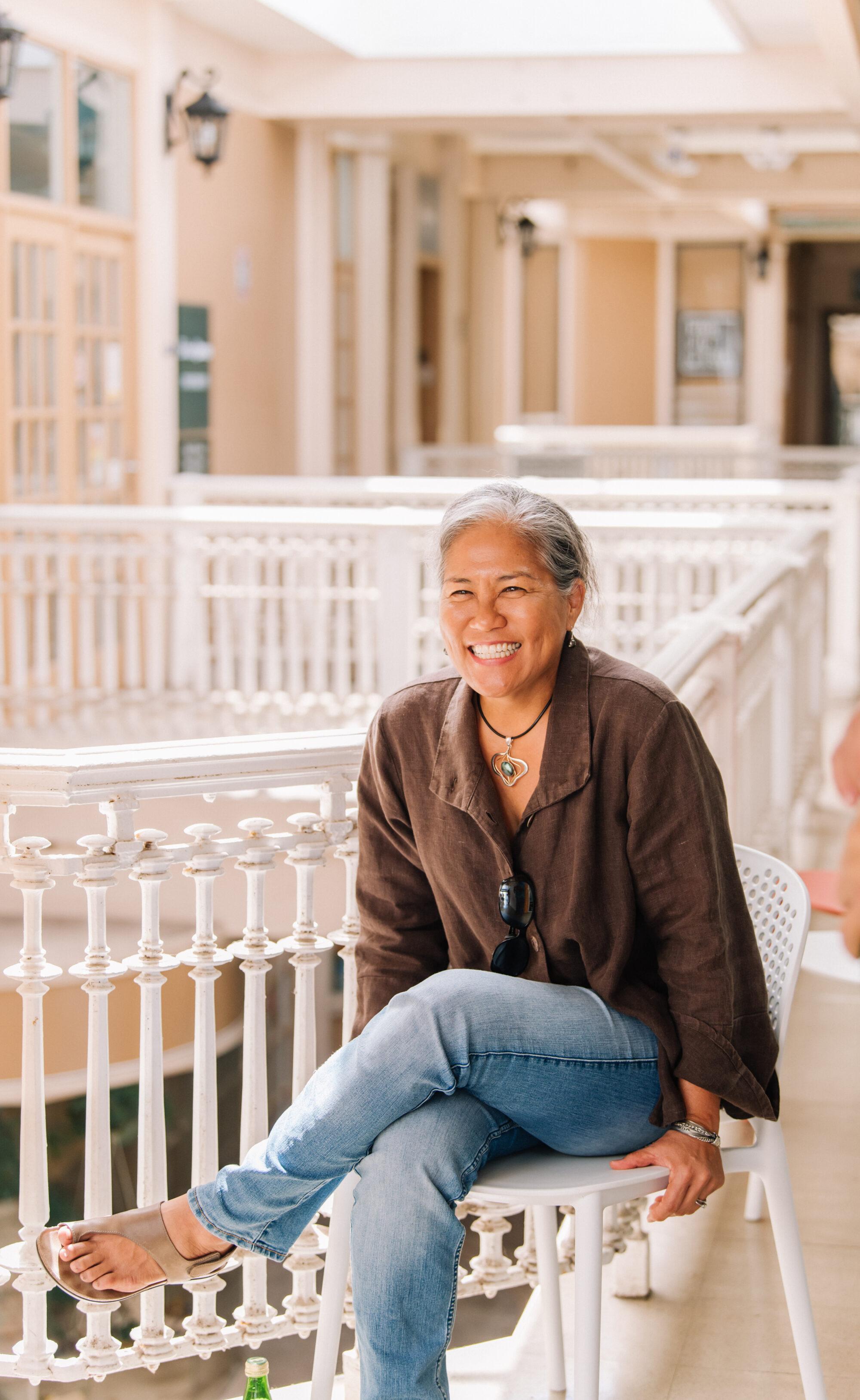 The best piece of advice that Patty Moody ever received came from her father, who said "you are never too old to learn new things." Patty proved that point by going back to school to pursue a bachelor's degree in interior design after spending 20 years in a different career. It was her long-time love for all things interior that led her to this decision.
Born and raised in Hawaii, Patty favorite thing about living on the island are the wonderful weather and trade winds. Outside of work, she enjoys spending time with her daughters, sewing, hot yoga, photography, and coffee time with her girlfriends. She is also very passionate about supporting local and buys all of her organic produce from farms such as Ahiki Farms and the Sunday Kailua Open Market.
When asked about an interesting fact or secret talent, Patty shares that she has completed the Waikiki Rough Water Swim ­– two times!
Patty is inspired by working with an awesome team of talented and passionate interior designers who value her and her contributions. That we do. Welcome aboard, Patty!