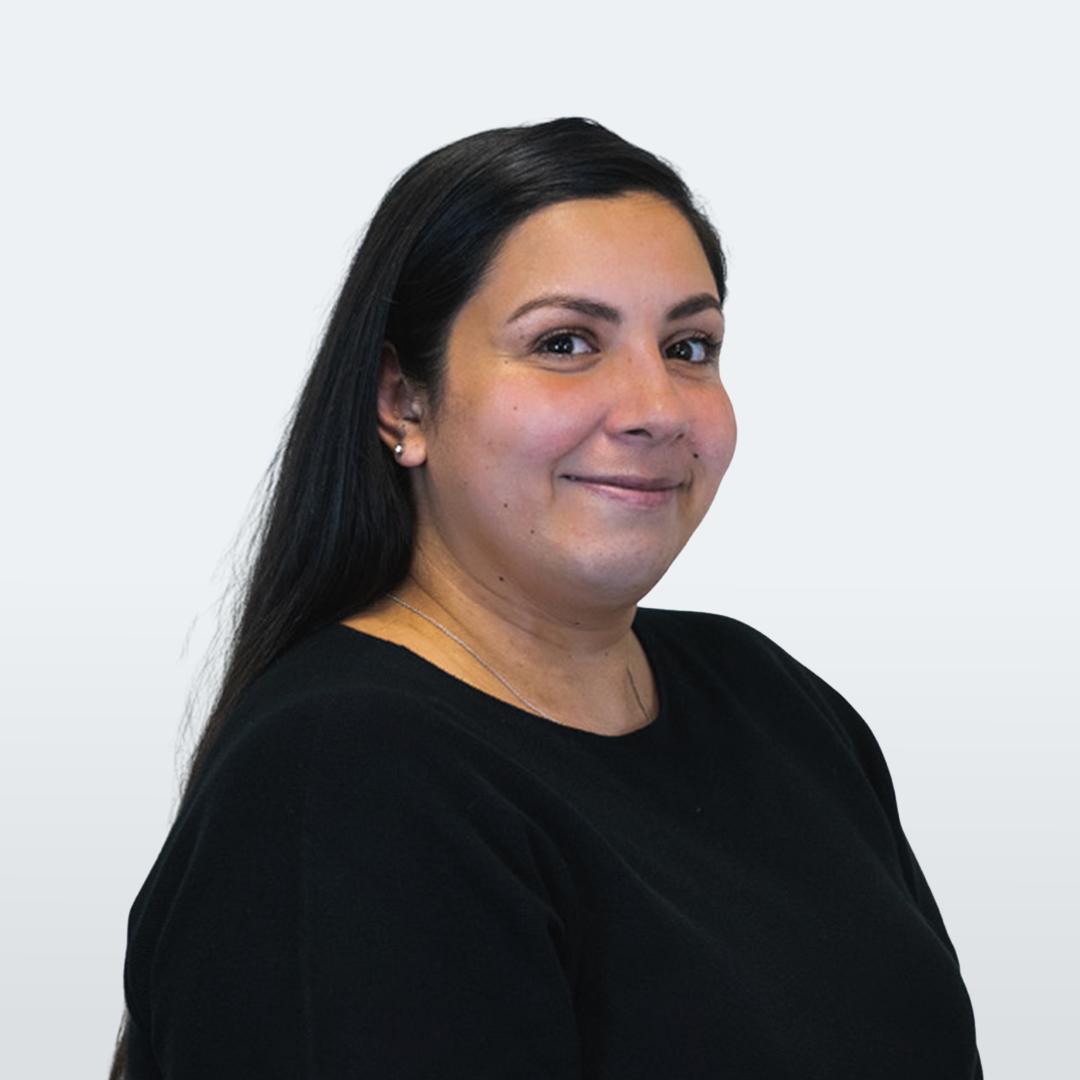 The ability to help clients create beautiful spaces and meet new people are what led Audrey to her career as an interior designer. Audrey is originally from the Central Valley in California, and although she grew up in a small town, her creativity was able to flourish. Audrey finds inspiration in the fact that each project and client is unique. The beginning phases of a project are her favorite because it's like a puzzle that requires research and sorting. Seeing the client happy and excited by the end result always leaves her feeling rewarded.
Outside of work, Audrey enjoys spending time with her family, making art, exploring new places, new restaurants, and cooking. Along with her passion for cooking, she loves good food! She isn't afraid to try new dishes or unusual combinations. If she's at her favorite restaurant, best believe she'll try everything on the menu.
An unknown fact about Audrey is that she is a self-taught nail artist. After watching YouTube videos and buying the necessary supplies, she fell in love with the craft. She enjoys the time and effort it takes to make each set and can even sit for up to three hours creating one.
The best piece of advice Audrey has ever been given is that every mistake and failure is an opportunity to learn.
Welcome to the team, Audrey. We look forward to working with you!