IIDA Hawaii Pacific Chapter 2019 Ho'ohuli Design Awards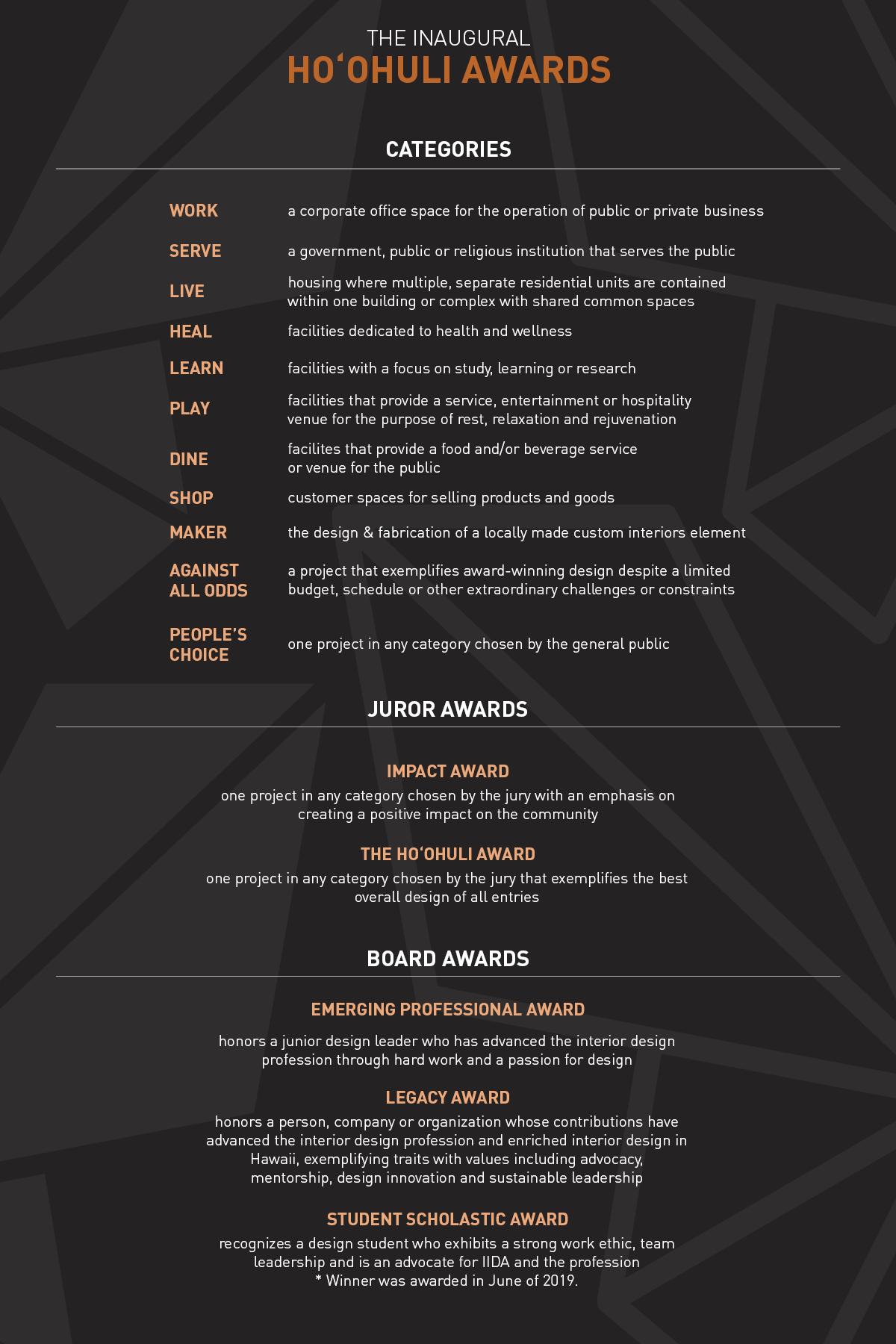 Hoohuli refers to the idea of change. Interior design is the transformation of space into an experience, which in turn creates emotion.
Interior design goes beyond the physical and can affect the unseen from functionality to health and well-being.
The Hoohuli Awards celebrate this transformation and honors outstanding and unique commercial interior design across Hawaii.
Designers are given an opportunity to showcase their best projects to a larger audience.  Winning a Hoohuli Award is a mark of exceptional commercial design, vetted by seasoned and trusted leaders in the national interior design community.
The Hoohuli awards' overall mission is to promote the value of Hawaii designers and preserve the interior design profession for years to come.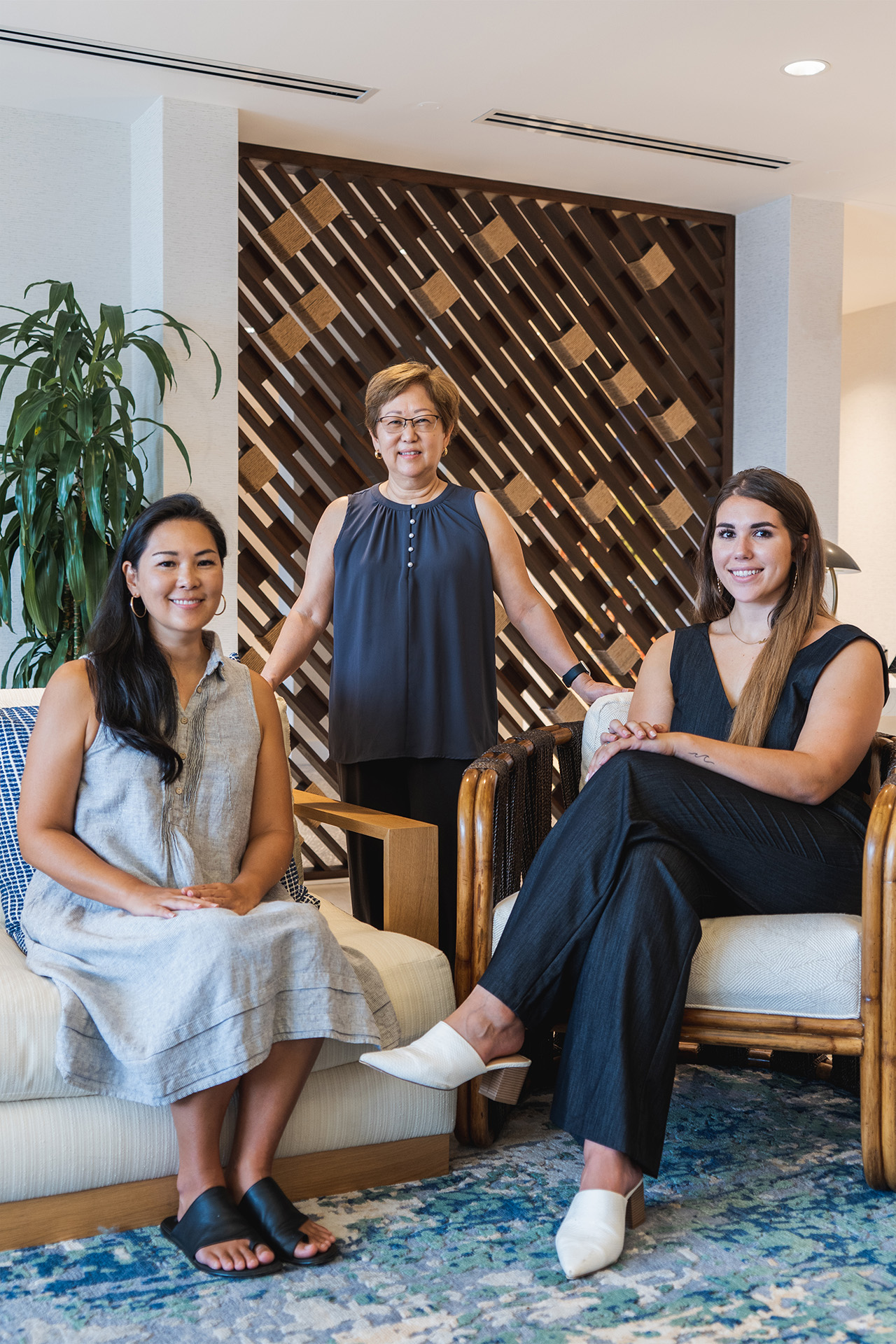 The Inform team were thrilled to be invited to the inaugural event and took the opportunity to let our hair down, get dressed up and celebrate our profession.
The talks from Cheryl Durst, Kelly Bauer, Dina Griffin and Nita Posada were both insightful and entertaining and we look forward to celebrating many more in the coming years.